It should be no great surprise that the internet divides opinion. Anything that has such a significant impact on the world is always going to attract heavy amounts of praise and criticism. Even if you're generally a fan of the web, you'll likely concede that it's an imperfect system.
With that being said, there's one benefit of the web which should be beyond reproach: its ability to connect the world. For that purpose, there's nothing better, and there likely never will be, either. Here, we'll look at a few of the primary ways in which the internet connects the world.
Direct Communication
First of all, there's direct communication. People take for granted that they can pick up their smartphone, send a message, and have it delivered instantly to someone on the other side of the world. But that's an extremely new phenomenon. For the majority of human history, that act would have been unthinkable. It wasn't so long ago that international calls cost a small fortune. Now, it's all free, minus the cost of the internet connection.
The next time you want to urgently get in touch with someone, remember that it's your smartphone that makes it such a straightforward process.
Social Media
Phones have always been able to connect friends and family members. What they couldn't do is connect you with strangers — or, at least, they couldn't do it in any meaningful way. You could always dial a random number, but who does that? Sites like Instagram, Facebook, and Twitter allow you to connect with people who you may never have otherwise spoken to. There's much that we can learn from each other and that's always been the case. But connection wasn't always possible. Whatever type of person you're looking to learn from, there'll be a straightforward way for you to connect with them online.
Global Gaming
The latest data shows there are more than three billion gamers across the globe. And it's not just the quality of the games that attract people; the social factor does, too. Games are no longer activities a person does alone but vehicles for connecting with others. Today, you can play everything from online poker and sports games to MMORPGs and battle royale games. Whatever game you like to play, there will almost certainly be an online version where you can play against friends or strangers.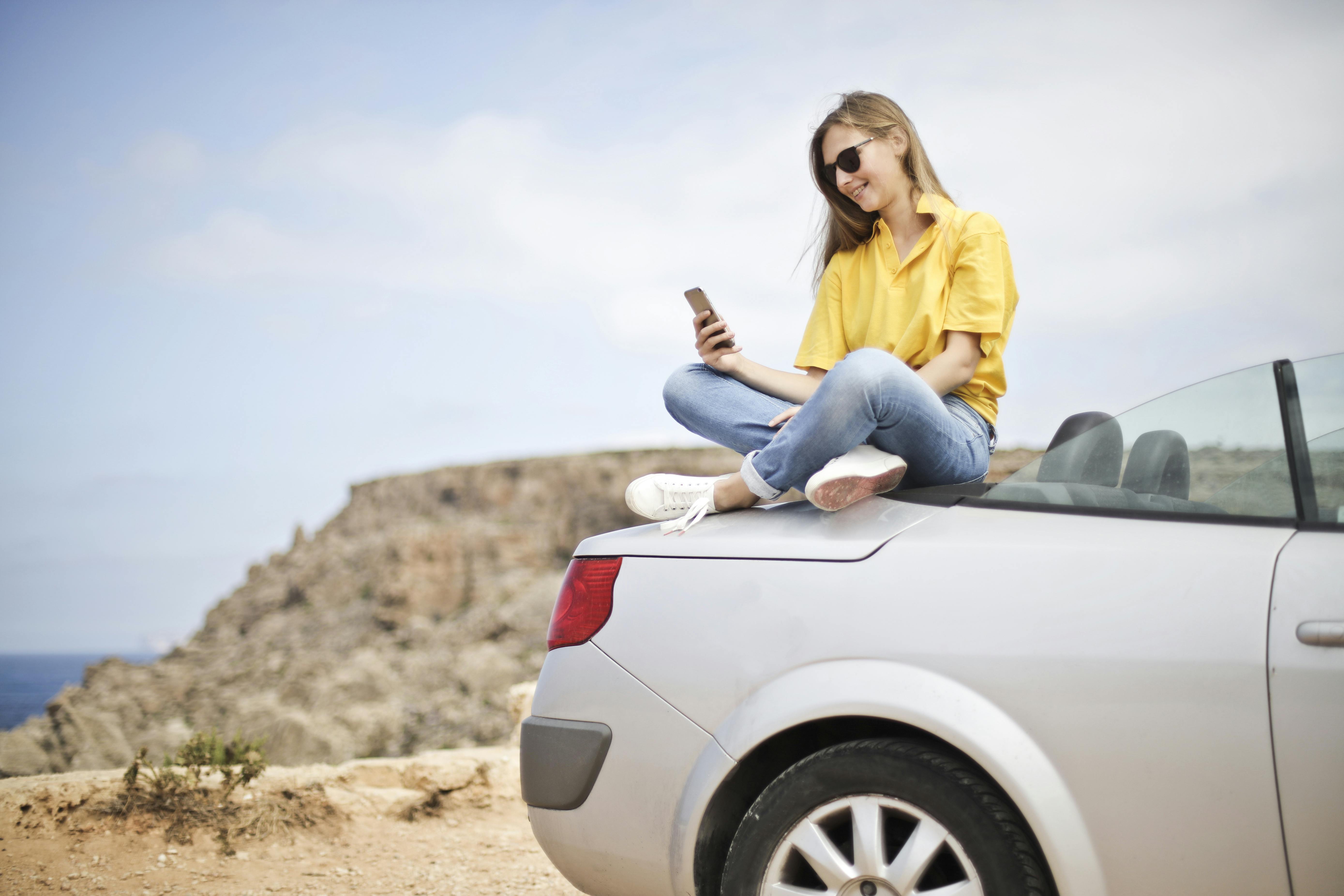 Translations and Travel
It wasn't just the absence of cheap flights that stopped people from flying in the olden days. The inability to communicate with the locals or get around a destination caused hesitation too. It's fun to travel, but if you can't understand anything that's being said, then it becomes much less fun.
When a person travels, they learn from others. They break down prejudices. They realize, ultimately, that we're all the same. Smartphones have enabled travel in various ways, such as finding cheap deals and helping people to translate conversations in real-time. Without those tools, there would be some people who never left their country, and the world would be all the poorer for it.
Access to Culture
In the pre-internet era, you'd have to actively seek out content from other cultures; it wouldn't have been shown on the major television channels. If you have a smartphone, then you're probably already soaking up cultures from around the world without even realizing it. The content that comes your way on YouTube or TikTok won't all be from your own country. In the process, you're accessing different cultures and ways of being, and that can help to make the world a more tolerant and understanding place — seems like that's just what we need.