Windows 12 continues to be talked about and today, it is a leak on the recommended configurations that is highlighted. Microsoft's next OS may require 8GB of RAM, in addition to a TPM 2.0 chip like Windows 11.
Windows 12 is not about to be released, but it is more and more talked about. Microsoft's new OS, which would be called Next Valley internally, could arrive as early as next year. Today, it's the recommended configurations that are the talk of the town.
The German site Deskmodder believes in fact to know a few things on the subject. Microsoft should keep the TPM 2.0 requirement for security reasons. It's not a surprise, but it's a confirmation that it may be a bit early for the Pluto system. As a reminder, this coprocessor which made its debut with the Ryzen 6000 provides additional protection by filling the gaps in the TPM.
Windows 12 would require 8 GB of RAM
More so, Deskmodder claims that Windows 12 might require at least 8 GB of RAM, against 4 GB for Windows 11. This would be due to the use focused on the cloud, according to the German site. As far as processors are concerned, nothing should change compared to the OS we currently know.
Read also – Windows 12: Intel drops a first clue on the new version of the OS
Windows 12 does not currently have a release date, but Microsoft may choose to release it at the end of 2024. The Redmond firm would return to 3-year life cycles, as at the great era. In 2015, she tried to cut this tradition short by releasing Windows 10, the "ultimate" OS modernized by free updates. A job that lasted six years before the arrival of Windows 11.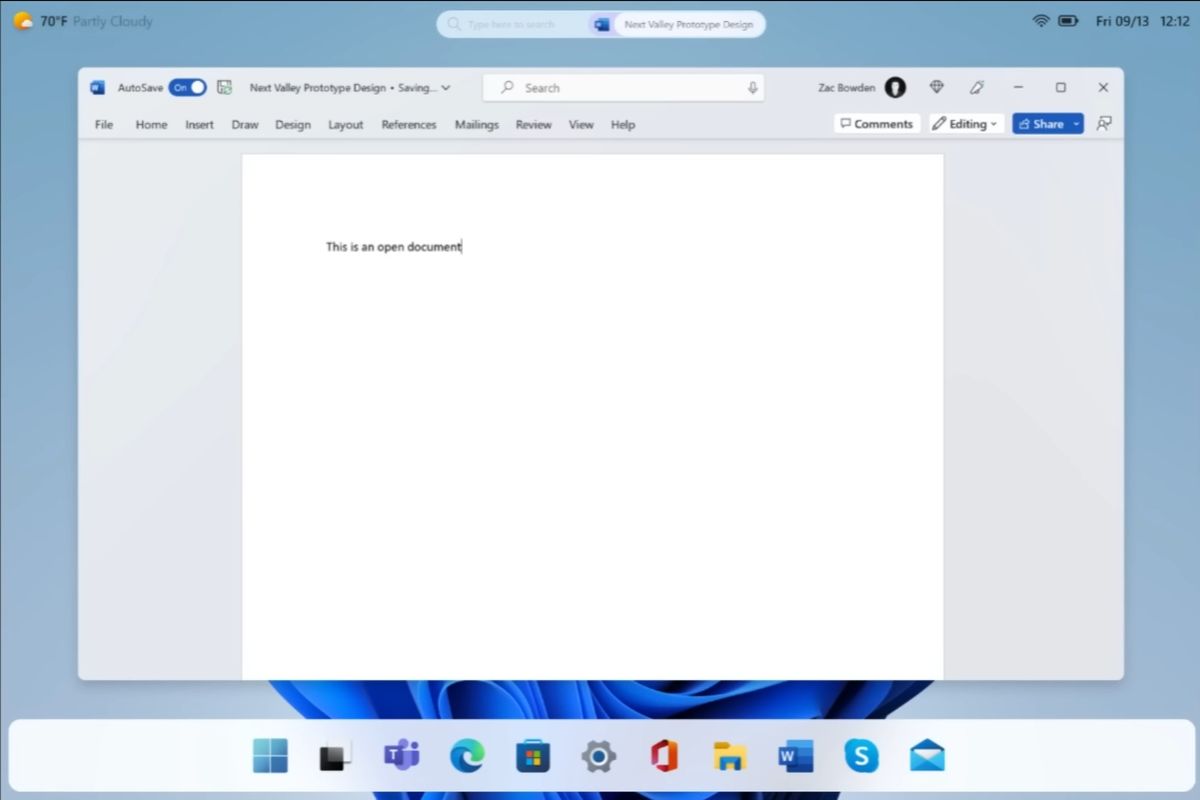 It remains to be seen what Microsoft would seek to offer with Windows 12. A first concept had been shared by the company in 2022 and was re-promoted by Deskmodder. The idea would be to remain in the continuity of Windows 11 while offering a much more modern interface and more adapted to mobility.
Source: Deskmodder