A few weeks away from Christmas, are you desperately looking for a gift idea for your beloved, your mom or your best friend? So not to fall for the latest AirPods Pro 2, greatly improved at all levels?
Apple's all-new headphones are experiencing their first price drop. Although it is still minimal, it saves a few tens of euros, something that is not refused in these times of crisis.
The best AirPods on the market
If you haven't been following the "AirPods" news of this end of the year, the AirPods Pro 2 were announced by Apple in September 2022, then released in October.
Taking up the general design of the previous model, the AirPods Pro 2022 have however improved everything, whether it is sound quality, autonomy, comfort or even resistance.
As explained during our test of Apple headphones, the AirPods Pro 2 offer much more punchy sound, with a nice balance between bass and treble, improved battery life that lasts up to 30 hours with the case of charging and twice the active noise reduction that isolates you from the outside world. But that's not all, Apple engineers have also made the mode Transparency smarter to let only "useful" sounds through, not to mention they've added new capabilities to the case which is now locatable via an iPhone, capable of emitting sound, and has a hole to attach a lanyard ( strap).
Finally, note that the AirPods Pro 2 are resistant to water and perspiration (IPX4), ideal for athletes, and offer four sizes of tips with the addition of the XS.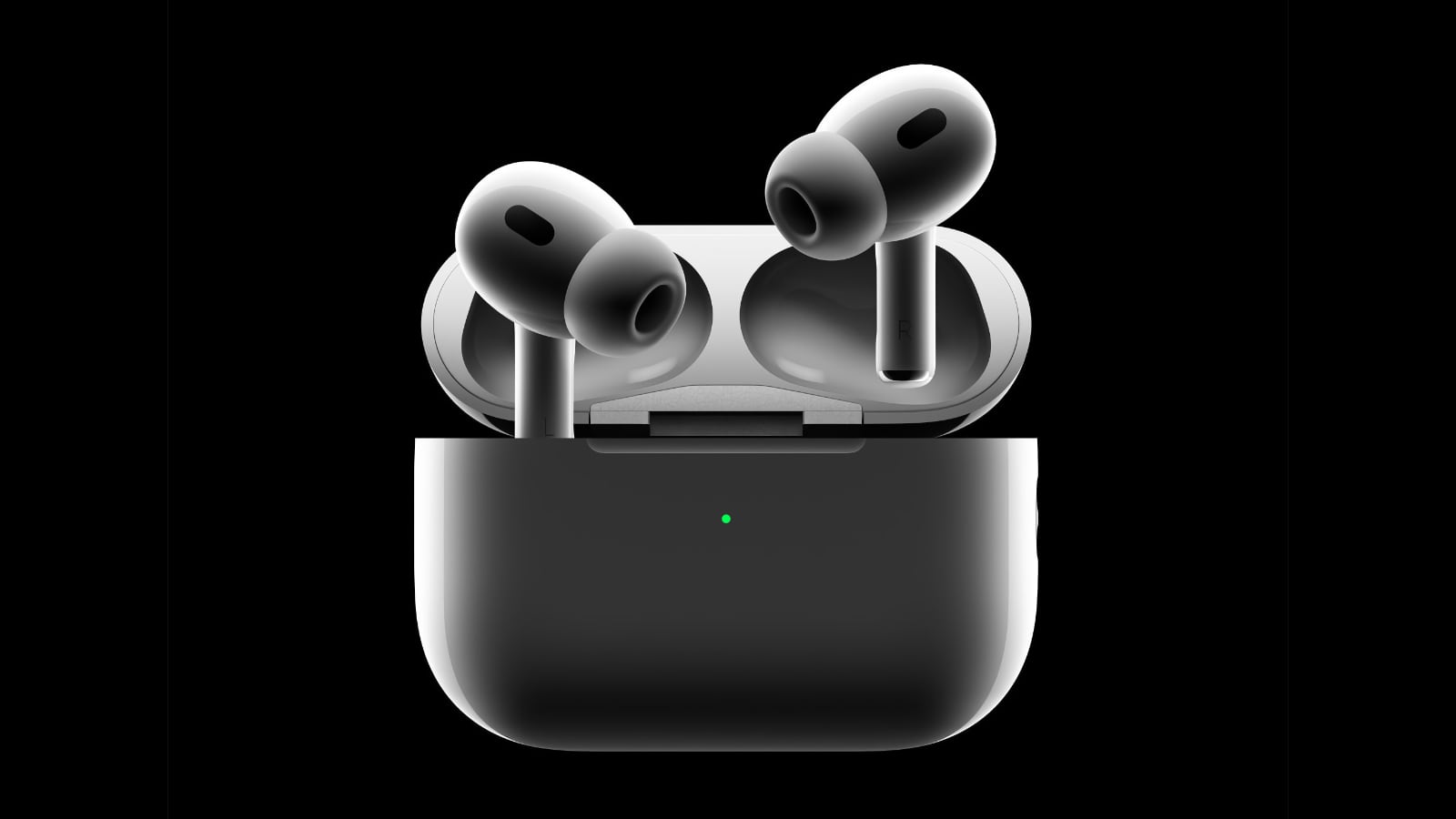 Buy AirPods Pro 2 at the best price
Usually sold at a price of 299 euros, the AirPods Pro 2 are currently on sale at:
A case for AirPods Pro 2
With the savings, why not choose protection for your new wireless headphones? Find our selection of the best cases for AirPods Pro 2.
Note: iPhoneSoft uses affiliate links whenever possible. When you click on a link and make a purchase, we may receive a small commission, which helps us maintain this site at no additional cost to you.