If you are looking for a high-performance and affordable tablet for the whole family to enjoy, the Xiaomi Pad 5 is the one for you. It is currently on sale at 278.81 euros, instead of 399.90 euros for the 128 GB version.
If Android is still struggling to break through on the side of tablets against iPads, some brands manage to pull out of the game thanks to models aimed at the greatest number, without setting aside quality. The Xiaomi Pad 5 belongs to this category: it is pleasant to use, is fluid and very practical for watching series and playing games without too many hitches. Today, it is possible to afford it at a lower cost thanks to a promotion of more than 120 euros on its initial price.
What is the Xiaomi Pad 5?
A powerful tablet (Snapdragon 860)
With a 120Hz WQHD+ display
And a comfortable autonomy (2 to 3 days)
Initially sold at 399.90 euros, the Xiaomi Pad 5 (128 GB) drops to 278.81 euros on AliExpress, by combining a seller coupon and the promo code BFFR55. It is also found at 304 euros in the 256 GB version.
If the offer mentioned in this article is no longer available afterwards, please take a look below to find other promotions for the Xiaomi Pad 5. The table is automatically updated.
Where to buy The

Xiaomi Pad 5 at the best price?
A tablet that puts the package on performance
The Xiaomi Pad 5 is positioned in the mid-range tablet segment, with a well-designed design. It has a data sheet worthy of a premium tablet, but without the price. It indeed embeds a Snapdragon 860, itself supported by 6 GB of RAM. This configuration is very efficient and without slowdowns, whether for multitasking, or even launching 3D games with maximum graphics in some cases. In our test, benchmarks even showed the Pad 5 to be more powerful than Samsung's Galaxy S7 FE, yet at a considerably higher price.
And for the display, even if Xiaomi ignores the OLED, the 11-inch LCD screen displays a WQHD + definition of 2,560 x 1,600 pixels. This provides good immersion in video content, especially since the tablet supports Dolby Vision (HDR) and Dolby Atmos to ensure a good audio experience. And it even offers a refresh rate of 120 Hz, for better fluidity.
Durable enough to enjoy several days
To keep up, the Pad 5 includes an 8,720 mAh battery allowing use for more than two days, depending on your use. This remains in the average of the tablets on the market, where for example a 30-minute game of Fortnite will only make you lose 7%. Charging is done via its USB-C port, but don't rely too much on speed, as it will take just over two hours to be at 100%.
With such endurance, the Xiaomi tablet can hold up easily during video with friends, for example. It is also equipped with a main 13-megapixel sensor on the back, as well as an 8-megapixel sensor on the front, sufficient for occasional video calls.
Do not hesitate to read our test on the Xiaomi Pad 5.
8 /10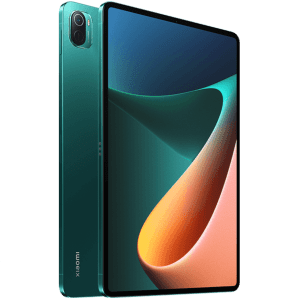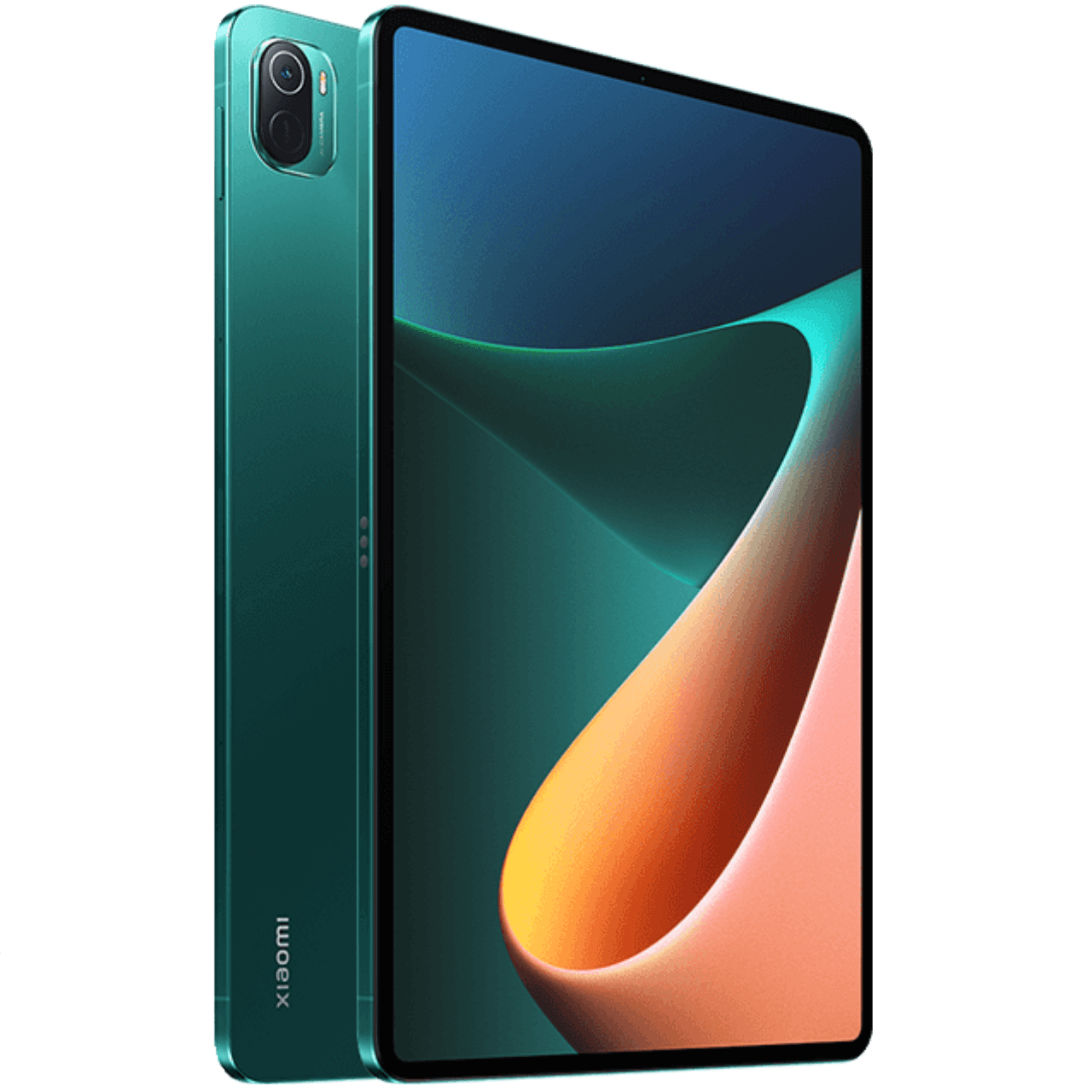 Black Friday 2022: don't miss the best deals!
Black Friday has not officially started, since the start date of the event is set for Friday, November 25, but most e-merchants have already started sharing their best offers under the sign Black Week, name given to the week preceding Black Friday. Here are the Black Friday offers already available at French e-tailers.
You can also find our selections by theme:
To make sure you don't miss out on any good plan for this event, here are some reflexes to adopt now so you don't miss any of the promotions that we recommend:
Follow us on our Twitter account @FrandroidPromos only dedicated to good deals (remember to activate the bell to receive notifications in real time).
Download our Frandroid application (available on iOS and Android) to activate notifications from the "Good Deals" category and thus receive new articles related to Black Friday in real time.
Subscribe to our Good Deals newsletter to be sure to receive the offers in preview (no more than one email per day, unsubscribe in one click, no distribution to third parties):
---
To follow us, we invite you to download our Android and iOS application. You can read our articles, files, and watch our latest YouTube videos.