Share
Netflix loses subscribers for the first time in its history!
The honeymoon between Netflix and its investors in the context of a growing economic boom could be coming to an end, according to the personal initiative of a shareholder who unloaded all his anger through the courts, before the collapse of share prices.
The shareholder maintains that the company did not warn investors early enough, about the desperate fight he waged to retain subscribers. A recent earnings report confirmed a leak of 200,000 subscribers, which triggered a spiraling drop in shares up to 35%the news was barely known.
The plaintiff relies on alleged Violations of the Securities Act, related to the fall in the number of subscribers to the application and the subsequent collapse in the price of paper. He specifically accuses co-CEOs Reed Hastings and Ted Sarandos and CFO Spencer Neumam.
Plaintiffs Wanted
The lawsuit was filed by Imperium IrrevocableTrust before the North Carolina District Court in the United States, in order to achieve the status of class action lawsuitthat is Anyone with Netflix stock between October 19, 2021 and April 19, 2022 can participate.
However, the media specialized in entertainment based on Hollywood Deadlinesestimated that These types of lawsuits must meet a large list of plaintiffs to proceed.
Since the subscriber drain, the service has been cutting its shows to reduce costswhich for now has not made a dent in the drop in values.
The alleged deception
The accuser maintains that throughout the so-called "class period", the defendants made materially false or misleading statements and did not disclose material adverse facts about the company's business, operations and prospects. They also accuse him of failing to inform investors that Netflix was exhibiting slower acquisition growthdue to account sharing by customers and increased competition from other streaming services.
Quotation that the company experienced difficulty retaining customers and was losing subscribers on a net basis. Consequently, finances were negatively affected. Also, the defendants' positive statements about Netflix's business, operations, and prospects were materially false or misleading and lacked a reasonable basis.
In the meantime, the company takes care of recovering as much money as it can and alleges that a worrying percentage of people share passwords with family members and don't pay for their own subscriptions.
Related topics: Applications
Share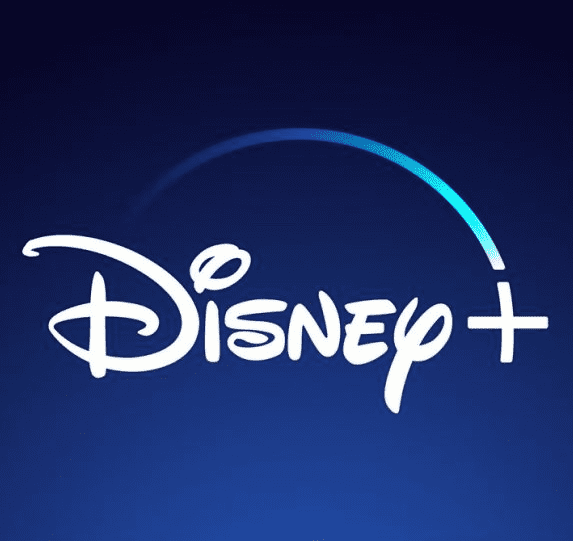 Sign up for Disney + for 8.99 euros and without permanence Subscribe to Disney+!