After the many bugs present on the iPhone 14, Apple is securing the launches scheduled for tomorrow as much as possible: the Apple Watch Ultra and the AirPods Pro 2. After a corrective update for the future connected watch, it's the turn of the new generation of the popular wireless headphones. Apple has just released an update that will install the first time you connect your AirPods Pro 2 to your iPhone!
AirPods Pro 2 are entitled to a special update
In anticipation of the launch of the second generation of the AirPods Pro, Apple has released a new firmware tonight. As soon as you unbox your new pair of headphones, you will have an update that will install automatically after connection with your iPhone. Your AirPods Pro 2 will upgrade from firmware 5A374 to firmware 5A377.
As usual, Apple does not make the effort to provide the details of this update, we imagine all the same that it should bring a better stability at the level of the connection with third-party devices and probably an optimization of the audio quality.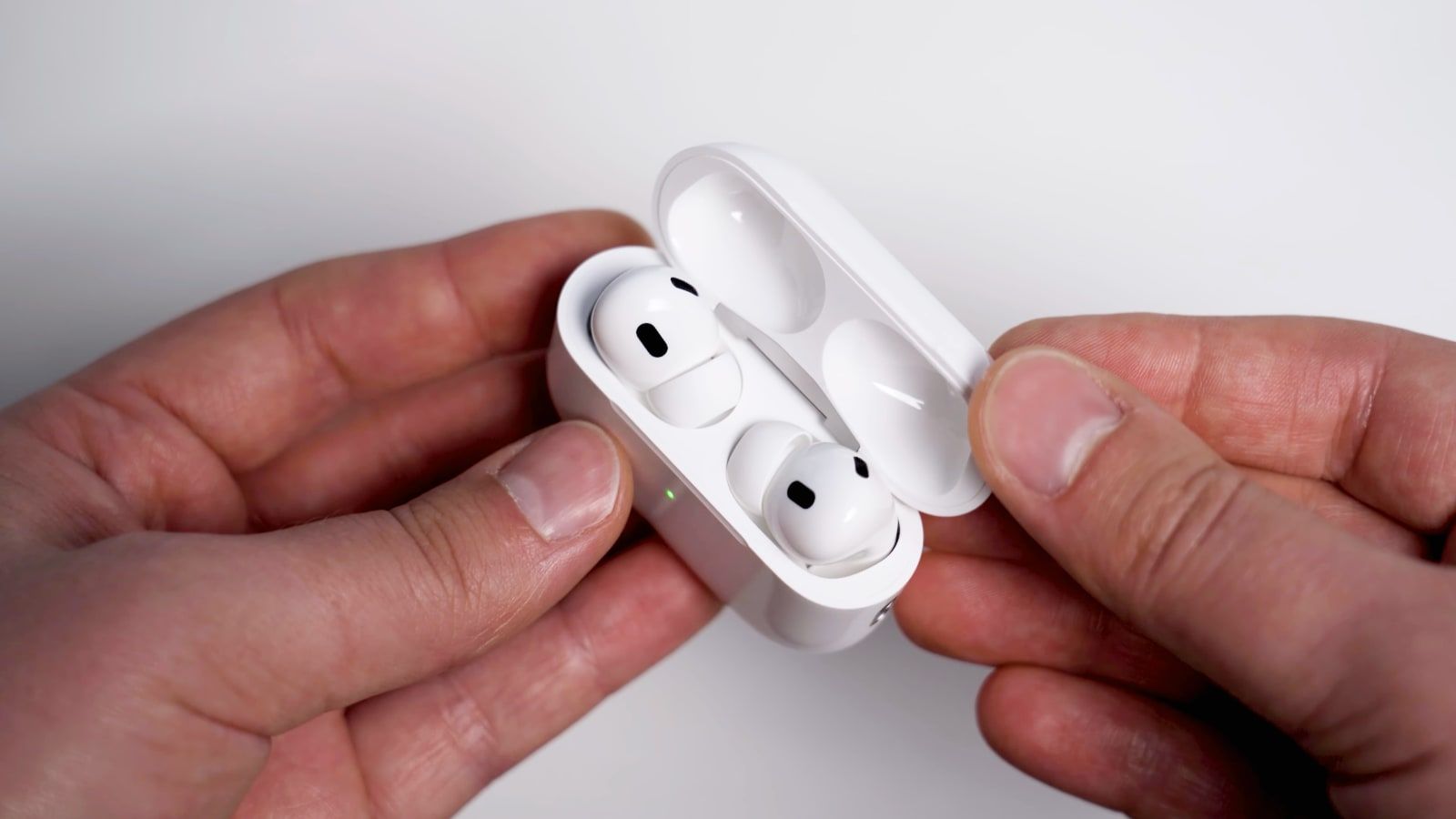 How do you know when your AirPods Pro 2 will have updated? The download and installation of the update is done automatically, here is the path to follow to check if the update has been downloaded:
Open app"Settings" on iPhone

Go in Bluetooth

To find your AirPods or Beats product in the list

Press the "i" who is at the end of the line

See if the firmware version corresponds to the one mentioned above in the article
Please note, this novelty only applies to AirPods Pro 2, regarding AirPods 1, 2, 3, AirPods Pro 1 and AirPods Max, Apple did not release an update tonight. No need to check if you have the new firmware.