The bargains keep piling up for the AliExpress anniversary. Today, we present to you 2 models of robot vacuum cleaners at a low price!
It's AliExpress's birthday again for a few days. Until March 27 at 8:59 a.m., the brand offers many good deals and every day, we present you with the best offers of the moment!
Today we found a Midea S8+ robot vacuum cleaner available for just €267.99 instead of the usual €369.99. To take advantage of this mini price, you must use the code AEFR55.
Very efficient, the Midea S8+ offers you a clean home for 60 days in complete freedom. It has a 2.5L dust box that can collect pet hair and dust in your home for 60 days without you having to do anything. Equipped with a 5200mAh battery, the vacuum cleaner can also do cleaning sessions of 150 to 180 minutes. It can clean up to 200m2 in one go.
Capable of vacuuming, but also of cleaning floors, it has a mop that can vibrate up to 500 times per minute. It can thus clean all the stains on your floor, even the most stubborn or sticky ones. Also, it can suck up all the dust thanks to its suction power of 4000Pa. Finally, it is equipped with a high-precision LDS laser navigation system with 3D recognition.
A Xiaomi Mi 2 MJST1S vacuum cleaner at a low price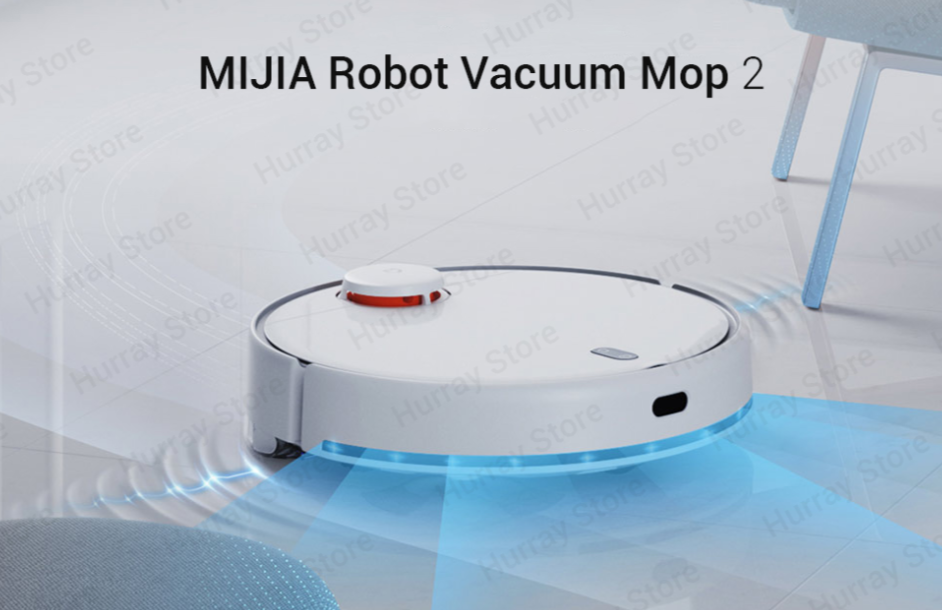 During the AliExpress anniversary, you can also take advantage of the Xiaomi Mijia Vacuum Mop 2 robot vacuum cleaner for only €185.86 instead of €215.86 thanks to the promo code AEFR30.
2 in 1, this vacuum cleaner can also vacuum your dust and clean your floors while you go about your business. It can vibrate its mop up to 10,000 times per minute and features laser obstacle recognition with 2800Pa suction and smart control via WiFi. Its mop is made of 99.9% antibacterial fabric for optimal cleanliness and it can go into your home even in the dark.
This article is a sponsored post offered by AliExpress.