A new hypothesis suggests that the iPhone 15 Pro could be the first iPhone in the world to do away with physical buttons and switch to haptic feedback buttons. A system that has certain advantages even if the brand should not be missed.
An increasingly insistent rumor
According to research firm Barclays, Apple's supplier Cirrus Logicbased in Texas, has reportedly hinted that the iPhone 15 Pro will no longer have physical buttons and will switch to haptic feedback buttons.
In a letter to shareholders, the company said it will launch a new HPMS component in the smartphone market as early as next year. FYI, HPMS refers to some components manufactured by Cirrus Logic, which contain haptic drivers for the TapticEngine in iPhones.
John Forysth, the CEO, also announced a few days ago that the delivery time for this new component would be advanced. The idea would obviously be on time to prepare for the release of the iPhone 15 Pro in September 2023.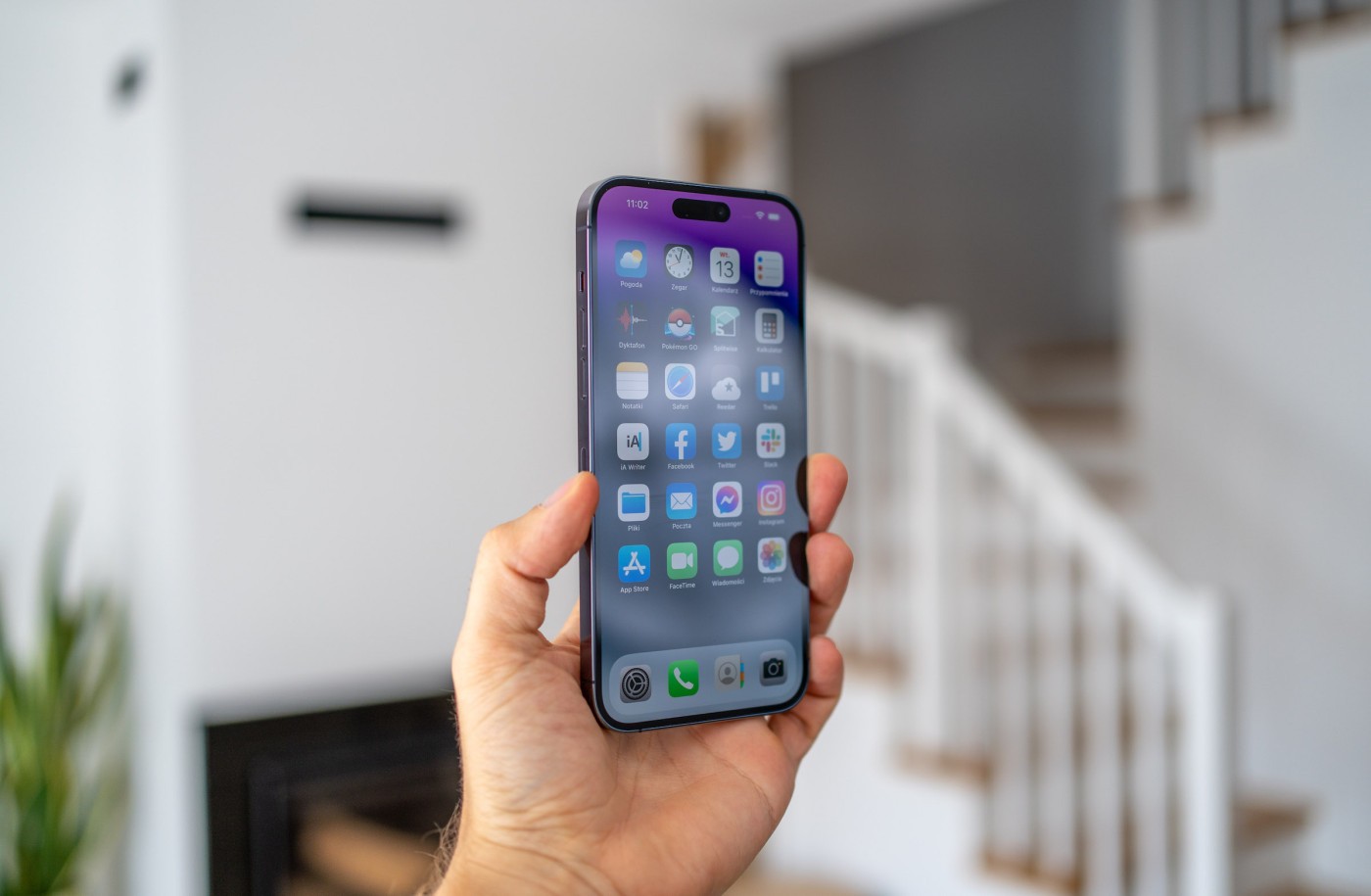 Two Barclays analysts commented on this suggestion:
To be honest, the company hasn't really revealed what this new component will be used for.

Nevertheless, when looking at the potential use cases, that of the implantation in the iPhone 15 Pro of its partner Apple seems the most plausible.
If the subject is still rather vague, we realize that this inventory goes in the direction of that of Ming Chi Kuo, a well-known analyst in the world of apples. Last month, Kuo said that the iPhone 15 Pro would have two additional Taptic Engines.
Thanks to this new mechanism, the future iPhone from Apple would be equipped with haptic buttons and would offer this famous feeling of support while the button does not sink. This process could strengthen the resistance of the iPhone to water, sand and other substances dangerous for the smartphone.