Google
launched
Android
13 in August and little by little it has reached different devices that accept the technology giant's operating system, however some requirements are appearing.
The company asked the different manufacturers that want their new system layer to have seamless updates, in order to have the brand's GMS license.
Devices will need to use this feature to update phone firmware if they want to use the latest major version of Android, which brings improvements compared to 12.
Android 13 arrives but with obligations
Google released this type of update on its Pixel 2016 and since then they have been optimized for phones, however, if it is something optional, it is now mandatory.
The company provides these updates that are OTA (Over The Air for its acronym in English), that is, in the background so that users continue to use their smartphone and only require a restart to finish the process.
The devices will require virtual support for these updates and can opt for the GMS license, which gives Google the green light so that they can use Android 13.
Google will seek that everyone choose and apply this requirement, although Samsung is the brand that has become more negative in this regard, but it will have to abide by the rule if it wants to continue using Android.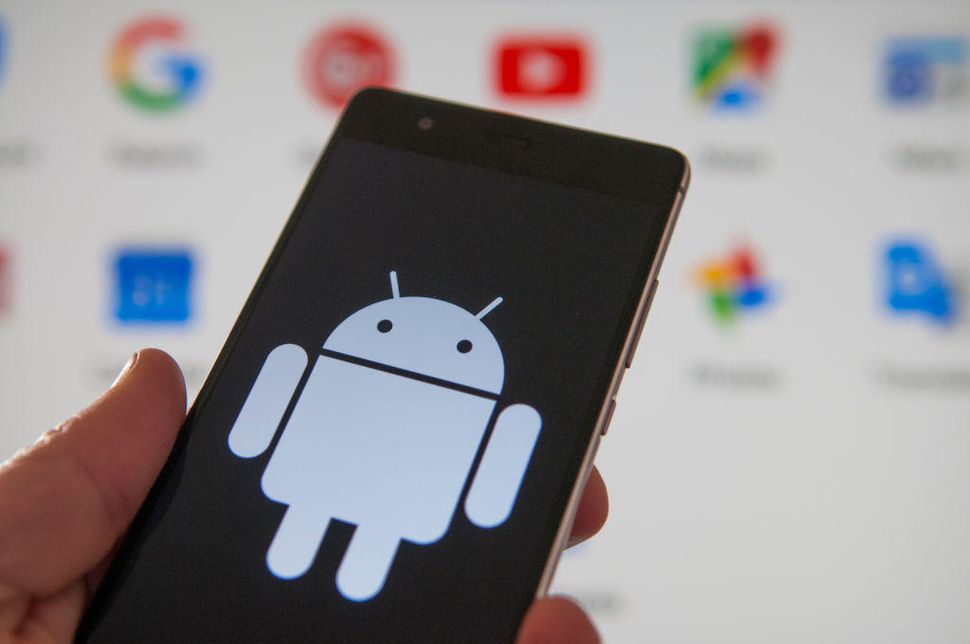 The company wanted its new patch to bring with it several innovations in terms of personalization, security and content transfer, as well as the link between devices.
Devices have been constantly updated and more and more people can download this new patch for Google's operating system, which offers users more options and control.
Android 13 has arrived and promises to be the patch with the most customization options for people, so many updates will surely come over time.