On the App Store, developers have the ability to set prices for their apps, in-app purchases, and monthly renewing subscriptions. Historically, prices could be defined according to a (rather limited) price list created by Apple. Today, the Cupertino company announces more freedom with regard to the prices set by developers!
More flexibility on the App Store
For prices on the App Store, Apple has always considered that only the application developer can know the real value of his app, his in-app purchases or even the subscriptions he can provide. This is why the Cupertino company leaves a youtotal freedom about it, but it has always been done by tariffs that were set by Apple. A developer who wanted to offer his application at €2 stack could not do so, he had to either add a few extra pennies or reduce its initially chosen rate.
Since the update released today, all developers can now decide among 900 separate tariffswhich represents a price list 10 times larger than the previous one that the App Store has always known.
Now developers can set a price ranging from from $0.29 up to $10,000 on their subscription with still the famous Apple commission of 15% or 30% on the transaction that will be carried out by the user.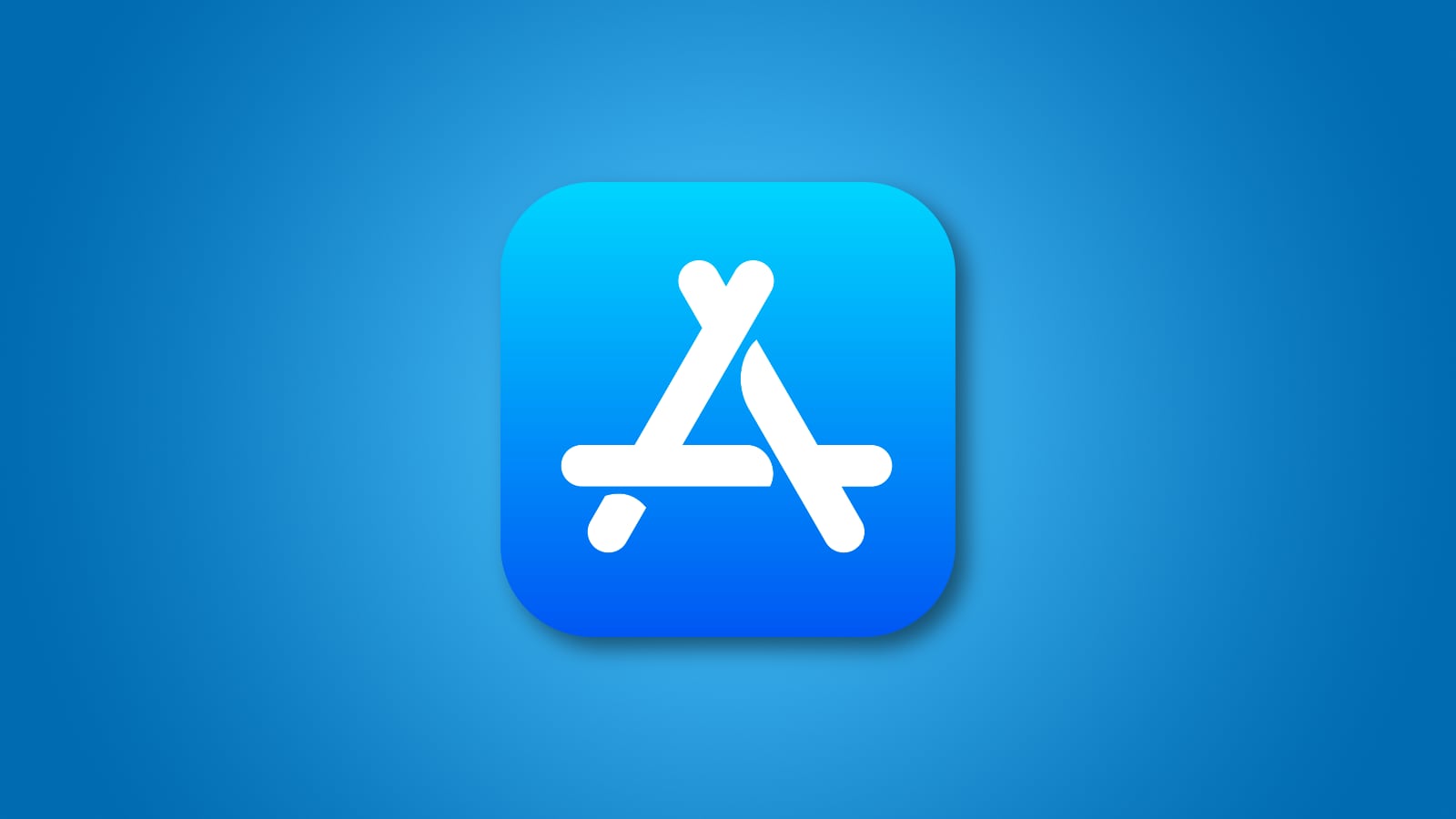 In Apple's announcement, we learn that this only concerns monthly renewal subscriptions for the moment. The new pricing options will appear for in-app purchase as well as in-app purchases from spring 2023. Apple does not give a reason for this delay and does not announce a precise date, too bad, because many developers were waiting for this change in the policy of the App Store!
Tools to make it easier for developers to set prices
Apple explains in its press release to facilitate pricing by country:
Starting today, subscription app developers will also be able to manage storefront currency and taxes with little effort by choosing a local storefront they know best as a base to generate automatically prices on the other 174 storefronts and 44 currencies. Developers will still be able to set prices per storefront if they wish. Pricing per storefront capability will expand to all other apps in Spring 2023.

For developers who distribute their apps worldwide, the App Store's Global Equalization tools have given them an easy and convenient way to manage prices in international markets. Today's enhancements expand these capabilities, allowing developers to keep their local currency constant in any storefront they choose, even as currencies and taxes fluctuate. This means, for example, that a Japanese game developer that gets most of its business from Japanese customers can set its price for the Japanese storefront and have its prices updated outside the country as the rates of change and taxation change.
Important changes both for developers, but also for users who will be able to take advantage of higher prices adapted depending on what they subscribe or buy.
Apple says the new tools that help with conversion and consideration of taxes by country are starting to roll out today and will continue into next year.