Apple has "fully resumed" advertising on the Twitter social network, new Twitter CEO Elon Musk said in a two-hour Twitter Spaces chat highlighted by Bloomberg tonight.
The boss of the social network also confirmed that Apple is Twitter's biggest advertiser.
Apple relaunches advertising on Twitter
Just days ago, Elon Musk accused Apple of hating 'free speech', 'making demands for moderation' and cutting advertising spending, prompting a flurry of reports about a possible battle between Apple and Twitter. The billionaire also publicly claimed that Apple had threatened to "remove Twitter from its App Store".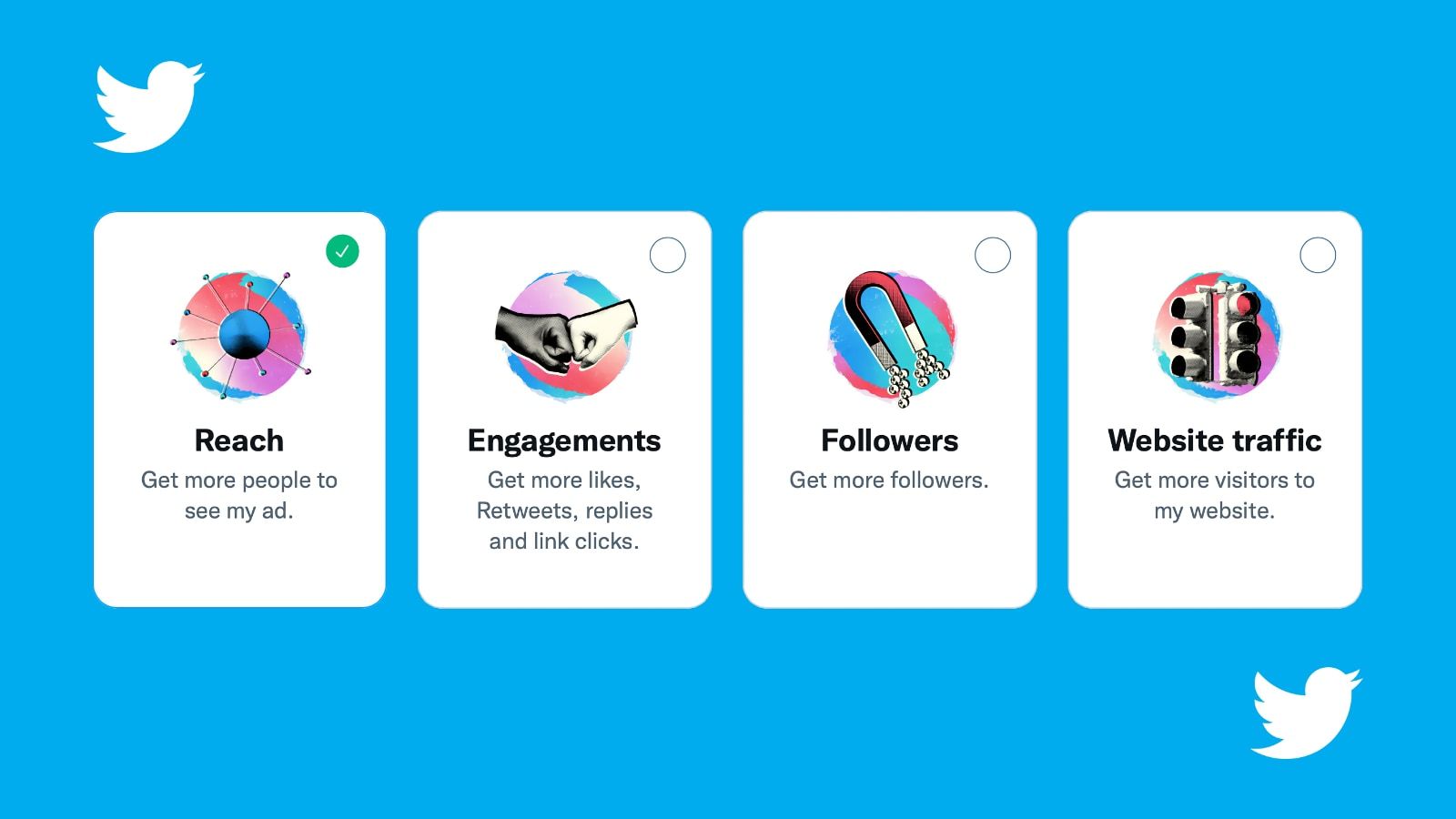 Then, two days after making these statements, Elon Musk met with Apple CEO Tim Cook. After the meeting, Musk said there was actually a "misunderstanding" about Twitter's potential removal from the App Store, and that Cook "made it clear that Apple never considered to do."
The billionaire said Tim Cook showed him around Apple Park and the two men had a "good chat", which apparently led to Apple resuming its Twitter ads. For its part, Apple has not commented on this information, indirectly confirming its veracity. After the Twitter Space chat with over 100,000 users, Musk "thanked the advertisers who returned to Twitter."
Just a note to thank advertisers for returning to Twitter

— Elon Musk (@elonmusk) December 4, 2022
Apple is one of Twitter's biggest advertisers, and ad spend is said to exceed $100 million a year on the bluebird platform alone.
Download the free app Twitter