Becoming a partner of the Super Bowl means ensuring extraordinary visibility in the United States, but also in the rest of the world. This year, the sporting event recorded 112.3 million viewers counting only the audiences of Telemundo, NBC and the Peacock streaming service. Apple understood that there was potential to highlight one of its services, the company did not hesitate for a single second to sign a partnership aimed at promoting… Apple Music!
Super Bowl x Apple Music
For the Super Bowl Halftime Show, the National Football League today unveiled a brand new (and quite unexpected) collaboration with AppleMusic. As part of the multi-year collaboration, Apple's streaming service will replace Pepsi as the program's title sponsor and provide "exclusive information and previews" to its subscribers before the shows.
The Super Bowl Halftime Show is a highly anticipated moment, as it usually brings together very popular stars from around the world. For the 2022 edition, we were treated to a show featuring Snoop Dogg, Dr. Dre, Eminem, Kendrick Lamar and Mary J. Blidge. There were many good reviews, some said it was the best show seen so far in a Super Bowl halftime!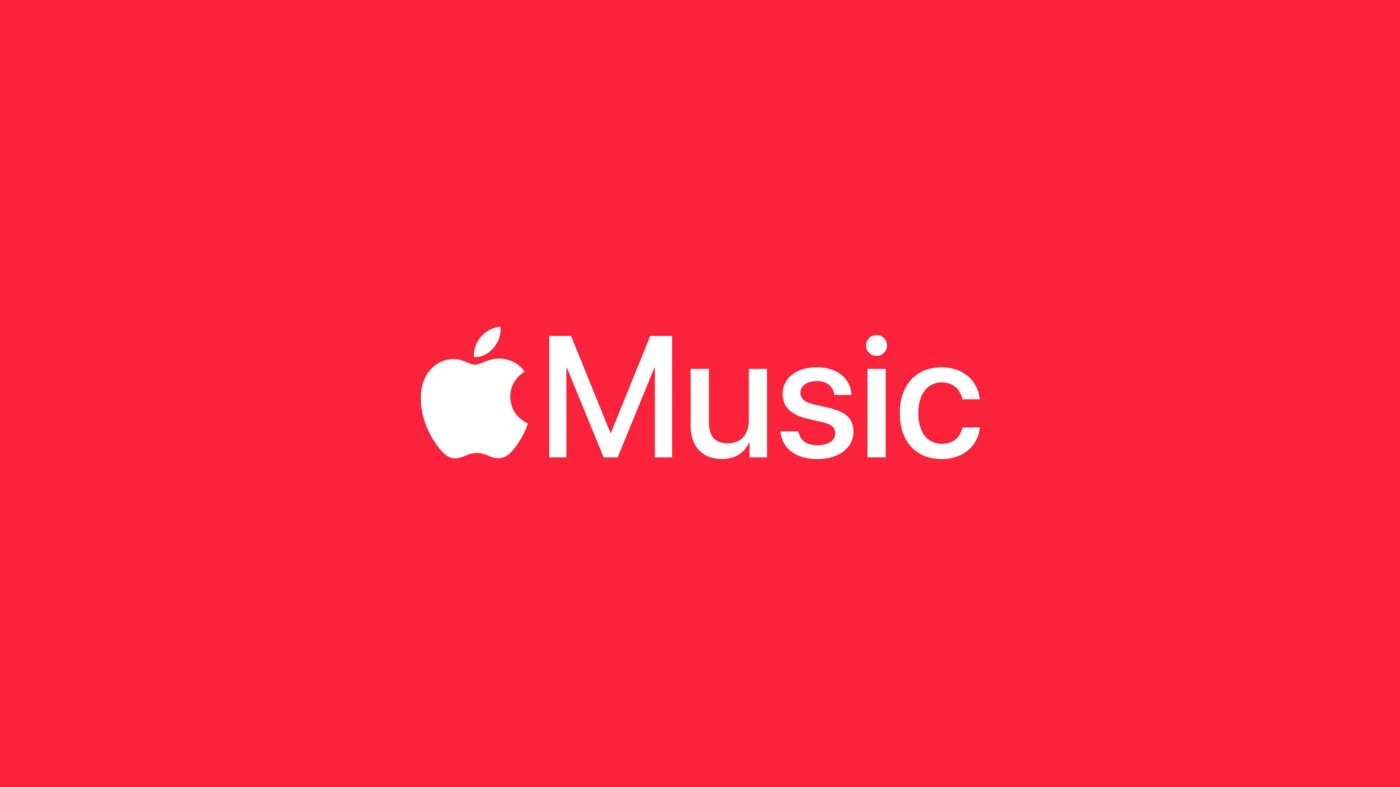 Nana-Yaw Asamoah, vice president of partner strategy for the NFL, said in a statement released overnight:

We're proud to welcome Apple Music to the NFL family as a new partner for the iconic Super Bowl Halftime Show. We couldn't think of a more suitable partner for the world's most-watched musical performance than Apple Music, a service that entertains, inspires and motivates millions of people around the world through the intersection of music and technology.
Olivier Schusser, vice president of Apple Music and Beats, said:

We look forward to even more epic performances next year and beyond with the Apple Music Super Bowl Halftime Show.
We don't yet know which artists will be competing in the 2023 Super Bowl Halftime Show, but we do know that the Apple Music logo will be everywhere. Apple's streaming service will have visibility both in the field, but also on TV during shot transitions, at the start, as well as during the show.
To announce this historic new partnership, the official Apple Music account tweeted a video promotional which was retweeted by the National Football League account.
See you in February. #SBLVII pic.twitter.com/XhaaYnvuk0

— Apple Music (@AppleMusic) September 23, 2022