While in France we are in the midst of a social crisis with strikes in the fuel and energy sectors, Apple has just taken a funny decision. The firm does not plan to offer recently announced benefits to employees at a Maryland store who have joined a union, according to information from Bloomberg.
Different treatment between employees
Apple this week announced plans to offer employees extra funding for education and new health care features in some states, but unionized employees at the Apple Store in Towson, Maryland, are not returning. in the framework of.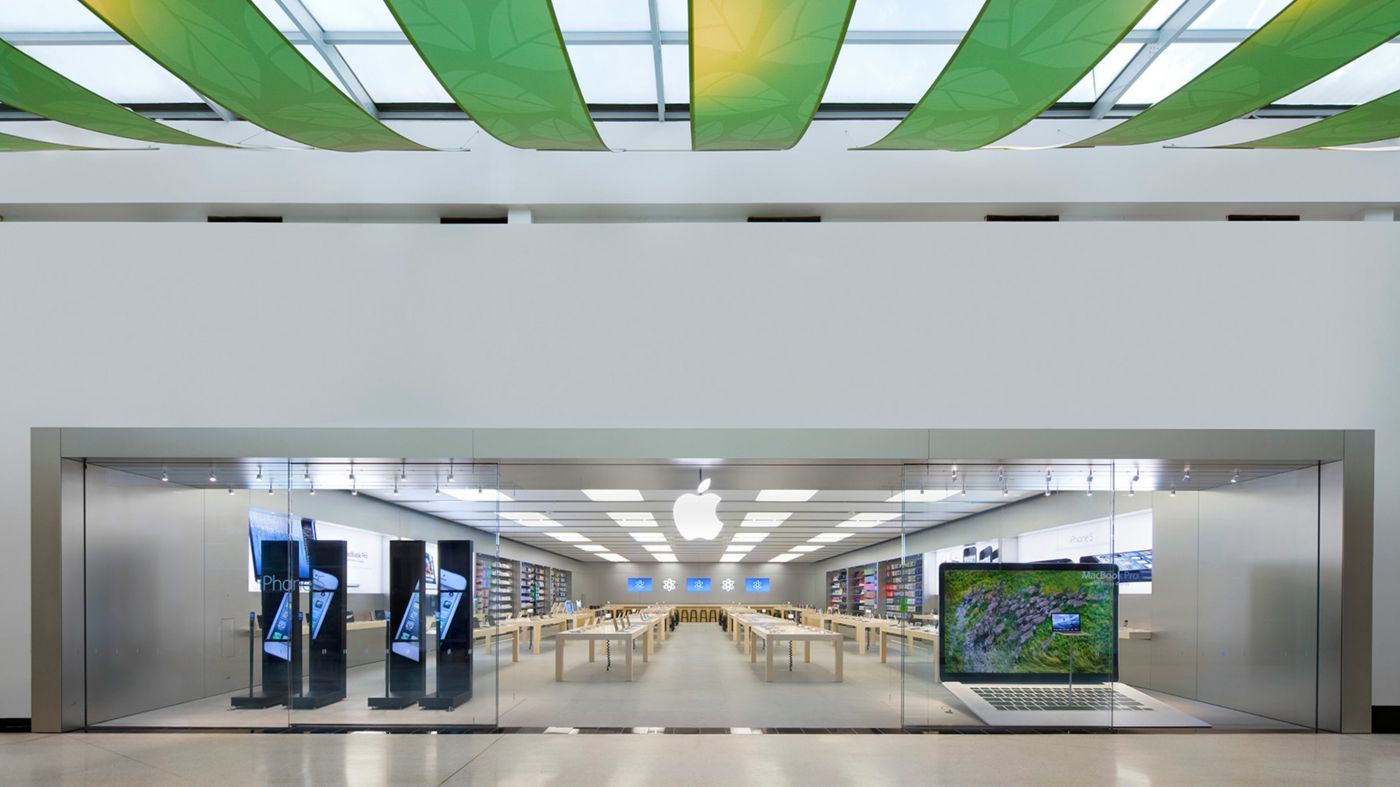 Affected Towson workers have been told the store would have to negotiate benefits with Apple through the union, which Apple retail manager Deirdre O'Brien warned employees in a anti-union message sent in May.

We have a relationship that is based on open, collaborative and direct engagement. Which I think could fundamentally change if a store is represented by a union under a collective agreement.
Despite Apple's efforts, the Towson store unionized in June, becoming the first Apple retail location in the United States to do so. According to our colleagues, Apple's decision not to grant benefits to the Towson store could deter other stores from unionizing, but it could also lead to other employee dissatisfaction. Other companies, such as Starbucks, which fight against unionization, have also offered exclusive benefits to non-unionized stores, something that seems unimaginable to us in France.
Specifically, non-union Apple employees may qualify for advanced tuition reimbursement at select institutions, free Coursera membership and, in Connecticut, New York, Georgia, Washington, and New Jersey, they have access to a healthcare plan that exempts them from paying fees for doctors approved by Apple.
Apple has consistently improved employee benefits in an effort to avoid unionization. In February, Apple announced an increase in the number of paid sick days, vacation days and parental leave, and in June the company agreed to flex employee schedules to avoid overwork.