Health is one of Apple's priorities, we see it every year with the Apple Watch which has obtained a major role in this area in a short time. However, Apple wants to do more and allow healthcare professionals to simply manage their medical records directly from their Mac. For this, Apple relied on the support of Epic Systems, an expert company in the sector!
Apple and Epic Systems
According to a recent report from Axios, Apple and Epic Systems (which has no connection with Epic Games) just created a unique partnership aiming to offer healthcare professionals a native macOS application to manage their patients' medical records. Soon, a dedicated app will appear on the Mac App Store, which will support Apple chips for to optimise user experience and take advantage of Mac performance.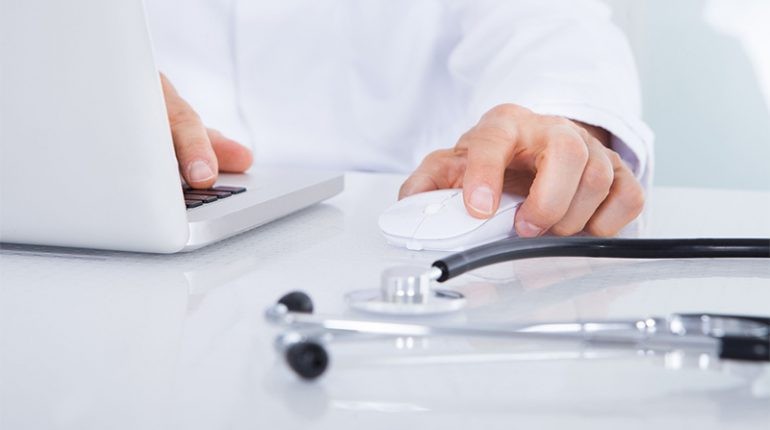 In a statement to Axios, Epic Systems confirmed "several app developments underway to facilitate physician access to Epic on Mac". This initiative by Apple to get closer to Epic is explained by the fact that many doctors choose to work daily with Macs, they sometimes take advantage of tools indispensable for their activity.
In 2020, Apple publicly supported new government regulations that made it easier to share medical records. Epic strongly disagreed with them and even sent a letter to the US Department of Health and Human Services. According to Johns Hopkins, nearly half of US residents have their medical data stored in an Epic system.