For once, Apple is releasing a new macOS 13.1 beta. A few weeks after the launch of macOS 13 Ventura for the general public, the American manufacturer is preparing a first major update. Developers can install the fourth beta now on their apple-smashed computer.
New beta to download on Mac
Apple has been offering for a few moments the download of the beta 4 macOS 13.1, a future update that should be released during the month of December. The Californian giant asks developers to test the system with their applications in order to track down bugs and report them via the integrated tool.
Note that it is better to avoid installing a beta on your working Mac, some versions may include annoying problems, such as a sharp drop in autonomy, crashes or incompatibilities.
What's new in macOS 13.1
The Freeform app has arrived to easily collaborate between Apple users (beta 1)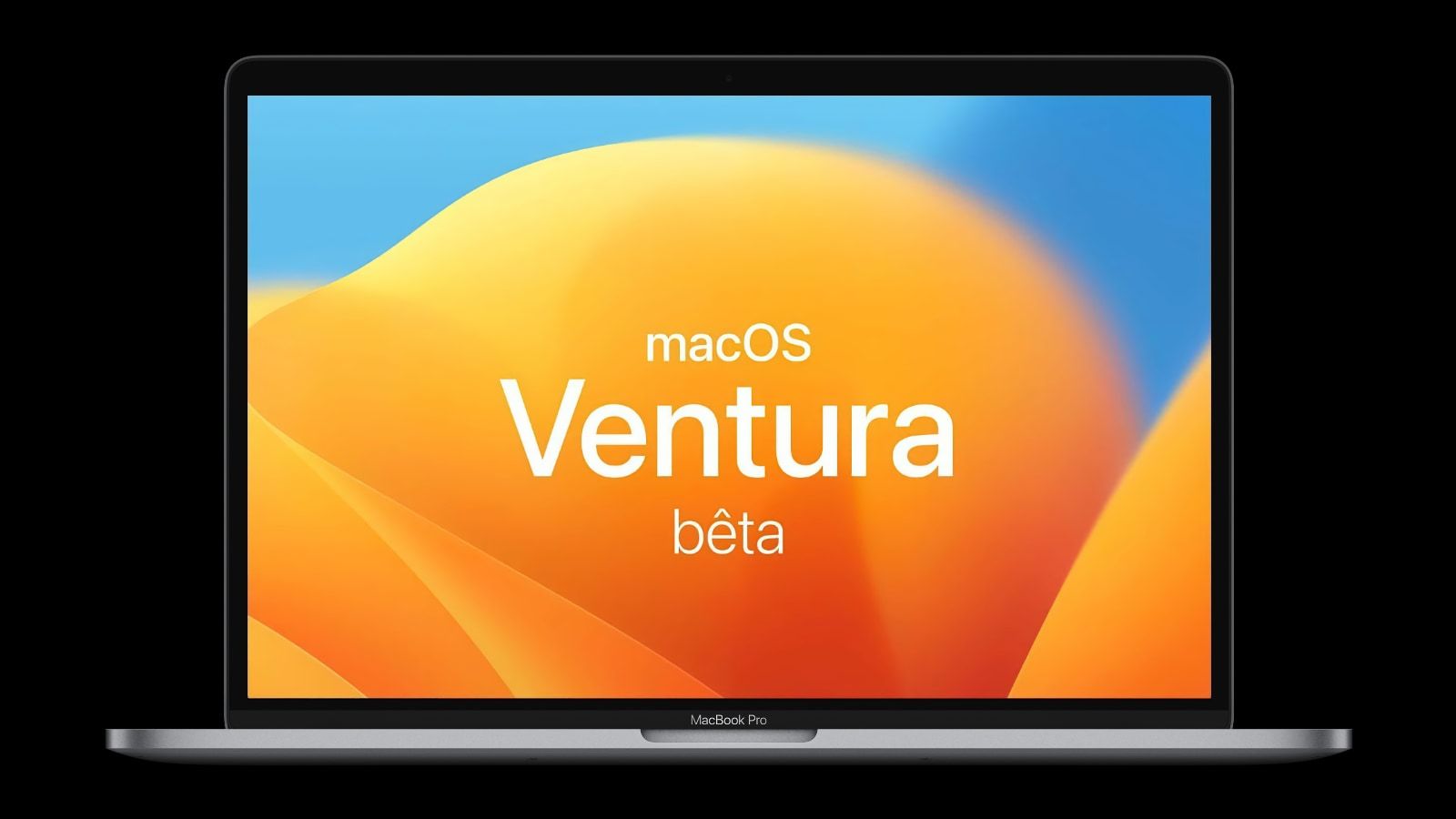 How to install macOS 13.1 in beta
Developers registered with the program can download the macOS 13.1 profile fromApple Developer Center. Once the profile is on the computer, the following updates will be directly installed via the usual mechanism in the system preferences.
Within a day or two, the public testers will also be invited to download the new version, Apple makes sure before that there are no major bugs that could ruin the user experience, drain your battery faster or even render your Mac unusable (in the worst cases). extremes).