What's great about rumors is that you don't have to work in the Apple Store to find out what new procedures and tools are hitting the stores. A recent report from MacRumors says technicians at Apple Stores and Authorized Service Centers now have a new tool to diagnose iPhones that experience reboots untimely.
A new approach for this breakdown
For 2 weeks, Apple Stores and authorized service centers have had access to a new tool called "System Stability". The principle of this tool is to better understand why an iPhone restarts and what causes the abrupt interruption of functioning. For this, the tool goes to crawl log of the device, where all reports that mention system errors are stored.
Apple asks professionals to pursue a hardware repair if the diagnosis reveals that unexpected restarts have occurred. The company also encourages technicians to send customers to a new support article containing recommendations hardware and software troubleshooting if the diagnosis is conclusive.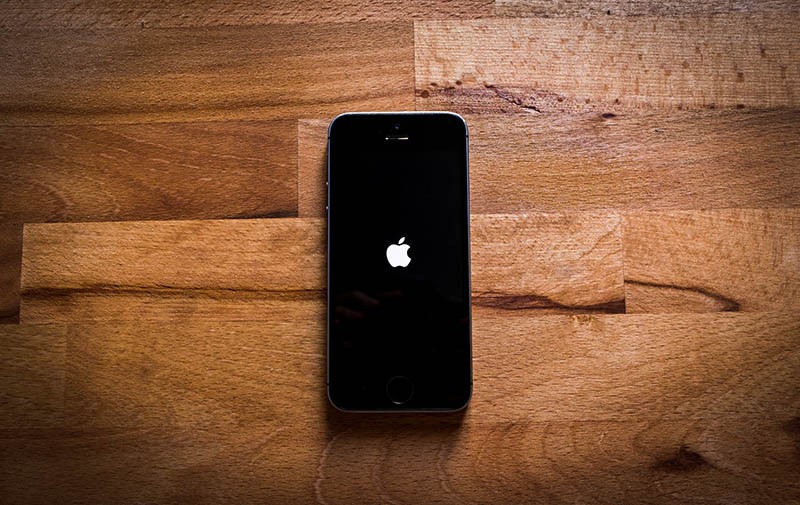 The advantage of this new tool is essentially to provide more speed diagnosis, because today when you bring an iPhone that restarts itself to an Apple Store, the technician will evaluate several possibilities and may take time to identify the exact problem that is causing your iPhone to restart. Going through the tool, the technician immediately gets the reason for the reboots and can get you a faster fix.