⏰ Yesterday at 5:15 p.m. (Updated yesterday at 5:15 p.m.)
William Gabriel

3
In 2020, Apple joined the FIDO Alliance, an organization with big names such as Microsoft and Google with a common goal: to improve user security and make disappear the password as we know it.
In particular, this coalition has helped popularize two-factor authentication using trusted devices. Today, the FIDO Alliance released a statement illustrating its goal to reach even more websites and apps. Here is an excerpt: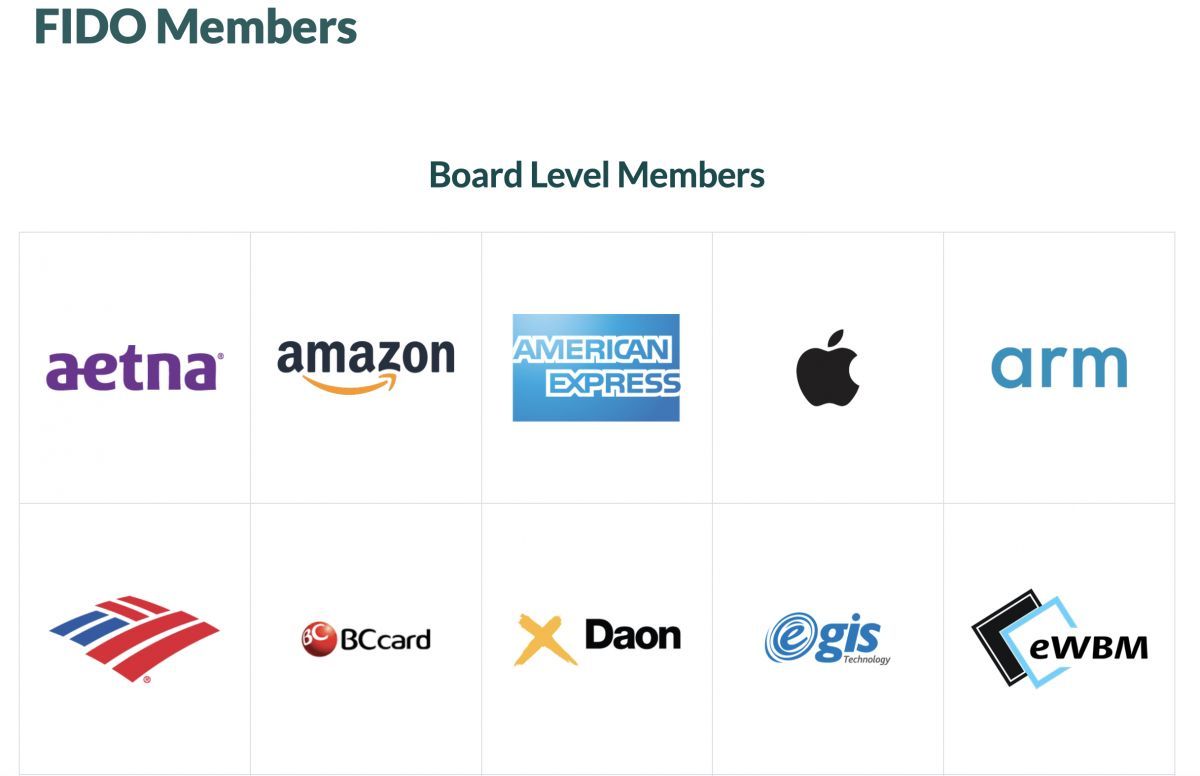 The FIDO Alliance publishes a new press release
Hundreds of technology companies and service providers around the world have worked through the FIDO Alliance and W3C to create the passwordless login standards that are already supported by billions of devices and all modern web browsers. Apple, Google, and Microsoft led the development of this expanded feature set and are now building support for it into their respective platforms.

These companies' platforms already support FIDO Alliance standards to enable passwordless login on billions of market-leading devices, but previous implementations require users to log in to every website. or app with each device before you can use the feature without a password.
Two main points are highlighted in the press release:
Allow users to automatically access their FIDO credentials (called by some "passkey") on many of their devices, even new ones, without having to re-register each account.

Allow users to use FIDO authentication on their mobile device to log in to an app or website on a nearby device, regardless of OS platform or browser they are using.
Changes planned for 2023!
Source