If there is an advantage on Apple TV+, it is the renewal of the series. When we look at some competitors like Netflix who quickly abandon series production after a first season that did not reach the viewing target, Apple is more likely to trust and offer other seasons, which is a real pleasure. for subscribers who enjoy a series!
Surface, season 2
It's now official, the critically acclaimed psychological thriller "Surface" will his big comeback as part of a second season on Apple TV+!
The show's producers and directors were eagerly awaiting the green light from Apple to write and film future episodes. The writers are overflowing with ideas for the continuation of the series and finally feel very happy to be able to continue the adventure.
Veronica West, the creator of the series said:

It really is a whole new chapter set in a whole new world. I can't wait for people to see how the show evolves as we explore an emboldened and fearless Sophie in season two.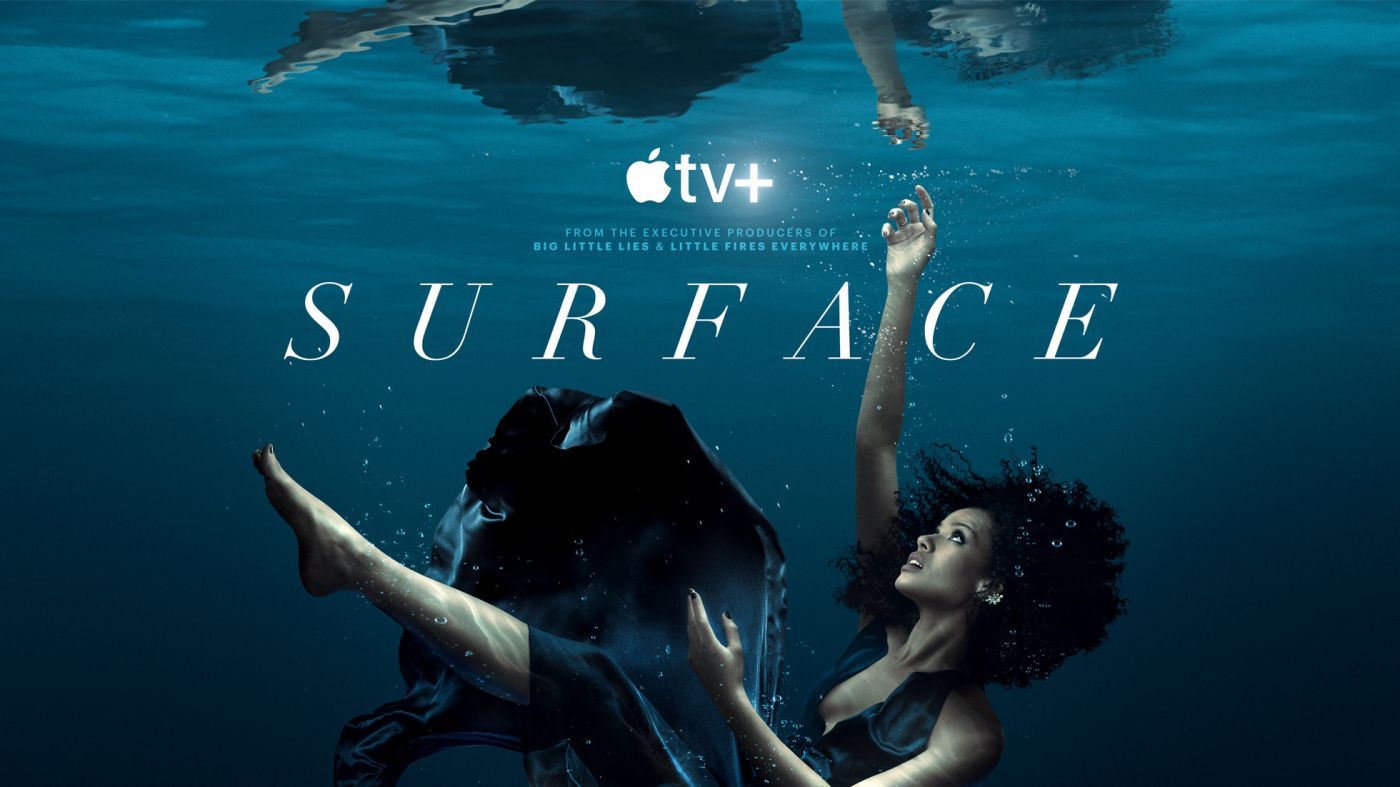 For lead actress Mbatha-Raw, the renewal of the series is obviously a good newsbecause many surprises will land in season 2!

I'm thrilled to continue this journey and delve deeper into the tension and mystery of 'Surface' with this brilliant team. I love playing the role of Sophie and can't wait for fans and new audiences to join us as she enters the dangerous new world of her past in Season 2.
In the Surface series, you follow the story of Sophie who suffered from a severe memory loss after what could be a suicide attempt. Season 1 followed her on her quest to discover and understand her true identity; season 2 will take her to London and further into her past.
For now, no date has not been announced for the arrival of the next episodes, we can however expect a release towards the end of the year 2023 or the beginning of 2024 at the latest. Original Apple creations always take 10 to 12 months to release a new season in the catalog.
Source