The name Sam Bankman-Fried may be familiar to you, he is an American businessman who designed the company FTX, a platform that has revolutionized the exchange of cryptocurrency in the world. The problem is that not everything went exactly as planned… Society experienced a terrible collapse, which is precisely what Michael Lewis' book to come tells us!
Apple is competing with Netflix and Amazon for the rights
In the Apple TV + catalog, there are many original creations that are adapted from a book and / or a real story. Apple has a certain talent in this domain. The streaming service always respects what happened to the letter and it is always a hitone thinks for example of the series WeCrash which recounts the fall of the WeWork company and highlights its unpredictable boss with his collaborators.
According to a recent report from Deadline, Apple would be very interested in acquiring the rights to the upcoming book by Michael Lewis, this particularly popular author in the United States will soon release a book on FTX company history and its founder Sam Bankman-Fried. The problem that arises today is that Apple is in competition with other giants in the sector, Amazon wants to obtain the rights for its Prime Video service and Netflix also wants the exclusive broadcast right to put this story in his original creations!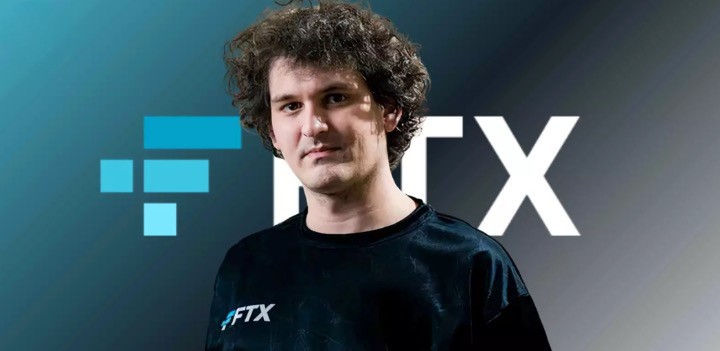 Competition is intense for the rights to Lewis's novel. A seven-figure price range was cited as the expected amount for the deal. According to Deadline's sources, Apple is "close to an agreement"thanks to its larger investments to acquire the rights to content, the Cupertino company could crush Netflix and Amazon.
Moneyball, The Blind Side and The Big Short are just a few of Michael Lewis's much-loved novels that have been successfully adapted for film. Over the past six months, Lewis has closely followed Bankman-Fried, allowing the author to be at the front row seats to witness the fall of the Bankman-Fried empire.
To conclude its report, Deadline revealed some information on what we can see in the book of the talented writer Michael Lewis:
Lewis' book will attempt to explain what happened within the company and with Bankman-Fried, who was forced to put his wealthy Bahamas resort up for sale and deal with the fallout which also saw a number of celebrities, including Tom Brady and Larry David, sued for their role in promoting this station.
As soon as Apple has acquired the rights to the book, the Californian giant can start looking for producers, directors and actors for this new film (or series). For the moment, the negotiations are ongoing, but nothing is yet won for Apple. Amazon and Netflix also have a lot of financial resources and could reverse the trend in the days to come!