The Christmas holidays are coming in a few weeks and streaming services know it… It's the best time to attract new subscribers and increase your market share. In the case of Apple TV+, we play the offers card promotions with a partnership on LG 4K and 8K televisions, but also on the promotion of content.
The winter trailer for Apple TV+ is available
Compared to its launch, the Apple TV + catalog is much more interesting, complete and diversified on the themes of series, films and documentaries. Apple is aware of this and that is why the company don't hesitate to create advertising spots aimed at revealing the content that you can find on Apple TV+ if you subscribe to the subscription!
A trailer of the programming 2023 of original TV shows and movies on Apple TV+ was released today on Apple's YouTube channel. The highly anticipated debut of a number of new series, such as the drama miniseries Masters of the Air or The Pacific are revealed in the video. Apple also presents some images of Napoleonthe film directed by Ridley Scott which arrives soon in exclusivity on AppleTV+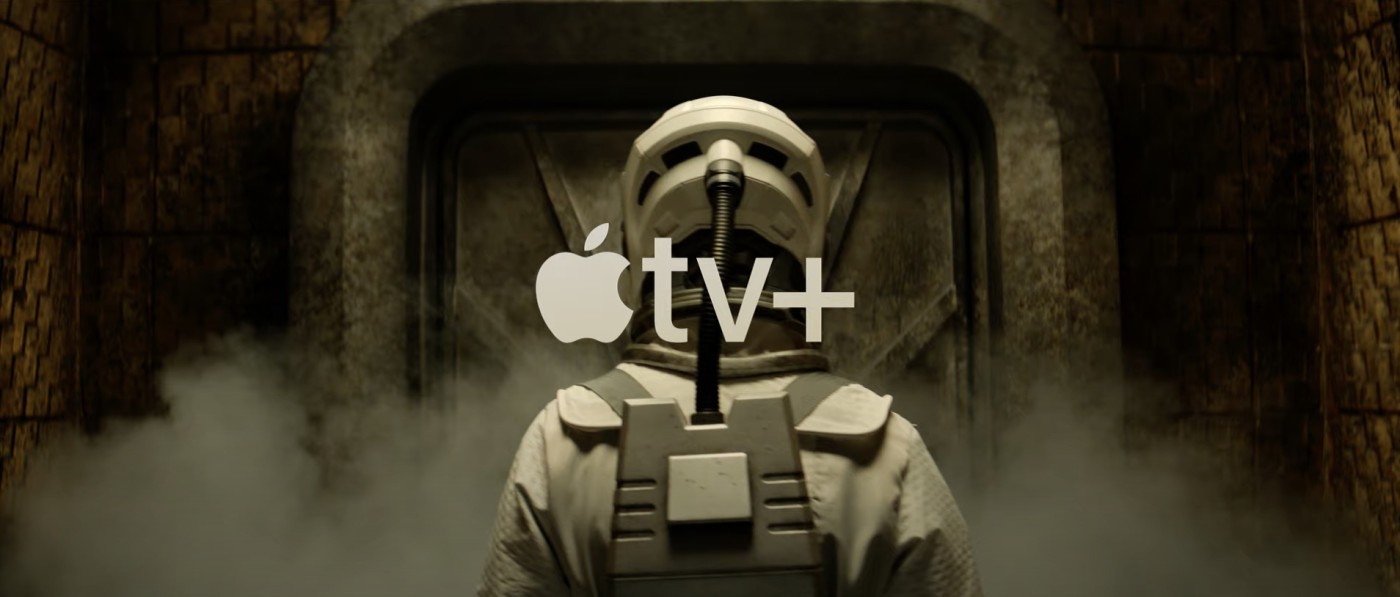 Apple also highlights content that has received appointments and rewards at award ceremonies. Obtaining awards is always good for the image of a series or a film, it shows that there is a certain quality and that the story is relevant and captivating.
Unsurprisingly, Apple mentions Ted Lasso which is today a reference all over the world and the film CODA who shone at the last edition of the Oscars.
The commercial ends with a list of original Apple TV+ creations which proves that there is now plenty to do on the streaming service and that being bored has become impossible thanks to the gigantic diversity of content!