Select AirPods and Beats models will soon be produced in India for the first time as Apple continues to gradually reduce its reliance on China for manufacturing its products. This echoes the anticipated production of the iPhone 14 in India.
Reduce Chinese dependence
Current AirPods production is mostly split between Foxconn and Luxshare, and a report today says Apple has asked those two companies to move some of their assembly work to India.
Reducing its dependence on China as a production center is one of the biggest challenges for the American company, becoming one of its priorities since the arrival of COVID.
For the record, as early as 1980, the Chinese government made considerable efforts to make the country as a whole, and the Shenzhen region in particular, the production center of the technological world. With relaxed planning rules and generous tax incentives for manufacturers, the most populous country has managed to attract all the big companies, to the point where all electronic components come from there.
What once seemed like a highly unlikely doomsday scenario for Apple is now seen as a very real risk. After the pandemic which regularly causes confinements in the country, the war between Ukraine and Russia brings about a Chinese invasion of Taiwan.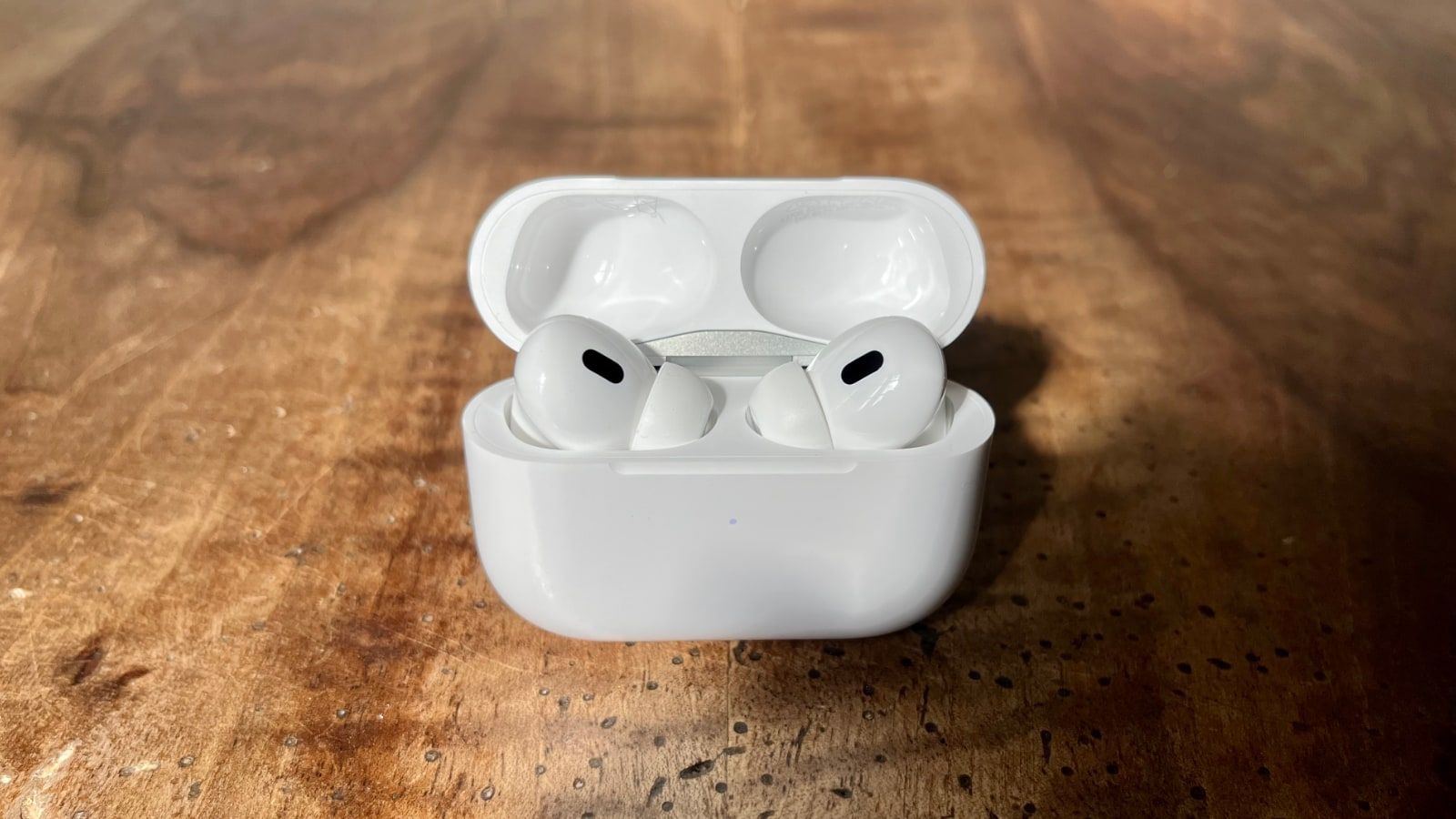 AirPods will be made in India
The Nikkei Asia reports as follows:

Apple is asking its suppliers to move some production of AirPods and Beats headphones to India for the first time, a win for the South Asian nation trying to move up the supply chain world.

The move is part of Apple's gradual diversification away from China, which seeks to reduce the risk of supply chain disruptions stemming from the country's strict zero COVID policy and tensions with United States.
This move to Indian production would be planned for next year, when Apple had already transferred a significant part of the production of AirPods and Beats from China to Vietnam. It remains to be seen which models will be moved first. We can bet on the AirPods 3 and the Fit Beats Pro.