A new leak before the launch of the iPhone 14 reassures us about the price issue. For weeks, some analysts have been suggesting that Apple is preparing a substantial price increase on the iPhone 14 range. 799 dollars across the Atlantic.
The same prices for the iPhone 14?
The information comes from a source with a mixed background, Eyes1122, on the Naver blog. This source accurately leaked the M1 processor for Apple's iPad Air 5 in March, but it also repeatedly fell short on other predictions. To reassure us, the new leak would be based on a report transmitted by a "large American financial institution". It could be Morgan Stanley bank.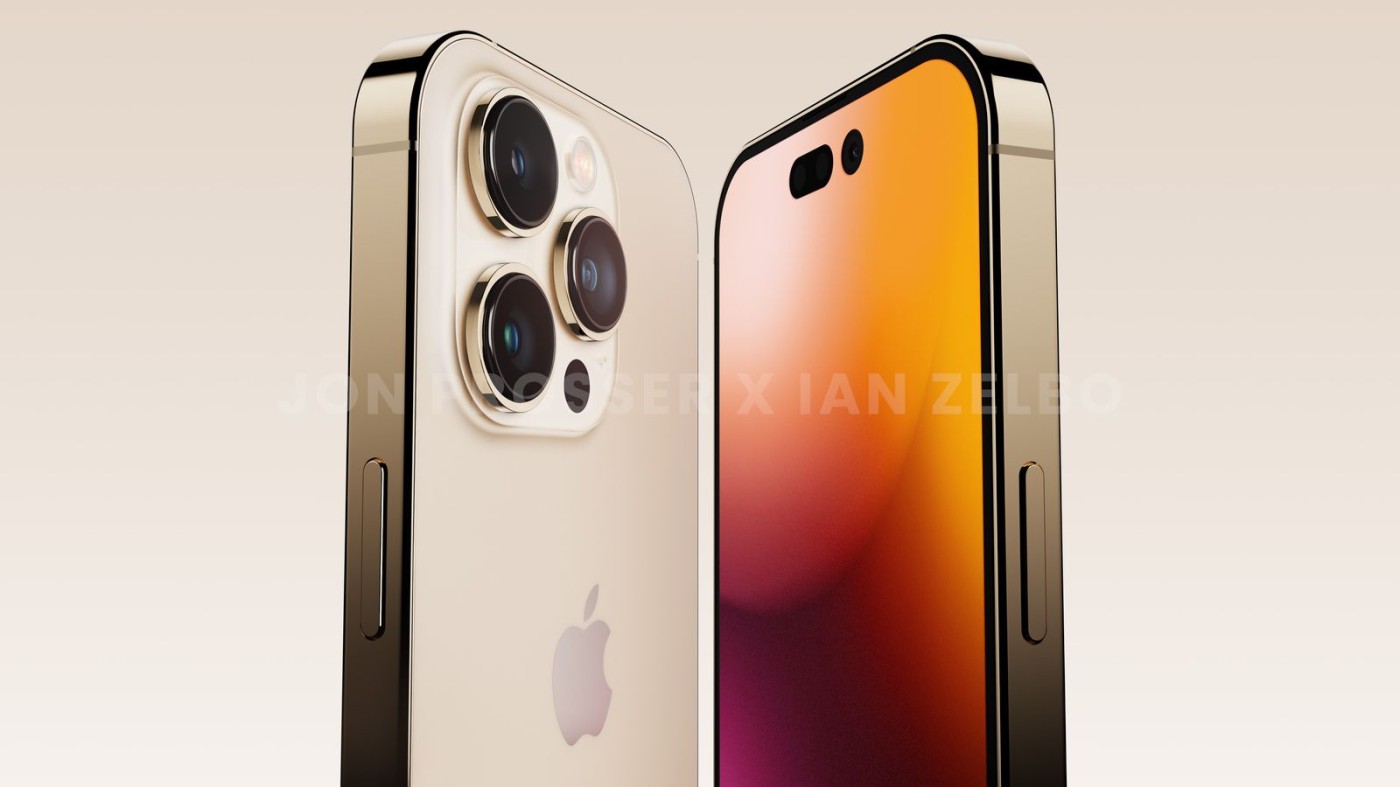 © Ian Zelbo Concept
Basic model, basic price

Despite a number of price increases and supply chain instability, Apple has reportedly decided to freeze the launch price of the base iPhone 14 model by senior management decision.
According to leaker, the decision comes in light of the "global mobile phone market slowdown and falling demand" which could drive more users to the base iPhone model. That means "Apple's base iPhone 14 model is expected to launch at $799." That's exactly the price of the iPhone 13, which is great news for future customers. We won't have long to wait to find out, as we're expecting the iPhone 14 to launch next month, with a keynote around September 13.
So far we've heard lots of rumors that the iPhone 14 Pro will be a big upgrade and maybe $100 more expensive with things like an exclusive A16 chip, notch ending, always-on display and a 48 mp rear main sensor. The big change for the regular iPhone is expected to be the end of the "mini" iPhone in favor of a new 6.7-inch "Max" model. The iPhone 14 mini will not exist a priori.