Release of Apple's long-talked-about AR/VR headset could be delayed until the second half of 2023 due to "software issues", according to the latest information shared by the analyst today Ming-Chi Kuo. Yet another bad news for customers waiting for Apple's vision of the metaverse.
New delay for Apple headphones
Ming-Chi Kuo said mass shipments of components for the helmet are still likely to begin in the first half of 2023, but he believes shipments of the final assembled product may not begin until the second half of the year. next. The delay could lead to the headphones launching back to school in 2023, even if Apple announces it earlier in the year.
WWDC 2023 in June would be an opportune time for the American manufacturer which, in addition to the helmet itself, should present the SDK allowing developers to create AR/VR applications for the device.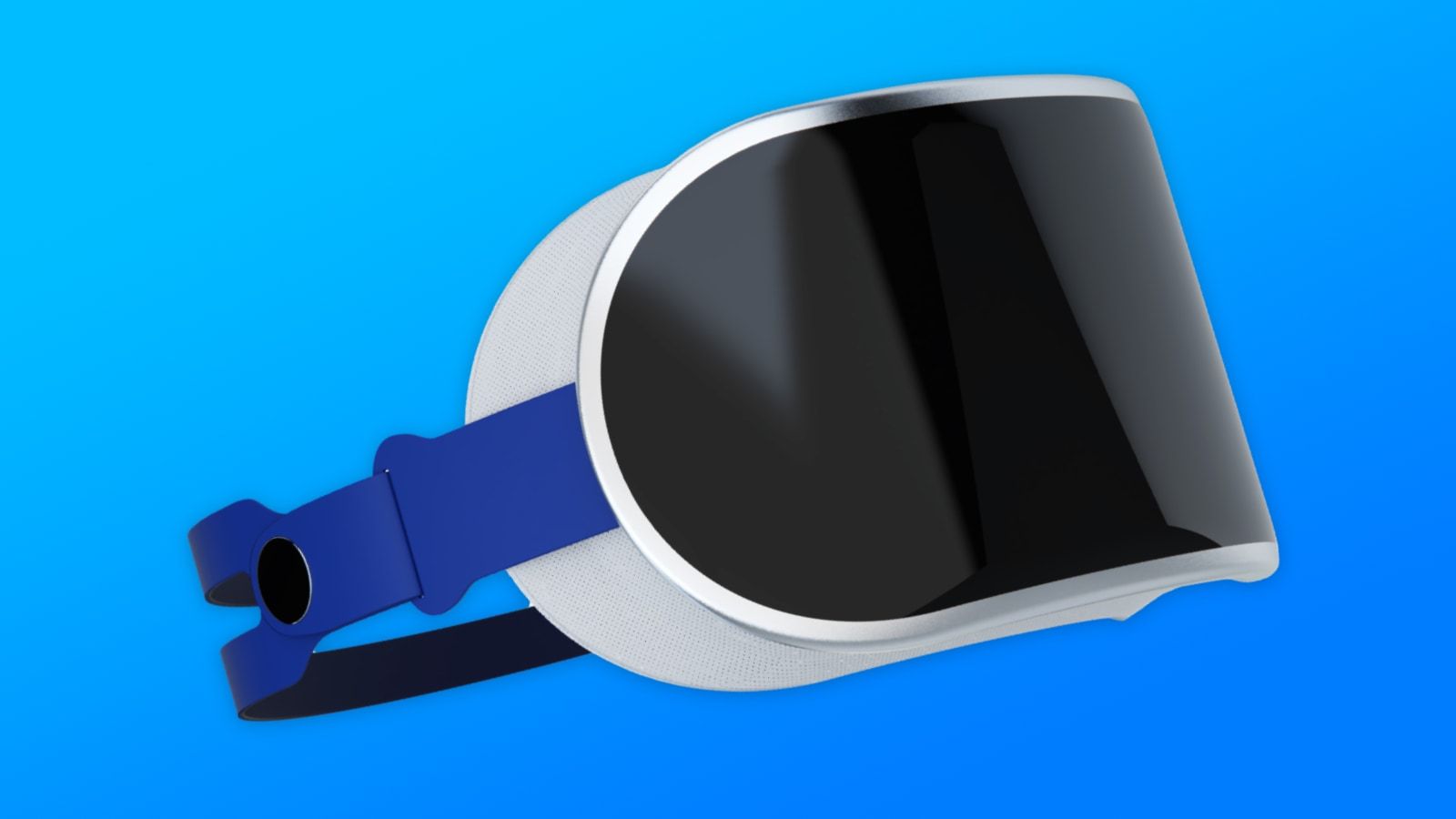 Kuo has previously claimed that Apple plans to unveil the headset during a keynote in January 2023 and begin mass shipments in the second quarter of 2023. Kuo is unsure if the delay will cause the January announcement to be postponed, but he pointed out that too long a period between a media event and mass shipments can hurt sales. Above all, competitors can take advantage of this to get inspired and try to overtake the most valued company in the world.
(7/8)
The mass shipment schedule of components is still likely 1H23/2Q23, but due to postponed mass shipment schedule of the end product, Apple MR headset shipment forecast in 2023 will likely be less than 500k units, which is lower than the market consensus of 800k- 1,200k units.

— 郭明錤 (Ming-Chi Kuo) (@mingchikuo) December 4, 2022
Apple's headphones are expected to be an expensive niche product with a price tag of at least €2,000, with Kuo predicting the company will ship fewer than 500,000 headphones in 2023.