The American Customer Satisfaction Index (ACSI) today released its latest survey of consumer electronics and appliances in the United States. This year again, Apple won the personal computer category, slightly ahead of Samsung, Amazon, Acer, Dell, Asus and HP.
Apple always on top
ACSI has released its updated report based on responses from nearly 10,000 consumers between July 2021 and June 2022. The personal computer category includes desktops, laptops, and tablets.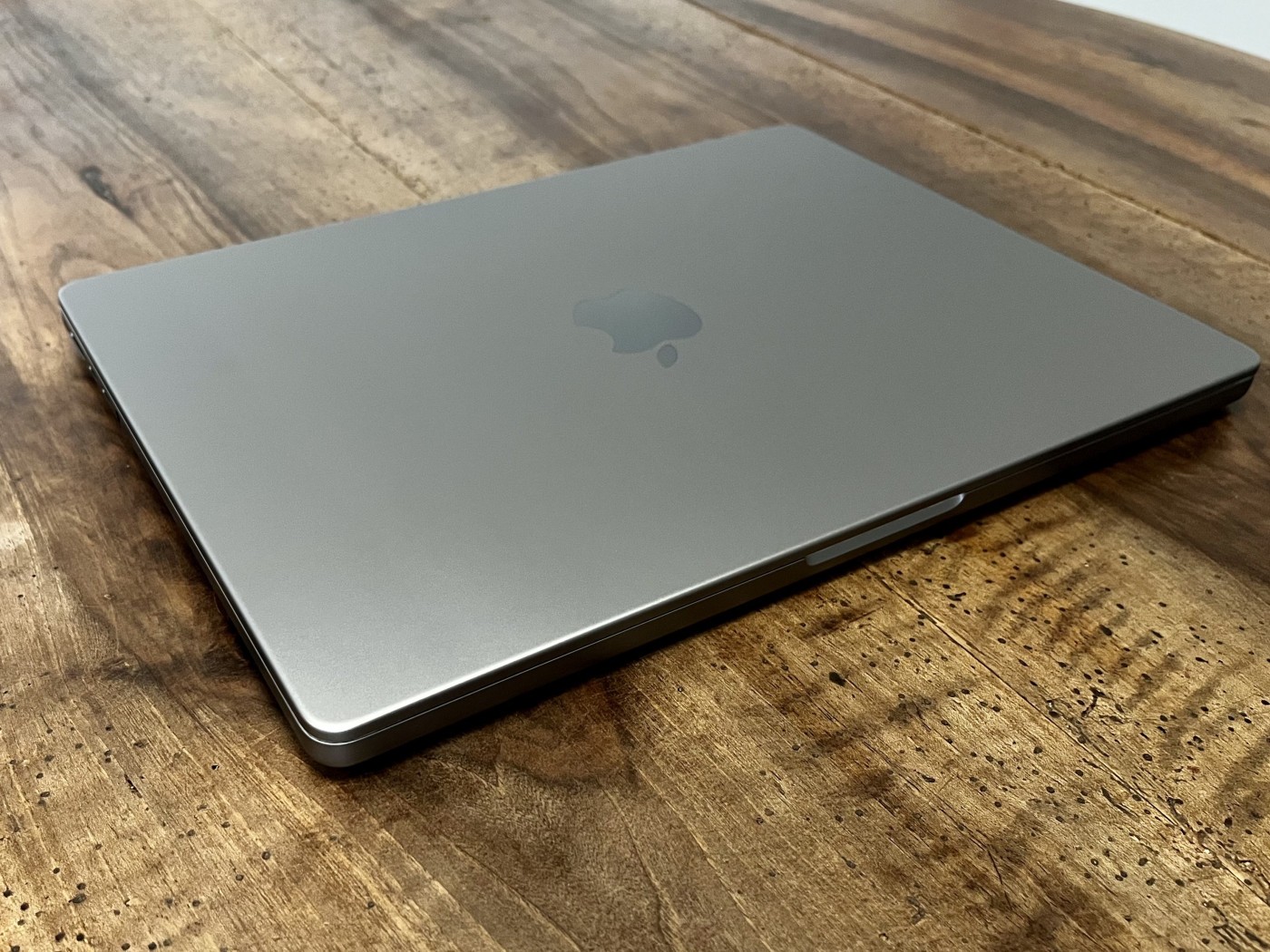 Satisfaction with desktops rebounded, up 3%, to an ACSI score of 80. This improvement puts desktops in sole possession of the top spot. Laptops and tablets both score 79, with the former registering a slight increase of 1% and the latter a jump of 4%.
Overall, Apple's Mac and iPad experience scored 82, two points above the desktop average and three points above the personal computer average of 79 (which includes laptops and tablets). The score of 82 is also what Apple got last year.
Samsung narrowly missed a tie with Apple with a score of 81, while Acer, Amazon, Asus, Dell and Lenovo all came third with a score of 79. Amazon saw the biggest improvement over the previous year, with a 7% increase in satisfaction.
Here are the results summarized in a graph: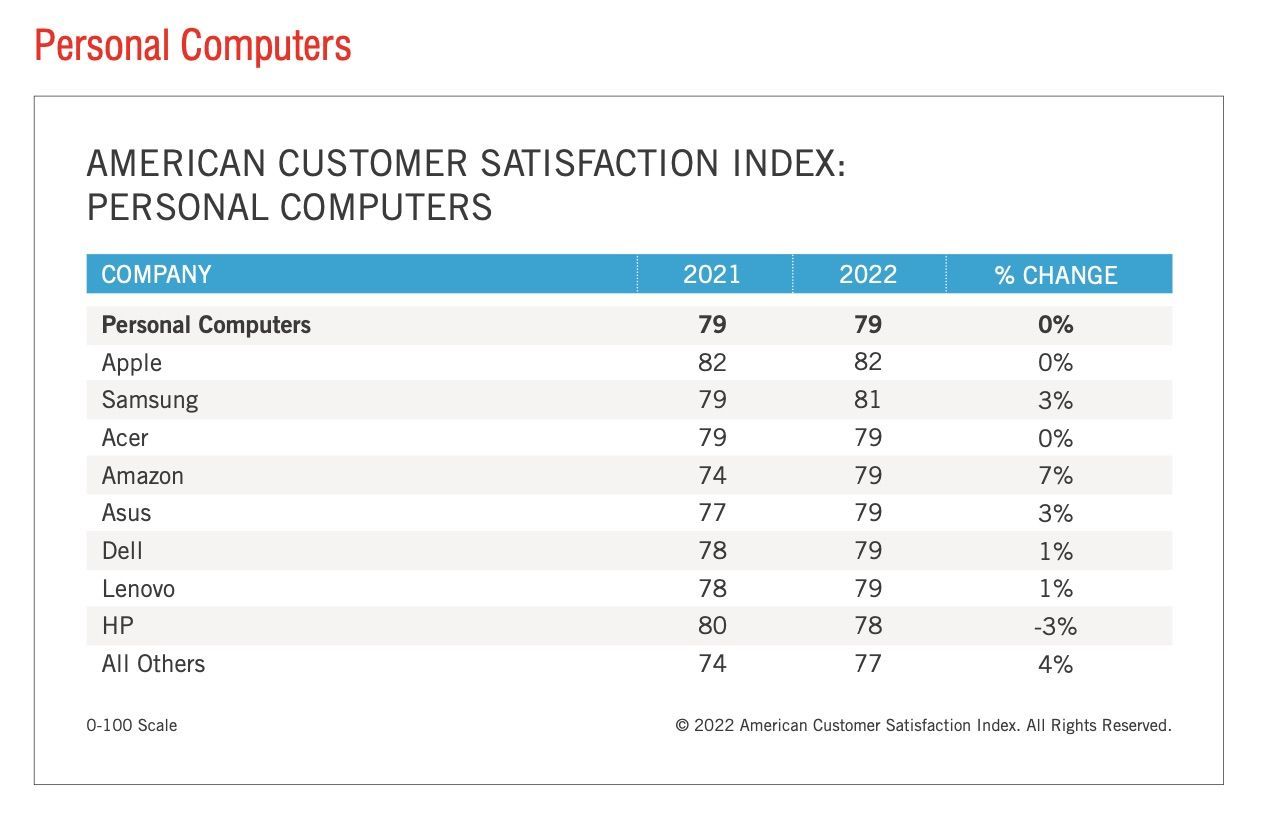 A deserved place in your opinion for Apple and its devices? Remember that the firm really exploded the market with its MacBook Air M1 in 2020, its MacBook Pro M1 Pro / Max the following year and the MacBook Air M2 recently.