The new generation of iPhone comes with many changes, but can the iPhone 14 cases continue to be used on the new iPhone 15?
It is always said that iPhones change their design very little, therefore cases from one generation should be compatible with the next. However, this is very rarely the case since, although it may not seem like it, iPhones do change their design every year. Can you use an iPhone 14 case on the iPhone 15? Let's check it out.
As the changes usually come in pairs, so first let's see if the iPhone 14 and iPhone 14 Plus cases are valid for the iPhone 15 and iPhone 15 Plus. And then if the iPhone 14 Pro and iPhone 14 Pro Max cases fit well with the iPhone 15 Pro and iPhone 15 Pro Max cases.
iPhone 14 cases on iPhone 15
A case is one of the most important accessories, most iPhone users have one to avoid painful damage in the event of a fall. And to check if iPhone 14 cases work on iPhone 15let's go with its official measurements:
iPhone 14 dimensions: 147 x 72 x 7.8mm
iPhone 15 dimensions: 147.6 x 71.6 x 7.8mm
iPhone 14 Plus dimensions: 161 x 78 x 7.8mm
iPhone 15 Plus dimensions: 160.9 x 77.8 x 7.8mm
As you can see, the measurements are not completely identical and there are differences of between 0.1 and 0.6 mm. These differences may be more than enough for the iPhone 14 cases are not suitable for iPhone 15.
iPhone 14 Pro Cases on iPhone 15 Pro
With the iPhone 15 Pro we are going to follow the same methodology to see if the iPhone 14 Pro cases can be used on the new models. These are the measurements:
iPhone 14 Pro dimensions: 147.5 x 71.5 x 7.85mm
iPhone 15 Pro dimensions: 146.6 x 70.6 x 8.25mm
iPhone 14 Pro Max dimensions: 160.7 x 77.6 x 7.85mm
iPhone 15 Pro Max dimensions: 159.9 x 76.7 x 8.25mm
In this you can almost see even more important differences. Both by external dimensions and thickness, The iPhone 15 Pro will not be compatible with the iPhone 14 Pro cases. They are slightly smaller and somewhat thicker devices.
In addition to the fact that the measurements are different, it must also be taken into account that This year we have USB-C port that is slightly larger than Lightning, so the cable may not fit properly due to the cutout in the case. You also have to take into account the cutout of the rear camera modulewhich probably won't match this year either as it has the largest cameras, as well as the buttons. The new Action button on the iPhone 15 Pro probably won't fit previous cases.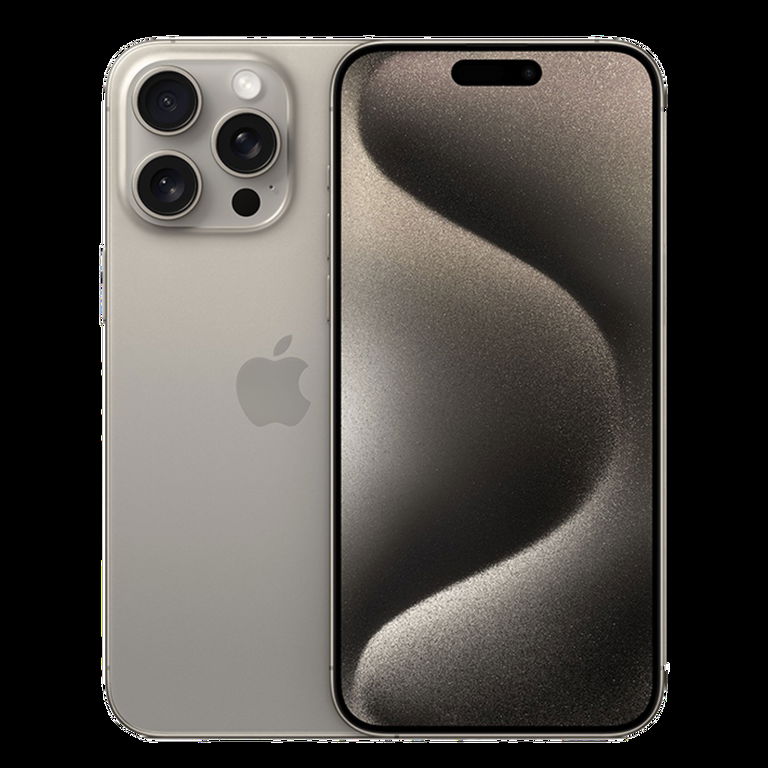 iPhone 15
Brand Manzana Release date 2023