⏰ Yesterday at 6:00 p.m.
Alban Martin

React
We no longer stop ads around mobile games. As Cloud Gaming tools multiply, game developers and gamers who play on Mac and mobile can rejoice. Amazon Web Services announced that AWS GameKit now supports iOS, macOS, and Android games developed with the Unreal Engine.
AWS GameKit opens up to the Unreal Engine


AWS GameKit launched on March 23, giving game developers a chance to build AWS-powered game features from the Unreal editor. This update now allows developers to use the SDK when creating games for Windows, macOS, iOS, and Android.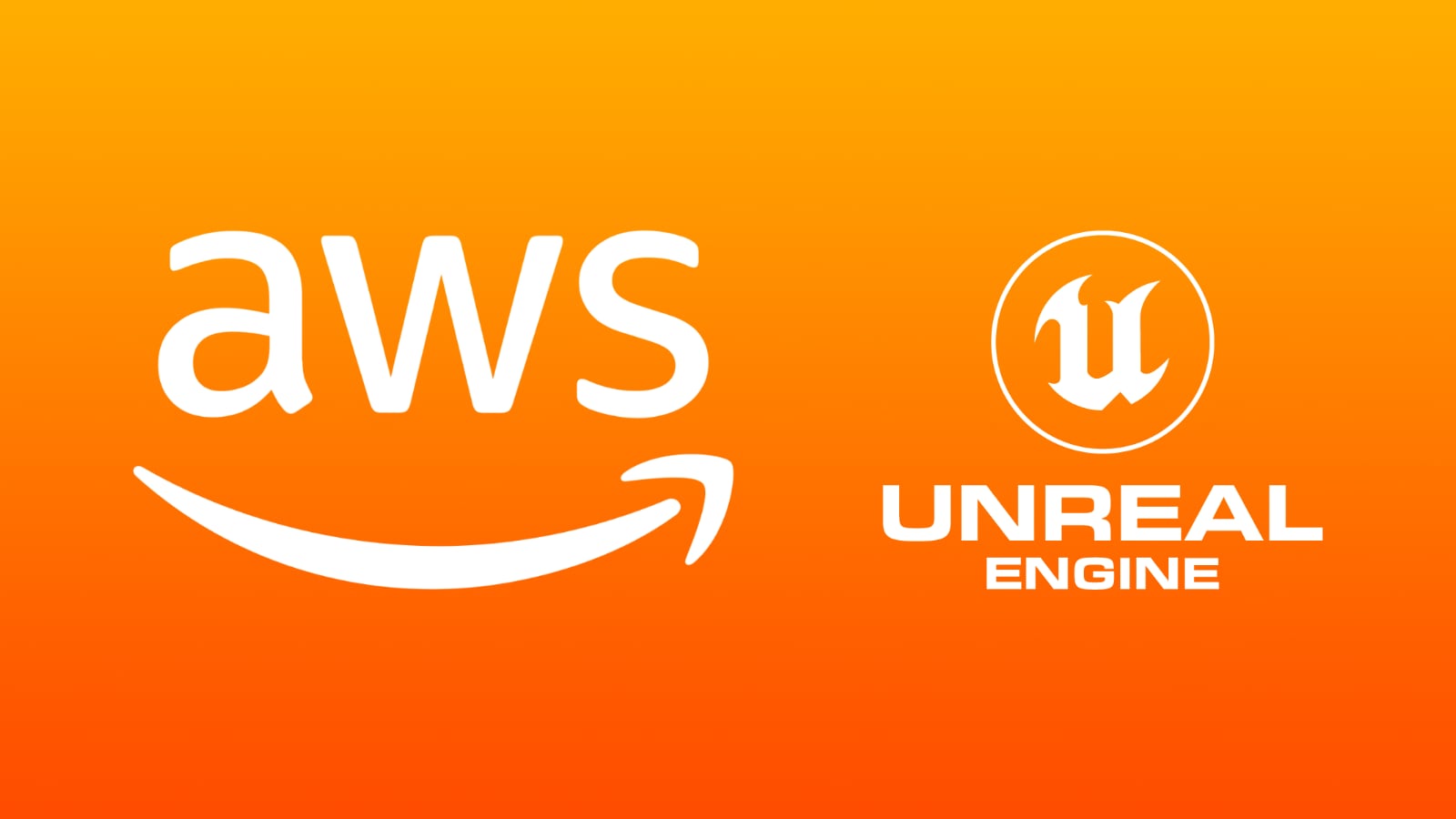 These new features will help provide players with a unique and enhanced gaming experience – developers can create unique identities for players so that they can log into the game and manage gaming sessions. In addition, they can also set player achievements, having game progress saved in the cloud, and maintaining game-related data for players.
Identity and authentication : Create unique identities for each player and allow players to connect to your game. Verify player identities and manage their sessions.

Achievements : Create and track game-related rewards earned by players.

Save game state to the cloud : Keep a synchronized copy of the player's game progress in the cloud to allow players to resume the game from session to session.

User game data : Keep game-related data for each player, such as inventory, stats, and cross-play persistence.
AWS GameKit features an architectural design that provides developers with a secure and high-performance infrastructure. It also includes an AWS CloudFormation template for managing the Unreal Editor backend, Blueprint resources, and more.
AWS GameKit is perfect for game developers who want to self-manage resources cloud of their game. Features are customizable and run in the developer's AWS account. Developers can find the AWS GameKit plugin on Unreal Engine Marketplace or download it from the AWS GameKit website.
Good news since games under Unreal Engine, owned by Epic Games, are legion. The first that comes to mind is none other than Fortnite… banned from the App Store but coming back through the back door thanks to Xbox Cloud Gaming and GeForce Now.