Although officially this year Black Friday will be celebrated on November 25, the great offers of the also called Black Friday are already here.
And it is that although it is a promotional season that was born from and for the United States, now there are dozens of countries in the world that have joined this striking wave of discounts and promotions. Mexico is not the exception.
To give us an idea, it is worth taking up the data from a survey signed by Black Friday.Global, which indicates that in Mexico, 67 percent of respondents know what Black Friday is.
Furthermore, 54 percent of Mexicans already know what they are going to buy, having in mind the acquisition of 3.5 products on average, with a combined value of 5,319 pesos.
Thus, Black Friday has started officially and early in some stores, which offer all kinds of discounts or lightning promotions that you cannot miss.
Black Friday and limited time offers
Before you venture to explore the promises of lower prices, we recommend that you consider some tips on how to buy safely in the United States from Mexico, so that this shopping trip is as satisfying and profitable as possible.
Now, let's go to the offers. Remember that you have less than 12 hours to take advantage of the discounts:
Acer Laptop Aspire 3
We are talking about an all-terrain laptop that offers 4GB RAM, expandable up to 12GB, and 256GB storage, with the option to grow up to 1TB.
With the Windows 11 operating system, it has a discount of 4,800 pesos with an option of 6 months without interest.
More information here
Sony WF-1000XM4
These wireless headphones boast an integrated v1 processor, specially developed by Sony, to take noise cancellation to the maximum. Clear calls are guaranteed. Enhanced noise canceling performance and Bluetooth system on chip technology offer the highest level of noise cancellation in the industry while consuming less battery power.
Its price right now has fallen by just over 2 thousand pesos and you can pay them in up to 12 months without interest.
Learn more here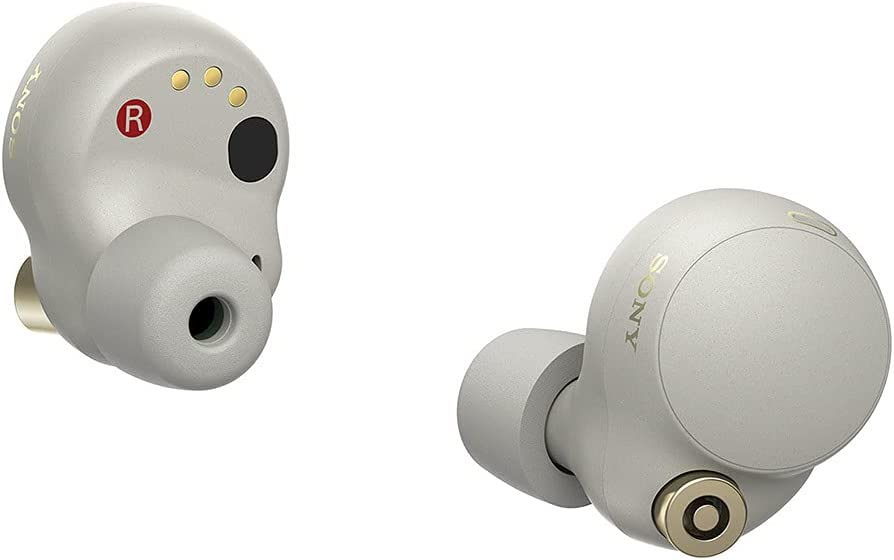 GoPro HERO11 Black
HERO11 Black's powerful image sensor offers the widest field of view ever used in a HERO camera. With 5.3K video giving you 91 percent more resolution than 4K and a whopping 665 percent more than 1080p, HERO11 Black captures the action in sharp detail and cinematic image quality.
This interesting gadget can be yours for less than 10,000 pesos. Additionally, you can buy it by paying 12 months without interest of 824.99 pesos.
Here all the information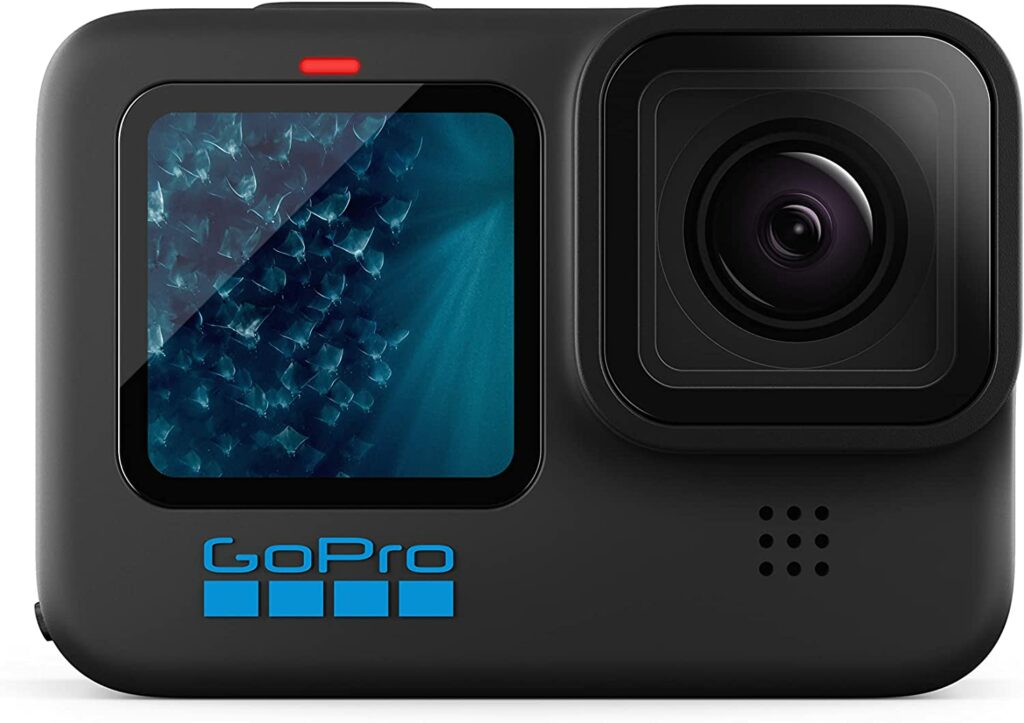 HUAWEI WatchFit New
A smartwatch that, although basic, effectively fulfills the essential functions that we expect in a gadget of its type.
Among its benefits we have a 1.69-inch screen, compatible with iOS and Android, with 5 ATM water resistance, color touch screen and side button control.
For Black Friday it has a 33 percent discount, which drops its price to less than 1,600 pesos. The discount is accompanied by a 3-month payment promotion without interest.
Know the details from this link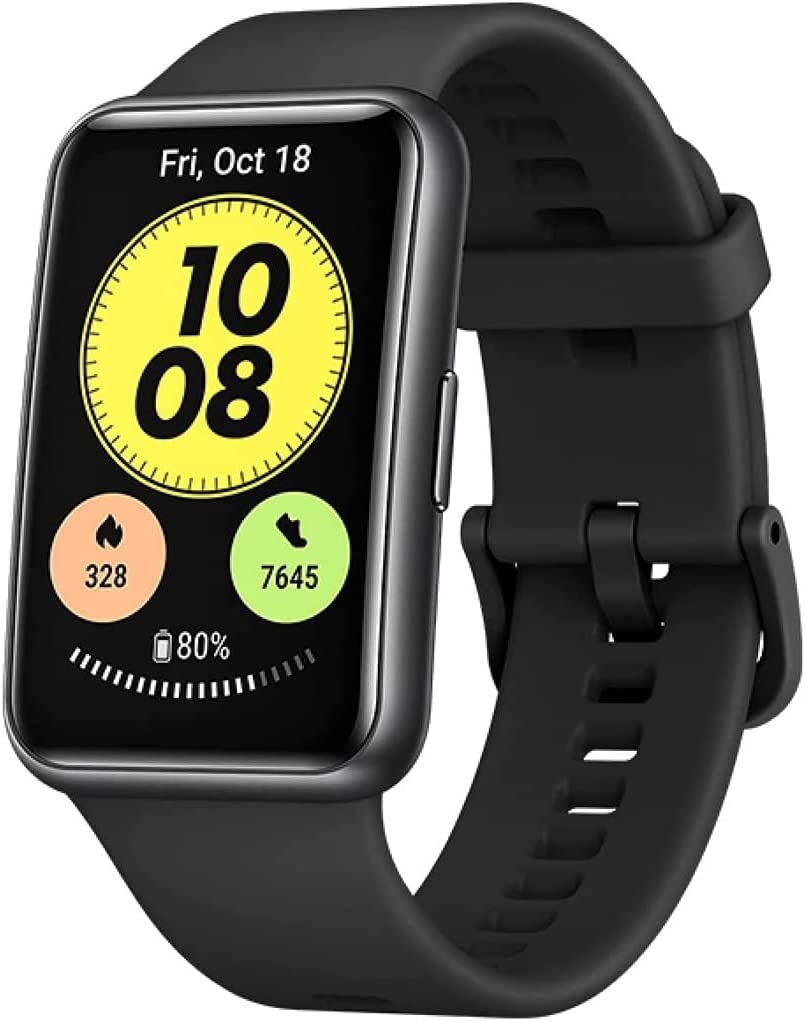 Sony ILCE-6400L
Finally, if you are a photography lover, this offer is for you. Sony's offering supports high-resolution 4K video recording, as well as 0.02-second autofocus with 425 phase-detection AF points with an 18-135mm F3.5-5 e-type lens. 6 OSS engaged, Pre-AF off, and electronic viewfinder on.
By buying now, you can save up to 12 thousand 739 pesos and transfer your purchase to 18 months without interest.
More information here