Carplay and CarKey vehicles
⏰ 1 hour ago (Updated 1 hour ago)
Alexandre Godard

3
If you are about to receive your BMW between May and June 2022, there may be an unpleasant surprise waiting for you inside the vehicle and more specifically on the infotainment screen. . A problem that will be solved before July according to the brand.
CarPlay disappears from some BMWs delivered in May/June


Since the resumption of economic activity around the world, which came to a screeching halt during the global covid-19 pandemic, the word scarcity has never been so pronounced. The electronic components sector is among the hardest hit and this information is just one more proof of the extent of the damage.
As Automotive News Europe reveals, BMW was forced to adapt and temporarily use another electronic chip to manage the infotainment part. The problem with this change is that Apple's car system, CarPlay, is no longer available. The same goes for Android Auto.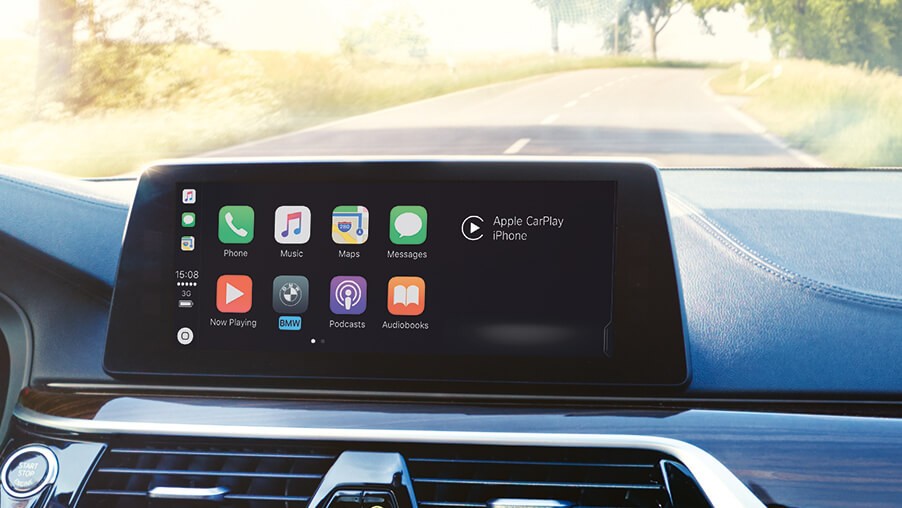 Finally, the German brand finds itself in a dead end and has no choice but to deliver its vehicles to customers without these two systems inside. Fortunately, BMW posted a press release to explain that this problem will be resolved by the end of June at the latest through a remote update.
Not all vehicles are affected by this problem, but several countries including France, the United States, the United Kingdom, Spain and Italy are affected.