Recently reinstated Disney CEO Bob Iger reportedly intends to sell The Walt Disney Company to Apple, with whom he has historical ties.
Mickey's company recently reinstated Bob Iger as CEO, a move that has already led to changes within the company. An insider reportedly predicted that Iger's return would bring much more substantial changes, such as a sale.
A sale from Disney to Apple in two years
As The Wrap reports, an unnamed insider has predicted that Iger, who has agreed to remain CEO for the next two years, will seek to conclude his tenure by selling the company to Apple. A former Disney executive echoed this, saying:

This is the most important deal for the ultimate negotiator. I think he would welcome it – he would be the last CEO of Disney.
The executive also noted that Disney and Apple have similar brand identities and would benefit from a merger. This rumor has already been mentioned several times in recent years.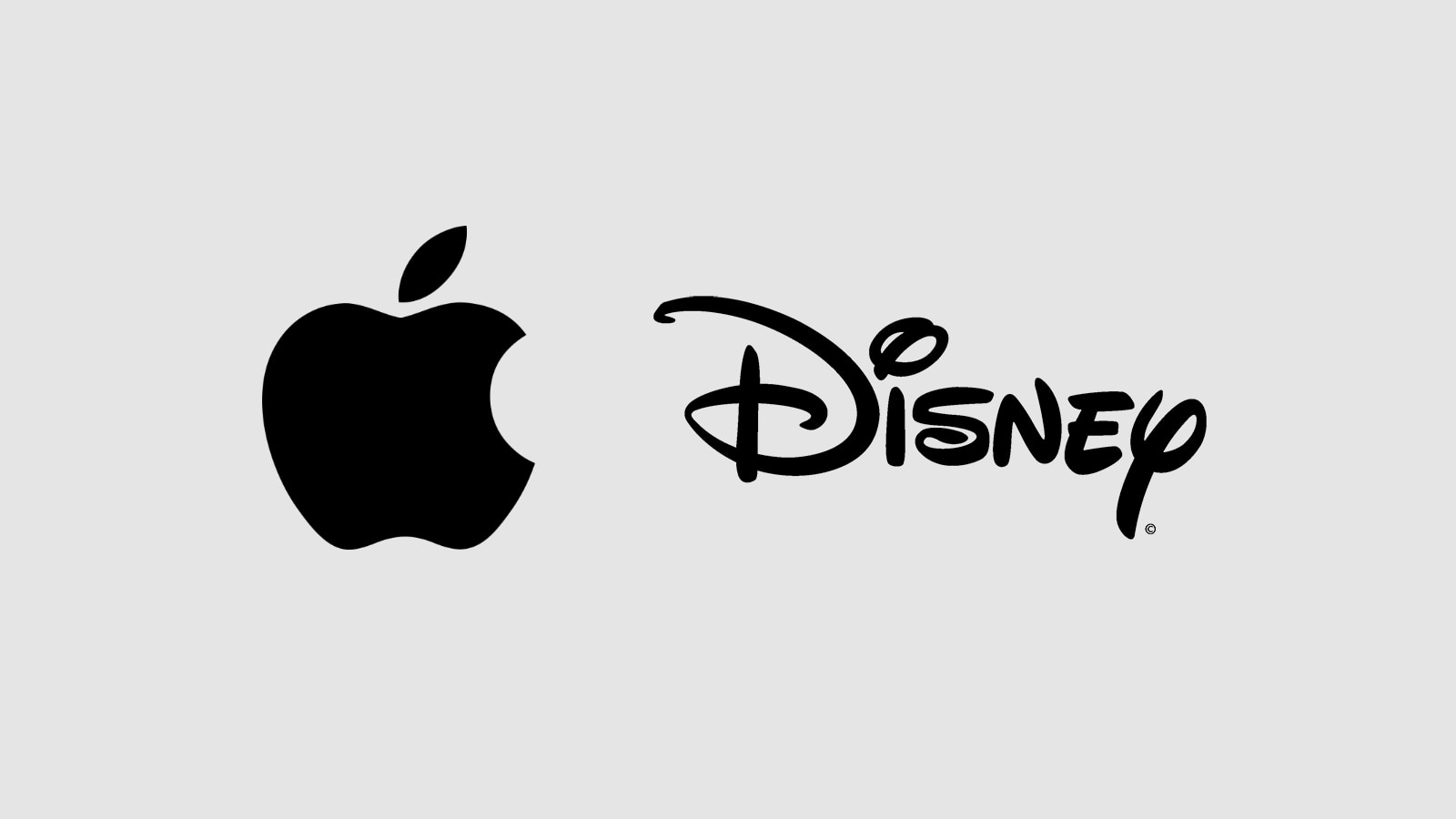 Disney is currently valued at around $180 billion and, according to the report, its sale would likely face resistance from authorities under the laws. antitrust.
It should be noted, however, that Iger and Disney have a long history with Apple. Bob Iger himself considered Apple co-founder Steve Jobs a close friend and once said that had it not been for Steve Jobs' death in 2011, Disney and Apple probably would have merged, or at least the discussion would have happened. .
In any case, it would be a great way for Apple to become the video leader by integrating Disney+ into Apple TV+.
Bob Iger's return to Disney
Disney announced the sudden return of Bob Iger on November 20. Details are scant regarding Bob Chapek's departure. He had been CEO since 2020, replacing Bob Iger. In fact, shortly after he succeeded the latter, reports surfaced that company executives had a very negative opinion of him and hoped that Chapek would fail.
According to reports, Bob Chapek will leave the company with a severance package of at least $20 million, but that amount could be higher and depends on a variety of factors, including his actions. Iger, meanwhile, returns with a significantly reduced salary of $1 million a year, with an additional $1 million in targeted bonus. This amount is in addition to a performance bonus of approximately $25 million. For comparison, he previously earned $3 million a year and received over $22 million in bonuses.
All of this is not for nothing, as Iger's return to Disney has, as previously stated, already brought significant improvements to the company. When his return was announced, Disney stock price soared…