The Brazilian regulator has started seizures of iPhones from stores across the country as Apple fails to meet the charger requirement.
In September 2021, the Brazilian Ministry of Justice ordered the suspension of iPhone sales in the country after finding that Apple was harming consumers by not providing the power adapter needed to charge the device. Even after being fined twice, Apple still fails to comply with this requirement, leading to iPhones being seized from retail stores.
Lack of charger could cost Apple dearly
As Tecnoblog first reported, the Procon do Distrito Federal seized "hundreds of iPhones in different retail stores in Brasilia", the capital of Brazil. In an action dubbed Operation Discharge, the regulator aims to force Apple to comply with local laws that require smartphones to come with the charger included in the box.
According to the report, iPhones were seized from carrier stores and Apple Authorized Resellers. The regulator has ordered a ban on any iPhone model that lacks the charger included in the box. Although Apple stopped shipping the accessory for free with the iPhone 12, the company also updated the iPhone 11 with a new, more compact box without the accessory.
After the seizure of the iPhones, the Brazilian subsidiary of Apple asked the government to authorize the sale of the smartphone in the country until the final decision of the litigation. The company told Tecnoblog that it continues to sell iPhones in Brazil despite the deal.
Indeed, Judge Diego Câmara Alves, who authorized the company to continue selling iPhones in Brazil until a final decision, considers that the company does not violate any consumer rights. The judge also claims that the Brazilian regulator is "abusing its power" with such a decision. Apple says it's confident of winning the lawsuit and says customers "are aware of the different options for charging and connecting their devices."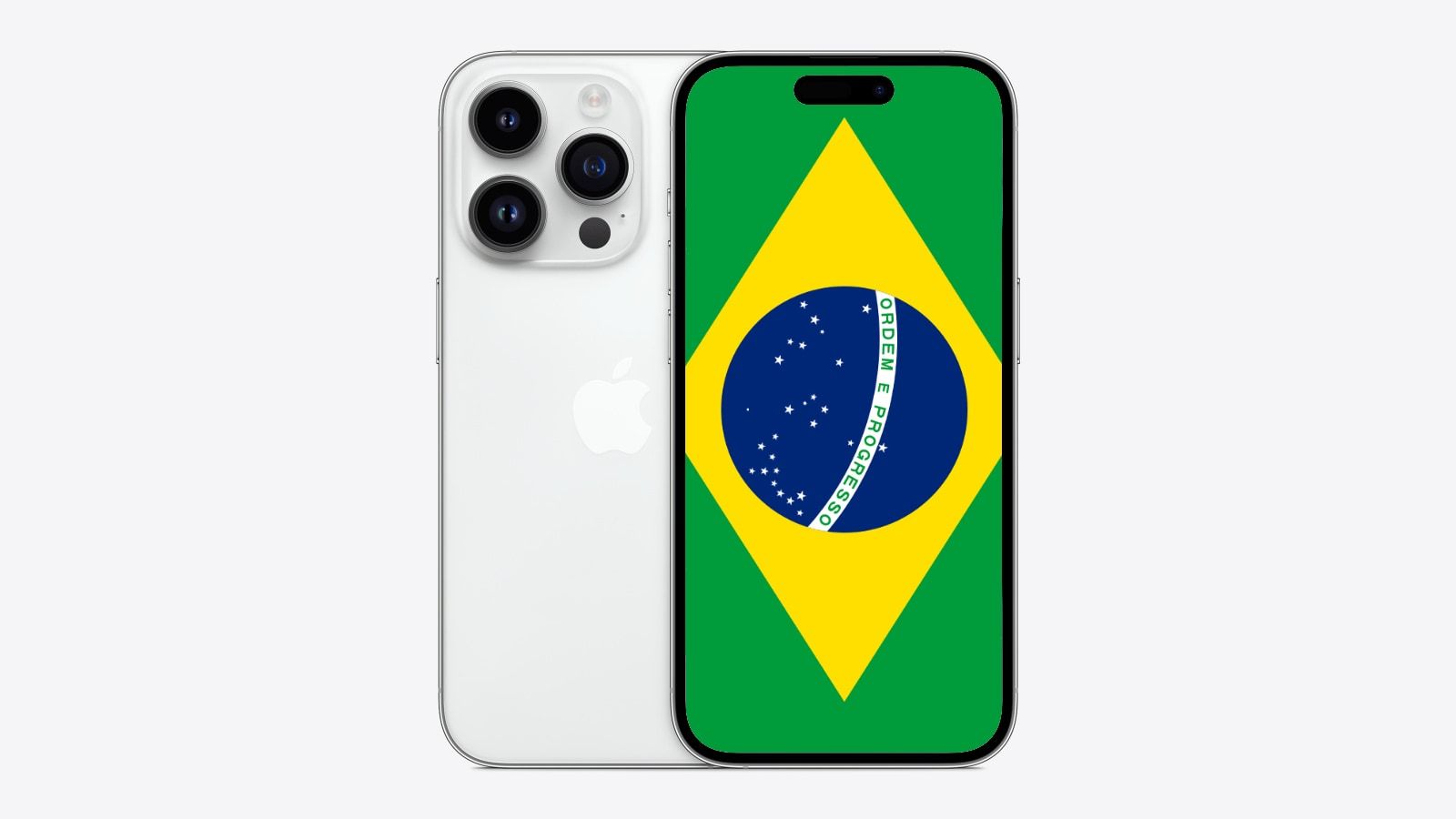 The Apple TV 4K 2022 is better endowed in Brazil
Despite the brazenness displayed by Tim Cook's company, the recently released next-generation Apple TV, which comes with a Siri Remote that has a USB-C port instead of Lightning, no longer ships with a cable. loading. Everywhere except Brazil.
Indeed, the new Apple TV 4K still comes with a USB-C cable included in the box for Brazilian customers, which shows that Apple wanted to avoid another round of sanctions in Neymar's country.