Apple today revealed the four games that will join Apple Arcade in August 2022, including two originals and two App Store classics. We thus find the excellent Love You to Bits and My Talking Tom in "+" version, as well as the new Jetpack Joyride 2 and Amazing Bomberman, two action titles that should appeal to the greatest number. To take advantage of it, all you need is a subscription to Apple Arcade at 4.99 euros per month, or an Apple One pack from 14.95 euros.
New Apple Arcade games in August
Amazon Bomberman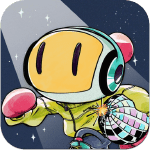 This month seems very interesting to us because one of the entries is called Amazing Bomberman, a game signed Konami and expected for this Friday. This rhythm-action game features music-changing arenas, a training mode, support for battles with friends, customization items you can collect, and music written especially for Amazing Bomberman. Watch the Amazing Bomberman trailer below:

Download the game Amazing Bomberman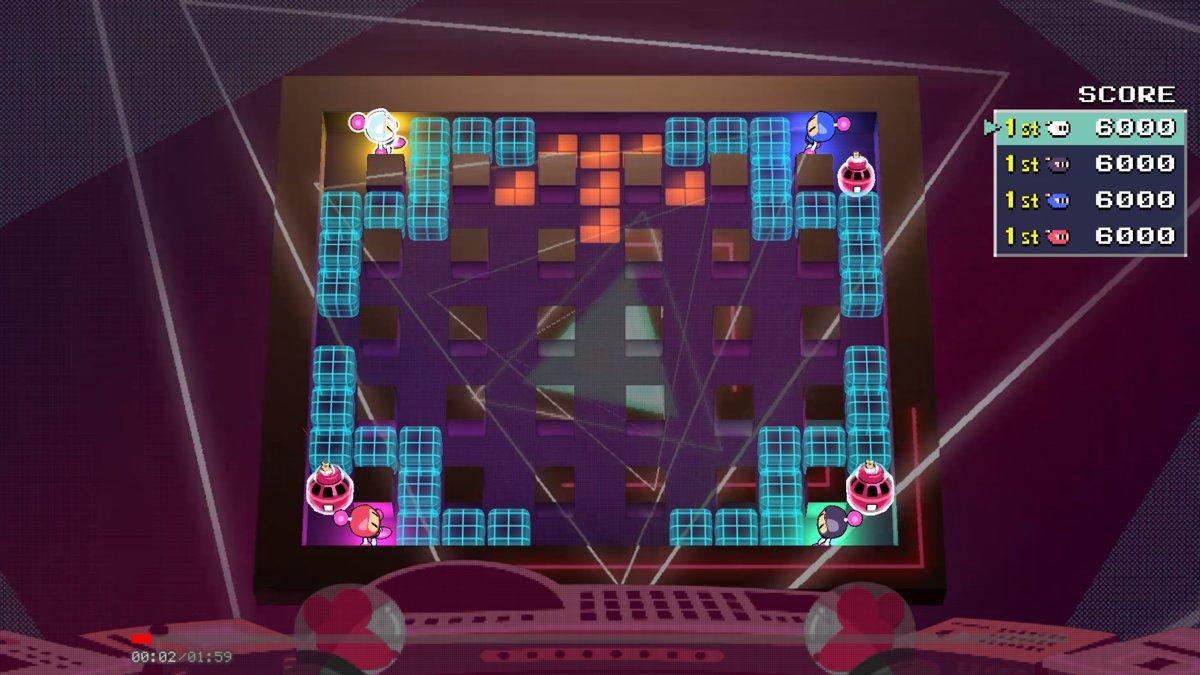 Jetpack Joyride 2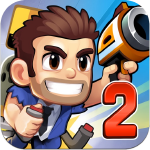 The second "Apple Arcade Original" is called Jetpack Joyride 2, a game launched in 2021 before leaving the stores to return exclusively to the platform.
The sequel to the first Jetpack Joyride takes the overall style with high resolution graphics and new mechanics that allow for multiple ways to play.
Watch the video posted last year:

For those unfamiliar with Jetpack Joyride, this is an endless racing game where the player must fly in a jetpack inside a lab while dodging missiles and other obstacles. The description for the new game says players will "team up with Barry and Betty" to stop the scientists' experiments before it's too late. It will be released on August 19.
Download the game Jetpack Joyride 2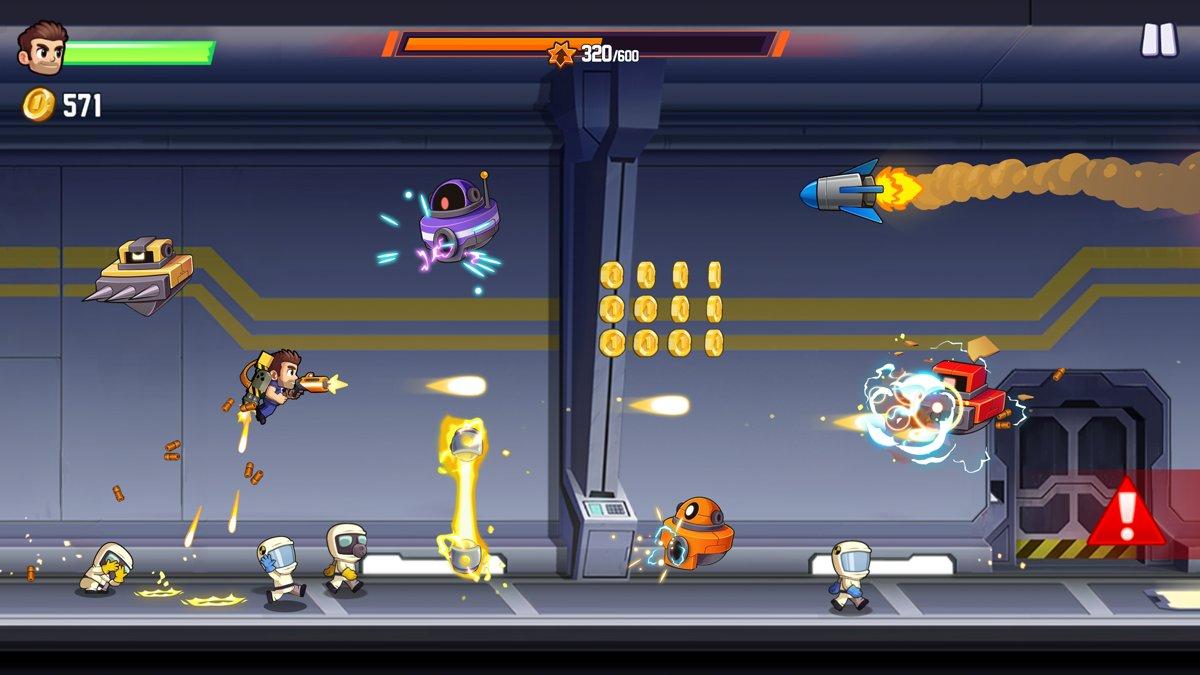 My Talking Tom+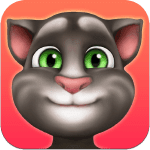 Then Apple announced the return of My Talking Tom+, the talking cat that kids loved so much in the early years of the iPad.
Players must adopt this virtual pet, keep it happy and help it explore the world through mini-games like the famous toilet roll roll! Release scheduled for August 12.
Download the game My Talking Tom+
Love You to Bits+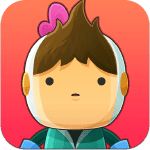 The latest title to come is the unforgettable "Love You to Bits", a point & click space science fiction adventure game: delirious and adorable, 100% visual and full of puzzles. You follow Kosmo, a novice and clumsy space explorer, in search of Nova his robot girlfriend. Discover the moving and touching love story of Kosmo and Nova through each level! A classic in version +, without advertising or in-app purchase.
Download the game Love You To Bits+