---
Counter-Strike: Global Offensive (CS:GO) continues to exist without compromising its popularity even after 11 years. The game, which broke a new record last week, has now set a new record. Recent data from SteamDB CS:GO game in total 1,420,183 He showed that he broke a new record by reaching the player. Let's take a look at the details.
CS:GO has reached 1.4 million players!
Valve's Half-Life The last game of Counter-Strike, which is among the most successful games in addition to the series CS:GOset a new record. According to SteamDB 1,420,183 player was playing the game at the same time. With this figure, the game broke its own record by reaching simultaneous players within 24 hours.
Moreover SteamDB If we take a look at the table, the second and third dota 2 And Apex Legends other popular games such as 582,750 And 197,562 We see that you have the current player.
However, let us remind you that the all-time high record is not held by CS:GO, and it probably won't be beaten for now. PUBGsurprisingly in January 2018, shortly after the 1.0 release on Steam. 3,257,248 reached the simultaneous player. So the throne now belongs to PUBG.
CS:GO Source 2 version coming?
As we conveyed to you earlier, Nvidia Two new executables – 'csgos2.exe' and 'cs2.exe' – were detected in their drivers. Probably this file is rumored Counter-Strike Global Offensive 2 And Counter-Strike 2′is referring to.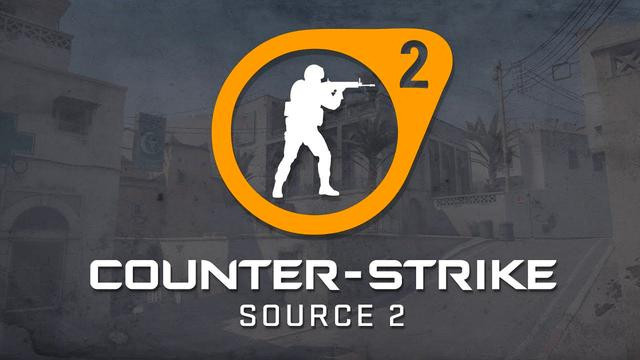 Rumored according to recent allegations CS:GO 2 The game will be announced soon. However, we still do not know whether the new Counter-Strike will be a completely new game or an update of the existing game. This information will be revealed in the coming days.