Apple plans to launch new MacBook Pro models in the fourth quarter of 2022, according to our Taiwanese colleagues from DigiTimes who obtained the information from the supply chain. The report doesn't mention specific models, but it most likely refers to the next-generation 14- and 16-inch MacBook Pros.
New confirmation of the arrival of the high-end MacBook Pros
There have been several flip-flops regarding the timing of the new 14-inch and 16-inch MacBook Pros, as well as the etching of the onboard chips (5nm or 3nm). But it looks increasingly likely that laptops will be released later this year with 5nm chips. Apple should organize a keynote in October devoted to the Mac and the iPad, with most certainly the new MacBook Pro 2022.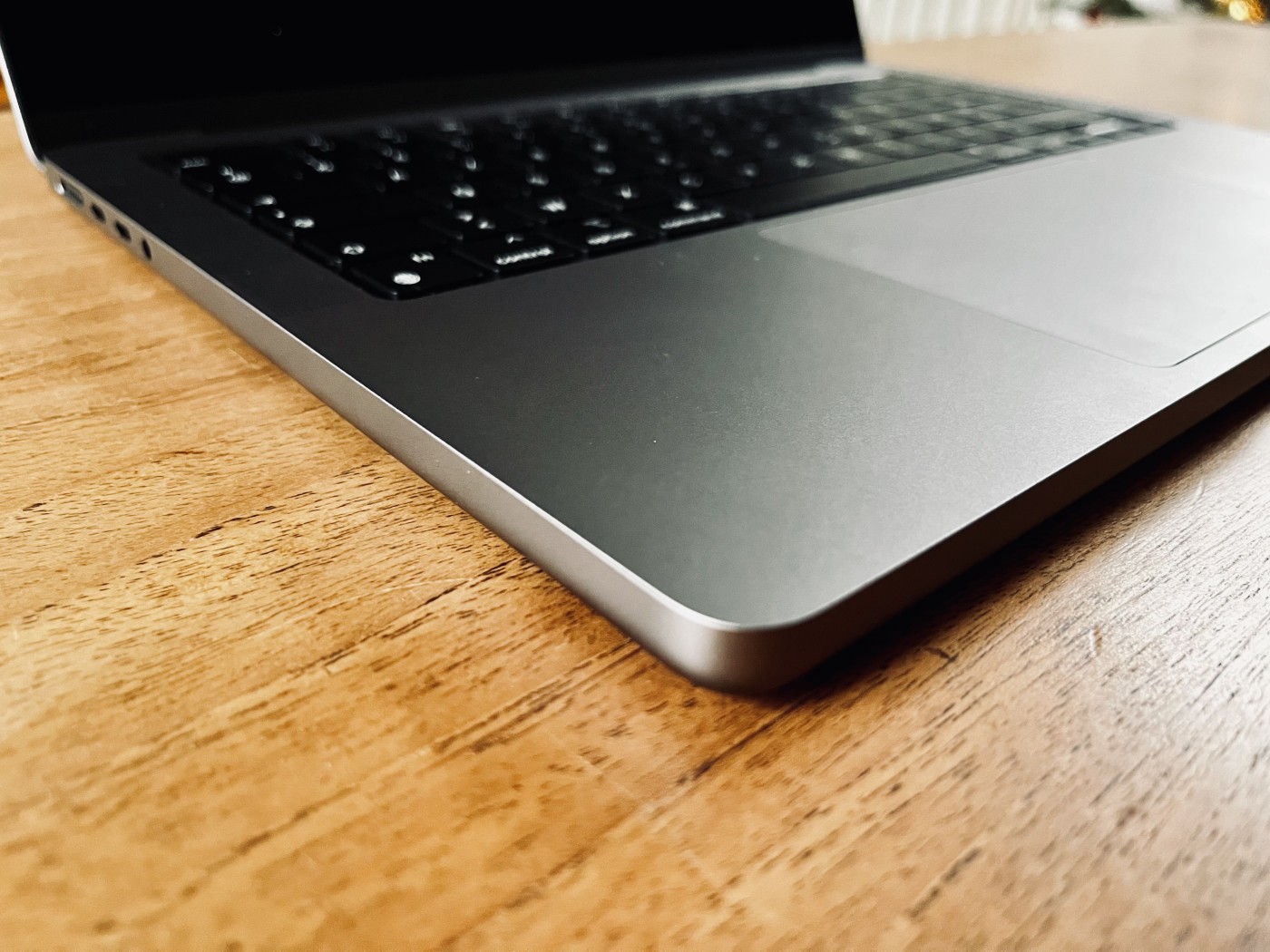 In August, Bloomberg's Mark Gurman reported that new MacBook Pro models with M2 Pro and M2 Max chips were "well advanced in development and testing" at Apple. The laptops will have very few new features aside from faster chips, according to analyst Ming-Chi Kuo, logical after the total redesign of the 2021 MacBook Pros.
The latest high-end MacBook Pro design features a flatter-edged chassis, a notch at the top of the display, feedback ports like MagSafe and HDMI, and more like a 120Hz panel and ultra-fast M1 Pro chips and M1 Max.
Although they may remain 5nm, the M2 Pro and M2 Max chips are expected to be manufactured based on TSMC's new 5nm process known as "N5P", so newer MacBook Pro models should still have improvements in performance and energy efficiency. However, moving to 3nm chips in 2023 or later would provide an even greater improvement.
According to DigiTimes, MacBook shipments have "remained relatively flat" against Intel-based Windows laptops during these troubled times. The launch of the new MacBook Air M2 in July, combined with the upcoming launch of new MacBook Pro models, could see Apple's market share in the laptop market reach its highest level in nearly five years in 2022, again according to Taiwanese journalists.
Who is waiting for the new MacBook Pro 2022 among you? Be careful, prices should soar thanks to the strong dollar against the euro…