In the fast-paced world of technology, each new generation of iPhone brings with it exciting features and functions. If you are the owner of an iPhone 14, you are in luck, as we have a collection of 14 tips and tricks that will allow you to make the most of all the possibilities that this innovative device offers.. These tricks range from optimizing performance to taking full advantage of camera capabilities and customization, which it will allow you to discover new ways to interact with your iPhone 14 and take your experience to the next level. Get ready to unlock the full potential of your iPhone 14 with this essential guide to tricks.
Here are some ways to get the most out of our iPhone:
1. Action mode for videos: This mode offers additional stabilization, benefiting any type of shot, not just moving ones. Just tap the button at the start of a running video recording to get the best shot.
2. 48MP photos: Shoot in ProRaw mode from Settings > Camera to get high-resolution photos that you can later crop and reframe without losing quality. Also, you can reduce its size later.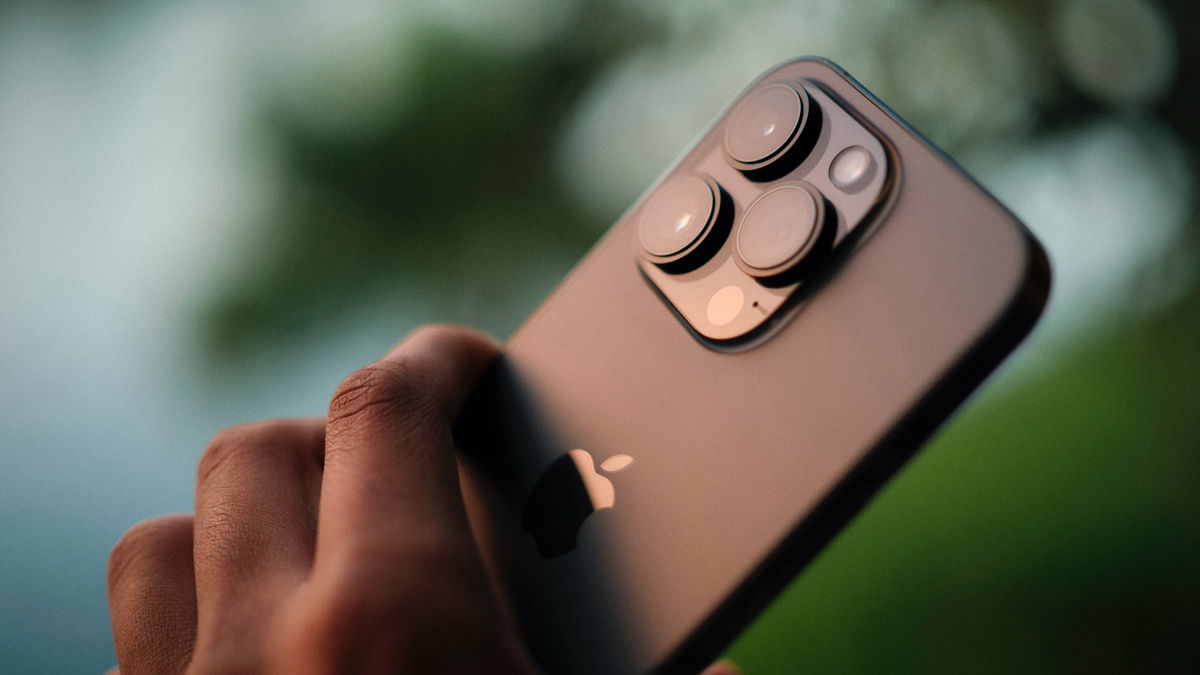 3. Close tasks of the dynamic island: Swipe left or right to close tasks on the dynamic island. This feature allows you to stop seeing certain background app notifications.
4. Use the Live Activities on the dynamic island: Live Activities appear on the dynamic island of iPhone 14 Pro, giving you quick access to dynamic widgets. Some apps require you to turn this option on, while others do it automatically.
5. Set up further updating of Live Activities: From Settings, you can allow apps with Live Activities to update information more frequently, to keep you up to date with the latest updates.
6. "Cinematic" mode: The iPhone 14 has a cinematic mode that allows you to take videos with bokeh effect in an intelligent way. You can sharpen and blur different parts of the scene, even after recording.
7. Using ProRes: Although they take up more space, the ProRes mode for videos offers impressive quality and more post-production options.
8. Macro Mode: Macro mode on iPhone 14 Pro is even better, allowing you to take creative photos by getting very close to any subject.
9. Zoom X3 and X2: iPhone 14 has an improved telephoto lens that lets you get closer to objects using 3X optical zoom. In addition, the X2 zoom uses the capacity of the sensor to obtain similar results. If you need to zoom, it is preferable to use these options for better quality.
10. Quick keyboard replacement: If you type a lot on your iPhone, consider using keyboard replacement in Settings > General > Keyboard. You can create shortcuts to quickly type emails, addresses, or other frequently used texts.
11. Activate low power mode: While the iPhone 14 battery lasts longer than ever, you can sometimes turn on Low Power Mode from Settings > Battery, or ask Siri to turn it on. You can also create a shortcut based on your location or remaining charge level.
12. Voice dictation function: If you prefer to dictate rather than type, use the voice dictation feature. On iPhone 14, with its powerful processor, dictation is faster and more accurate. Just tap the microphone button on the keyboard and speak instead of typing.
13. Make the most of Night Shift: Night Shift reduces blue light emitted from the iPhone screen, helping to reduce eyestrain and improve sleep. Make sure you enable this feature in Settings > Display & Brightness > Night Shift and customize it to your preferences.
14. Use AirDrop to share files: AirDrop is a quick and easy way to share files between Apple devices. Open the file you want to share, tap the Share button and select the AirDrop option.
These are just a few of the resources available to take your iPhone 14 experience to the next level. Apple's operating system offers many tricks and alternative functions that allow you to take full advantage of these powerful machines. Whether you are an experienced user or a newcomer to the Apple ecosystem, surely you will find these interesting and useful tips to get the most out of your iPhone.