⏰ Yesterday at 5:47 p.m.
Alban Martin

1
Anger is rising among Apple TV owners. A discussion group started a few months ago is starting to gain momentum around several issues when using external speakers with the Apple TV and listening to Dolby Atmos.
Sound cracks or cuts out completely


A thread on Apple's support forums, which started in September 2021 and is over 25 pages long, chronicles issues some customers are having with their Apple TV and Dolby Atmos audio. According to them, when listening to Dolby Atmos content, the sound sometimes cuts out completely, is out of sync with the videos on the screen, or is choppy and stutters.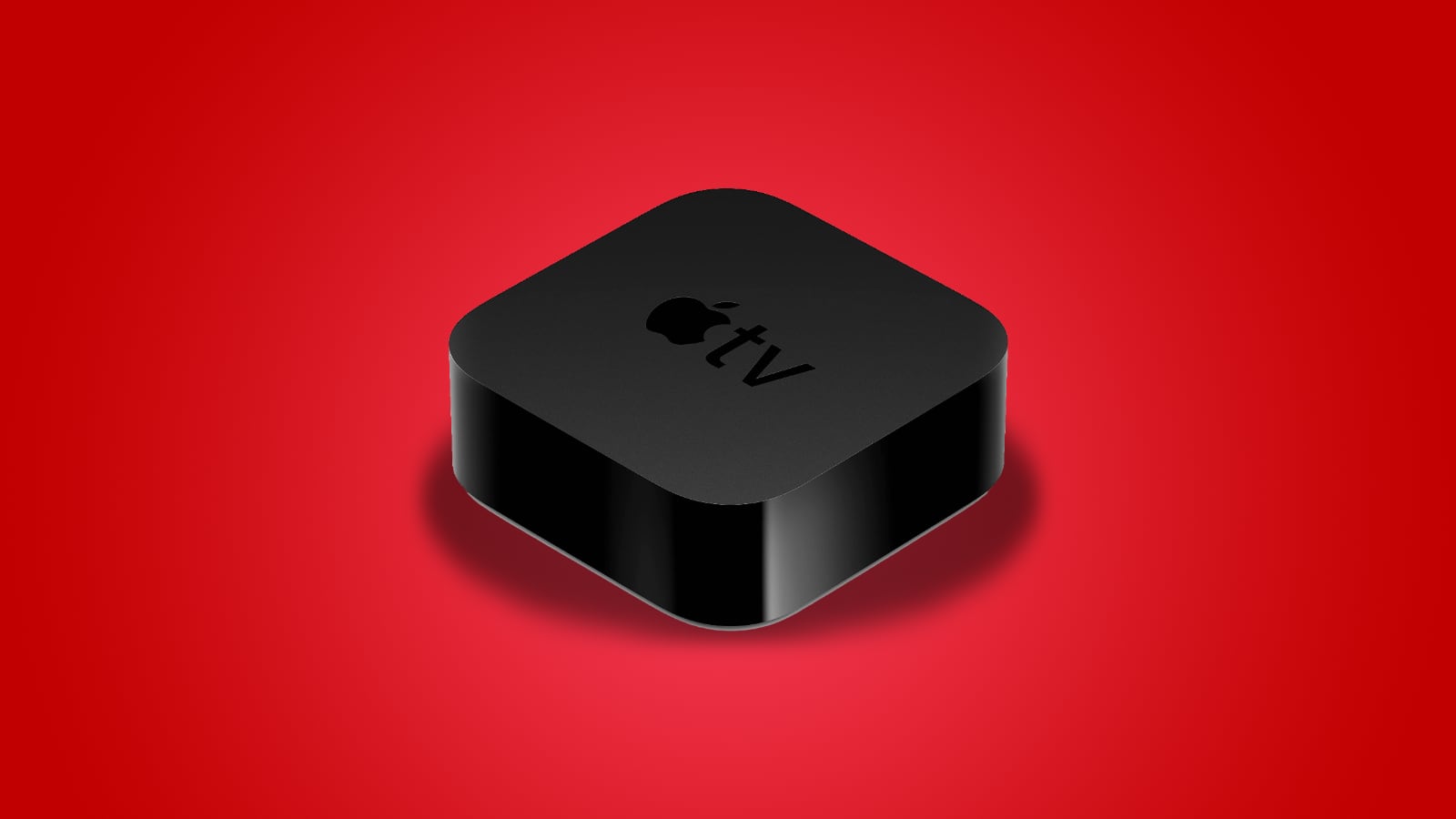 I'm having issues with random audio dropouts with the new Apple TV 4k 2021 using the Netflix app and the HBO Max app with Dolby Atmos shows. I had this problem with the original tvOS and now with tvOS 15.0. It is connected to a Denon X4400Hx. I tried a bunch of things with no success. I'm not sure there is a hardware or software problem. At the beginning of Matrix, when the WB logo appears, there were small drops in sound; I replicated this twice, but now it works. I'm very annoyed and afraid that a pop will blow up a tweeter.
Although some users encounter this problem in all Apple TV apps, a large part of the complaints come from the use of the Netflix app. Some users have found that changing the audio settings and completely disabling Dolby Atmos fixes the issues. Apple released tvOS 15.4.1 last month and this update doesn't seem to have rectified that. If you had the same bad experience, please let us know in the comments.