Elon Musk is not going with the back of the spoon, accusing Twitter of fraud for concealing the true number of bots on its platform, according to a report from the New York Times. In the latest episode of the "Twitter vs Musk" saga, the Tesla boss's team claimed in a legal document that 10% of the social network's daily active users who see ads are fake accounts. If you recall, Twitter has long claimed that bots make up less than 5% of its user base, and Mr. Musk shelved his plan to acquire the social network in mid-July, contradicting that claim. .
Musk strikes back
The man who runs Tesla and SpaceX in particular, and who is also a prolific Twitter user, launched an aggressive takeover of the social network in April after becoming the company's largest shareholder. While Twitter quickly accepted his offer, they soon clashed over the number of fake accounts on the platform – he also accused the company of not giving him access to enough information to verify the number of bots on the site. After some prevarication, Twitter offered him full access to its internal data, but in the end, Mr. Musk told the SEC (Securities and Exchange Commission) that he wanted to stop the acquisition because of the "false statements and misleading" made by the social network.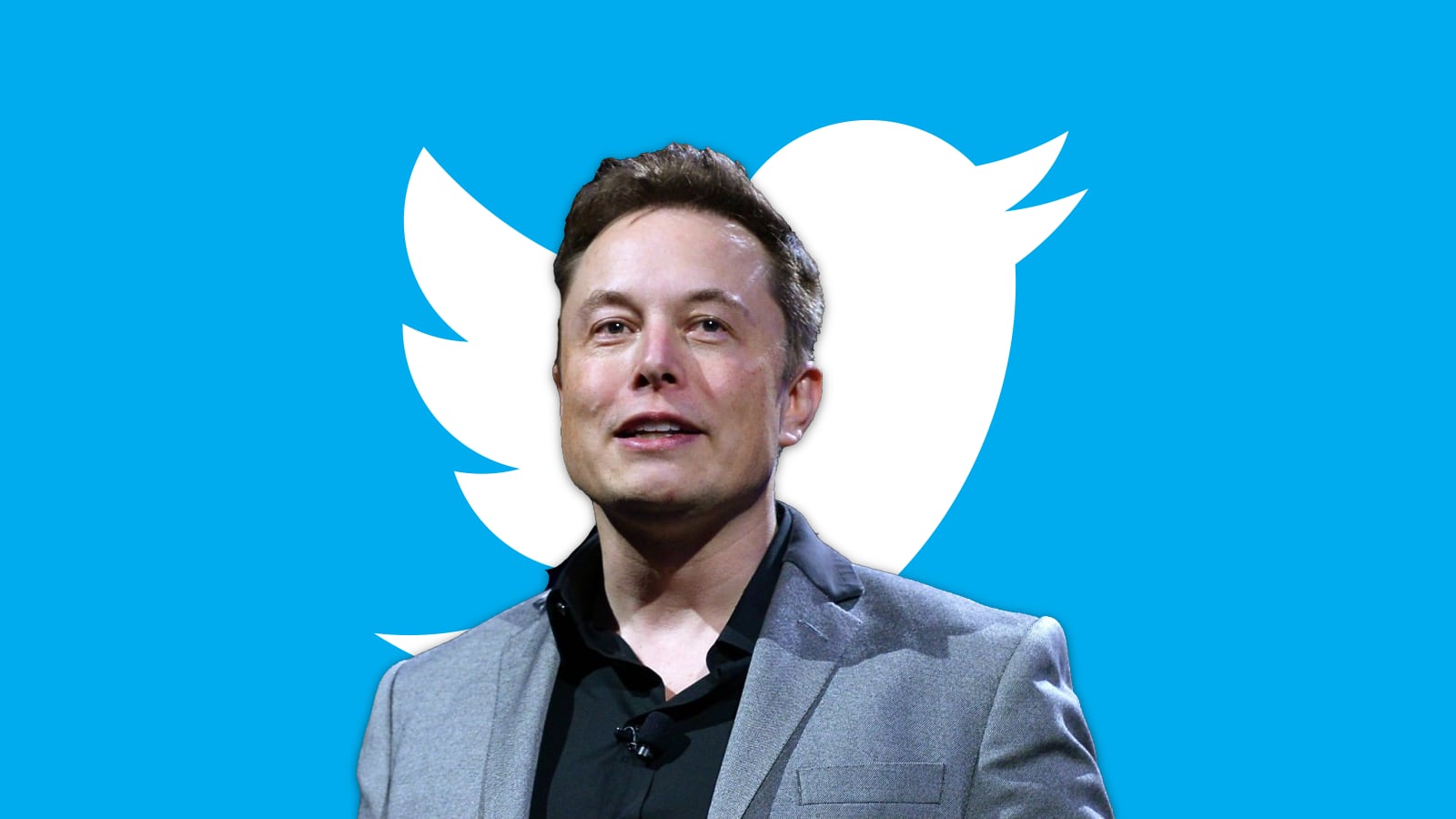 Twitter sued its biggest shareholder for trying to pull out of the $44 billion takeover deal, telling the court that Mr Musk was wrongfully breaking their deal by doing so. The bluebird site accused him of stepping down because shares of Tesla and Twitter have fallen due to the economic downturn and "the deal he signed no longer serves his personal interests."
In this new filing, Musk's camp said its analysts found a much higher number of inauthentic accounts than Twitter claimed using Botometer. It's a machine-learning algorithm designed by Indiana University that "checks the activity of Twitter accounts and assigns them a score based on how likely they are to be bots." Musk's lawyers say the social network covered up the bot issue so Musk would agree to buy the company "at an inflated price." They also said:

Twitter miscounted the number of fake accounts and spam accounts on its platform, as part of its scheme to mislead investors about the company's prospects. The information leaked by Twitter slowly unraveled, with Twitter frantically closing the gates of information in a desperate attempt to prevent the Musk parties from uncovering his fraud.
Twitter retaliated by filing its own complaint, calling its claims "factually inaccurate, legally insufficient and commercially irrelevant." The company said the Botometer site was unreliable and had previously given Musk's own Twitter account a score indicating it was "most likely a bot". Twitter's lawsuit against Musk will go to court in October. A case that is not ready to end…