When Elon Musk took control of Twitter, the billionaire said that no big decision would be made on account unlocking for several weeks. Musk was talking about creating a "content moderation board" before reactivating big accounts like Donald Trump's. However, Elon Musk broke his promise, both to the 45th President of the United States and other accounts that were banned by the previous leadership.
Why did Elon Musk break his pledge?
A few days ago, Donald Trump made his comeback on Twitter, his account which was inaccessible for more than a year is visible again today. We can review his tweets and the former President has found all of his followers who have all been restored to 24 hours !
However, it was not supposed to happen like this… Elon Musk first had to create a "content moderation advice" in order to trade on accounts that have been sensitive in the past.
In one of his tweets, Elon Musk explains that this "content moderation advice" did not appear by chance. The billionaire claims he signed a OK to prevent organizations from attempting to harm Twitter's advertising revenue. According to him, these groups have "broken the agreement", which means that he is no longer obliged to enforce all the provisions relating to the council.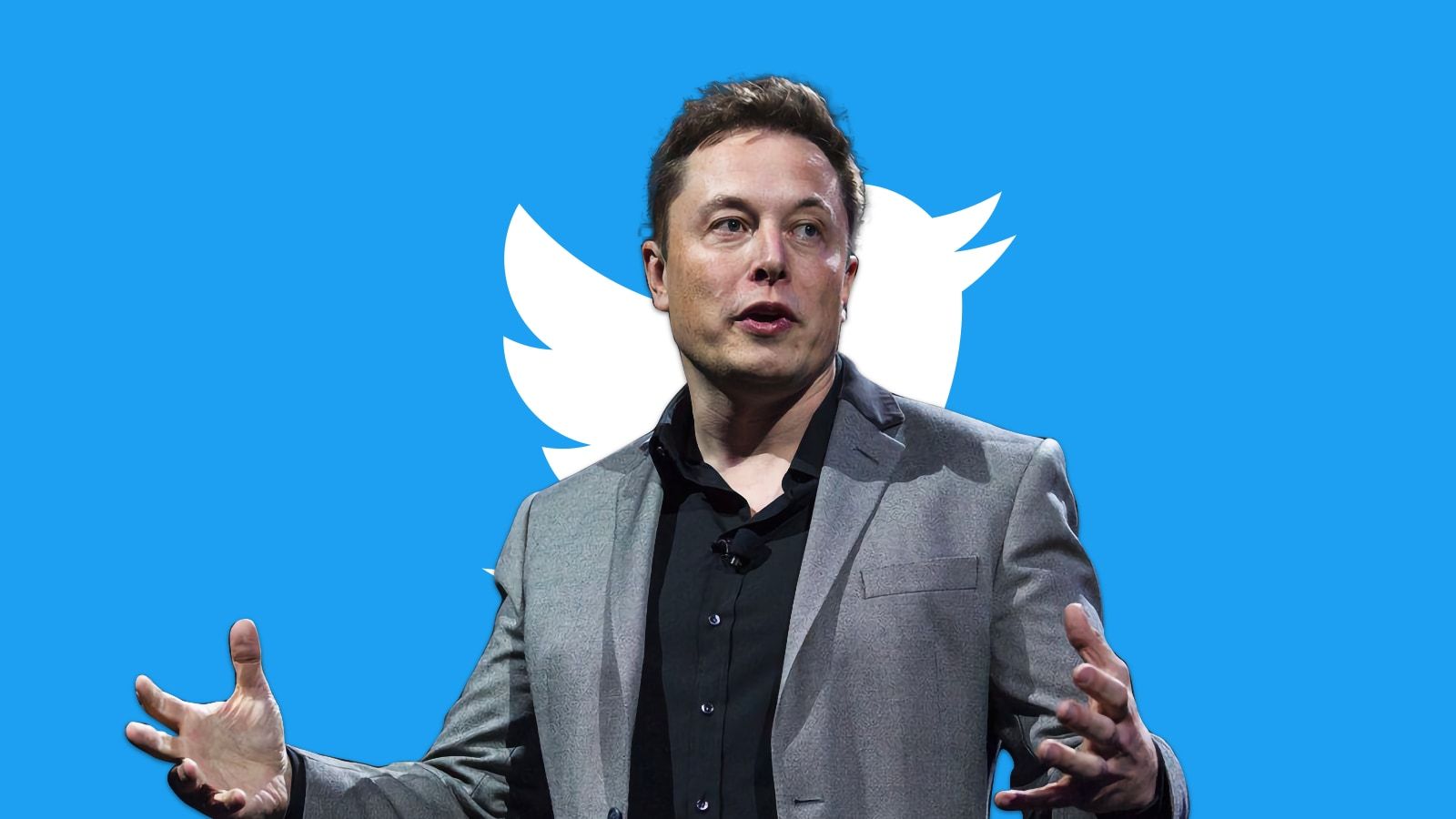 To avoid making the decision himself, Elon Musk chose to ask Twitter users directly if Donald Trump should come back or not on the social network.
Through a poll published on his personal account and which has been voted on more than 15 million times, the Twitter account of the 45th President of the United States was able to be reactivated.
Elon Musk tweeted "Vox Populi vox dei"understand in French "the voice of the people is the voice of God".
This isn't the first time Elon Musk has spoken of 'external pressure' on his politics
In the past, Elon Musk has already blamed "activists". He tweeted in early November that several activist organizations in the United States were trying to "destroy free speech in america" in "putting pressure on advertisers". Let's not forget that advertising today represents more than 80% of revenue of Twitter in the world, without advertisers, Elon Musk can no longer pay his teams or even make his purchase profitable.
A few weeks ago, US media outlet The Verge saw material from one of the Big Three ad providers encouraging customers to stop showing ads on Twitter. Instead of citing pressure from political or social activists, Omnicom Media Group and others cited concerns about compliance, copycat, lack of moderation, and how waves of layoffs would damage Twitter's ability to operate. properly.
A large coalition of political/social activist groups agreed not to try to kill Twitter by starving us of advertising revenue if I agreed to this condition.

They broke the deal.

— Elon Musk (@elonmusk) November 22, 2022