Elon Musk has opened the ban on hiring more staff for security and moderation issues.
In October 2022 Twitter became the property of Elon Musk. From here the social network has been, to put it mildly, a roller coaster of updates and changes. The first of these was the massive dismissal of employees, then limitations, then the change of logo and name and finally the loss of data. Now the billionaire engineer is in the news because he is going to start hiring.
After laying off 70% of the workforce, Twitter (now X) has had moments of crisis. In fact, Internet users were sure that after laying off 6,000 people, the social network would go down the drain. It hasn't happened, but its operation has certainly become erratic and awkward. Today Elon Musk communicates that he will start hiring staff for security and moderation.
Elon Musk will hire more security and moderators for X
The current workforce of X is 1,500 people, but this number could be expanded from now on. According to official announcements made by the blog of the social network and collected by Ars Technica: "We are currently expanding our security and moderation teams to focus on combating manipulation".
This is how X has informed everyone that it is hiring qualified personnel for the purpose of countering the hoaxes and false news that run through the social network. Likewise, the issue of "political advertisements" was mentioned in the statement. Since 2019, X restricts promoted ads that have to do with politics within the term of an election.
— Elon Musk (@elonmusk) August 25, 2023
The latter has been a major Twitter policy and after X. Musk forbids promoting political ads without permission from the administration. What's more, from outside the United States no one can do political promotion that has to do with this country. So the limitations are extensive, although in 2023 they have been relaxed.
Will X perform better after bringing in new staff? We will have to wait and see, although being focused on security and moderation issues we do not believe that there will be any change to all recent policies. At the moment there is still a transfer of users from X to other social networks that already make the competition like Mastodon.
In conclusion and after reading the recent news we can say that:
Elon Musk has opened the door to hiring more staff in safety and moderation.
This expansion is done after mass layoffs occurred in October 2022.
It is not to be expected that the network improve your performance after recent updates.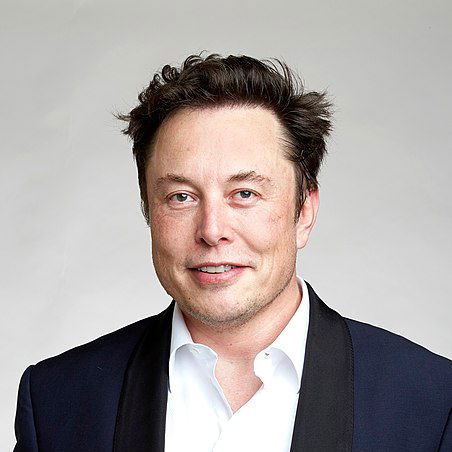 Elon Musk
Alternative name elon reeve musk Birthdate 06-28-1971 (52 years old) place of birth Pretoria, South Africa Job Businessman