Since he bought Twitter, Elon Musk has turned the social network into his gigantic playground. It is clear that the tycoon wants to revolutionize the social network, and it seems that his predominant methodology is crazy ideas or trial and error. Twitter Blue was one of his most controversial measureswith which he took the opportunity to introduce functions such as editing messages or the possibility of writing longer tweets- Now it seems that Musk is on the hunt for new ideas for reshape Twitter.
One of the most interesting, and that according to the tycoon will arrive soon on the platform are audio and video calls. In a tweet where he took the opportunity to announce the arrival of the encrypted DMs to Twitter, Musk has promised that calls and video calls will arrive very soon on the social network. The objective is to create another communication tool, where users can connect with audio and video without sharing the phone number.
With latest version of app, you can DM reply to any message in the thread (not just most recent) and use any emoji reaction.

Release of encrypted DMs V1.0 should happen tomorrow. This will grow in sophistication rapidly. The acid test is that I could not see your DMs even if…

— Elon Musk (@elonmusk) May 9, 2023
That same day, Elon Musk gave us another headline, this time much more interesting. The CEO seems to consider turn Twitter into a dating app, like Tinder, Bumble and derivatives. They are ideas that are born with the aim of creating the "ultimate app", something that users are asking for and that has managed to capture Musk's attention. In the same conversation it was also mentioned the possibility of using the app to find workan approach very similar to that of Linkedin or Infojobs.
Musk is seduced by the idea of ​​creating the "ultimate app"
Introducing dating app functions in a social network like Twitter is not entirely unreasonable, since many people He already starts chains of tweets looking for "mutuals" or people who share the same hobbies. If any user is convinced that he wants to find love, Twitter is a good platform to find out the way of thinking, tastes and hobbies of other people. It is usually an environment where people express themselves more naturally. On the other hand, we must not forget that it is one of the social networks where more toxicity is breathedso maybe this all works as a double-edged sword.
Interesting idea, maybe jobs too

— Elon Musk (@elonmusk) May 10, 2023
At the moment, all these ideas remain in limbo, and No one is clear what Twitter's next move will be. For now it seems that the audio and video messages will be the next to arrive, but we have not yet been able to see anything of its operation. It has also not been confirmed if these future features will be able to be enjoyed by all users, since most likely some will only be available to Twitter Blue subscribers.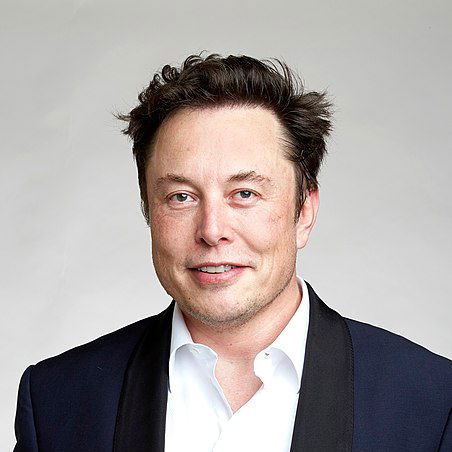 Elon Musk
Alternative name elon reeve musk Birthdate 06-28-1971 (51 years old) place of birth Pretoria, South Africa Job Businessman