The former iPhone jailbreak king and self-driving car developer is correcting Twitter search.
Elon Musk hired famed GeoHot hacker, real name George Hotz, to make some much-needed improvements to Twitter's search functionality.
A new search engine on Twitter
Elon Musk hired notorious hacker George Hotz to try to fix Twitter's flawed search in just 12 weeks.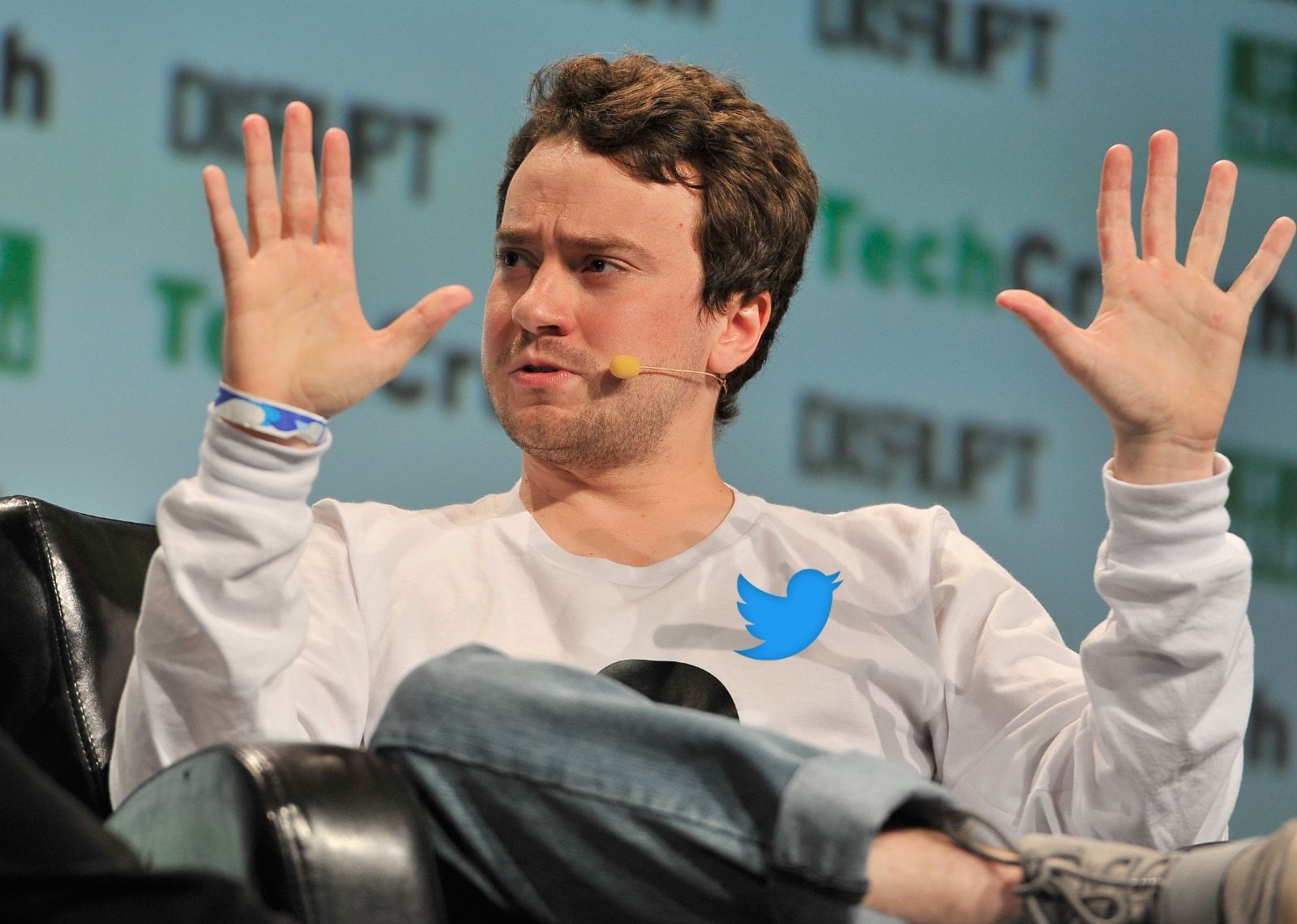 With the new owner of Twitter come new goals. While Twitter Blue has seen its price increased, private messages will be encrypted, or the return of Donald Trump, Elon Musk is on all fronts. His last fight concerns the search engine.
It all started when Hotz offered on his Twitter account to do a 12-week internship at the social network for the cost of living in San Francisco (quite high compared to other metropolises in the United States).
"It's not about hoarding capital in a dead world, it's about making the world alive," he wrote in the tweet, to which Elon Musk responded with, "Of course, let's talk -in".
It seems Hotz was serious about lending his coding skills to the bluebird, as his Nov. 22 tweet outlines how he would go about fixing Twitter's search function.
Okay, summarizing:
‣ Searching within "liked" and "seen" tweets with a modifier should be table stakes.
‣ The modifiers and advanced search should be surfaced a lot better. Discord does this well.
‣ Move away from exact text search and toward embeddings.

—George Hotz 🐀 (@realGeorgeHotz) November 22, 2022
Modifiers for better targeting
For starters, Twitter should make it easier to access advanced modifiers when using the search feature. Searching the "liked" category and seeing tweets with a modifier "should be a snap," he said. He cited Discord as an example of a service that showcases advanced search modifiers much better.
Allow typos
Another important element, he proposes to make the search less ruthless. In its current form, Twitter search isn't smart enough to figure out what you meant to type if your query has a typo, or if the tweet you're looking for does. You must type the exact text you want to find, otherwise you will not get any results.
Other problem
Another problem Mr. Hotz also wants to fix is ​​the pop-up that appears on the Twitter website when you scroll down the page a bit as a non-logged-in user.
GeoHot's career
Hotz has made a name for itself by jailbreaking the iPhone operating system and bypassing protections preventing people from installing unauthorized apps. He then spent six months at Facebook in 2011 and then at Google in 2014, before embarking on the design of an autonomous driving system in 2015 with his company. Comma.ai. He had turned down an opportunity to work on Tesla's driver-assist technology and is now selling his $1,999 kit that can be retrofitted into existing cars. He claims the system works with over 200 models. One hell of a developer…
Download the free app Twitter