Epic Games and Apple have been in a dispute for over a year in California courts, but that's not stopping the creator of Fortnite from launching a new app in the App Store. This time, it's not a game, but a revolutionary app capable of transforming real objects into 3D models with exceptional precision!
Discover RealityScan
Through its Unreal Engine account, Epic Games has just released a new iOS application in the App Store. The app called RealityScan is able to analyze an object in a house (armchair, table, chair, TV cabinet, sofa…) and make it a high fidelity 3d model.
Epic Games bought Capturing Reality in 2021, a company specializing in the development of solutions for photogrammetry, Epic has exploited all the technologies recovered through this acquisition for the development of the application. RealityScan, is designed to allow anyone to create 3D models of real-world objects without having to use additional software or hardware other than your… iPhone!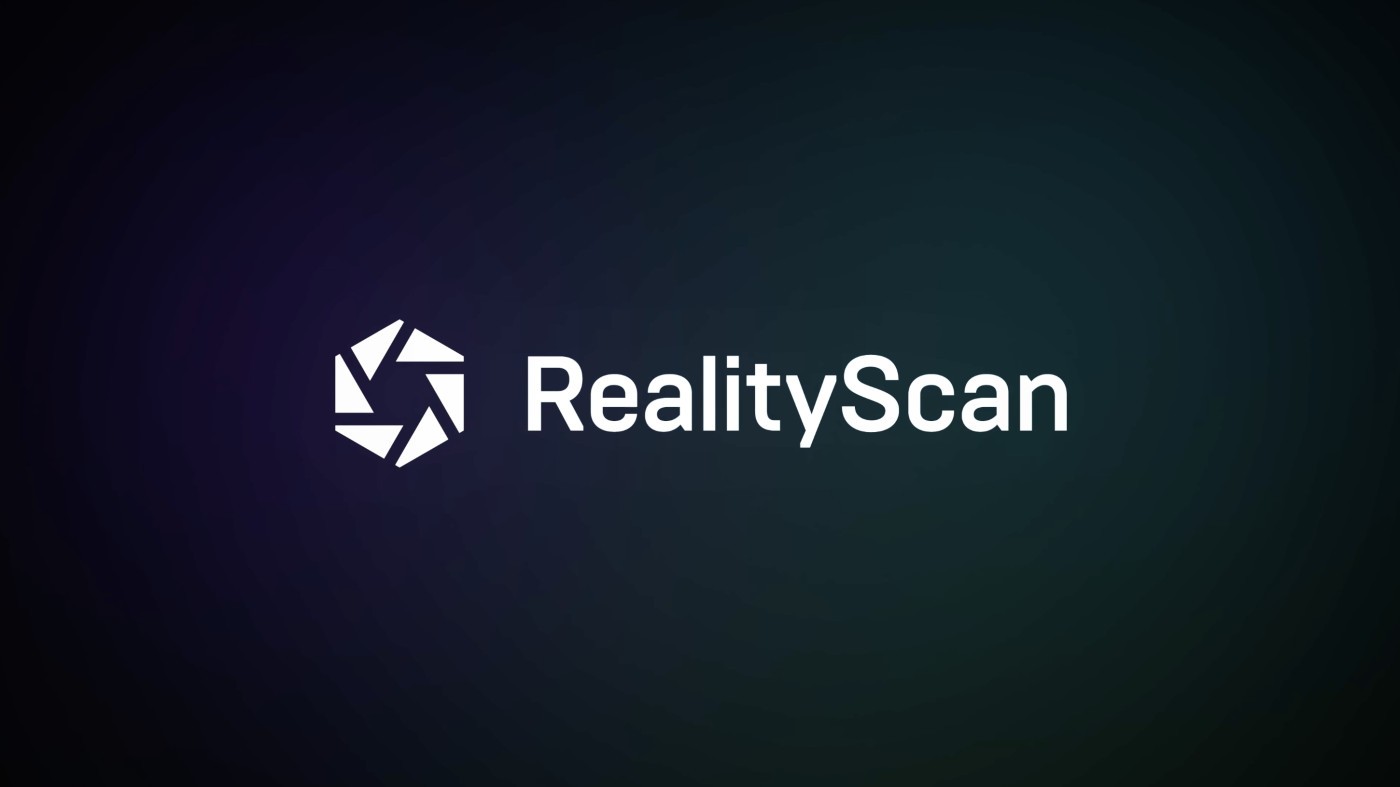 How does the app work?
The process is very simple, you just have to open the RealityScan app, approach the object you want to model in 3D and pass the iPhone camera in front of all angles of the object. The software will take care of retrieving the color, shape, thickness, width and height of the product.
The user can follow real time the scan of the object through green dots, if a part of the object is completely green, it means that everything is correctly scanned in this place. Otherwise, orange dots will appear on the part of the object that was scanned incorrectly. The user will then be prompted to move their iPhone or iPad to this place.
Here's how Epic Games presents RealityScan:
RealityCapture is state-of-the-art photogrammetric software capable of reconstructing objects and scenes of any size from images or laser scans, producing 3D scans of unparalleled accuracy and mesh quality at speeds many times faster to those of competing software. […] Capturing real-world assets for digital experiences has traditionally been complicated, technical and laborious – but now it's as simple as unlocking your smartphone.
What to do after capturing is complete?
As soon as the capture is complete, the application will display the object in 3D on your screen. You can then export it and upload it to the platform Sketchfab. This site which is little known in France is very popular in the United States, Americans describe it as the perfect place for the publication and discovery of AR, VR and 3D content.
In its video presentation, Epic Games shows an example where the user models an armchair that is in his living room and then adds it to a game that runs on Unreal Engine. The 3D object integrates in a way impressive in the game.
The easiest way to realize the extraordinary progress that Epic Games has just brought us is to watch the video below!

Download the free app Reality Scan