Bose is cleaning up its catalog with the launch of its new range. On the menu: two headsets and a pair of headphones, which replace their predecessors.
As rumored, Bose has unveiled a brand new range comprising three products — two headsets, a pair of headphones — which completely replace old models, sometimes recent ones. The QuietComfort Ultra, which puts an end to the career of the NCH700, capitalizes on the manufacturer's excellent reputation for active noise reduction.
For the occasion, Bose has improved its proprietary sound processing technology coupled with new, more advanced microphones. The company is also emphasizing "immersive audio," aka spatial audio that " redefines the listening experience by spatializing what you hear out of your head and placing it in front of you ". CustomTune technology adapts the shape of the ear cushions to the ears to best adjust the sound. You'll have to see it, and listen to it, to believe it.
If audio listening via USB-C is still not available, a 2.5 mm jack port remains available. The QuietComfort Ultra also promises the best possible voice clarity during calls. It has a battery life of 24 hours (or 18 hours in immersive mode). The price is $429.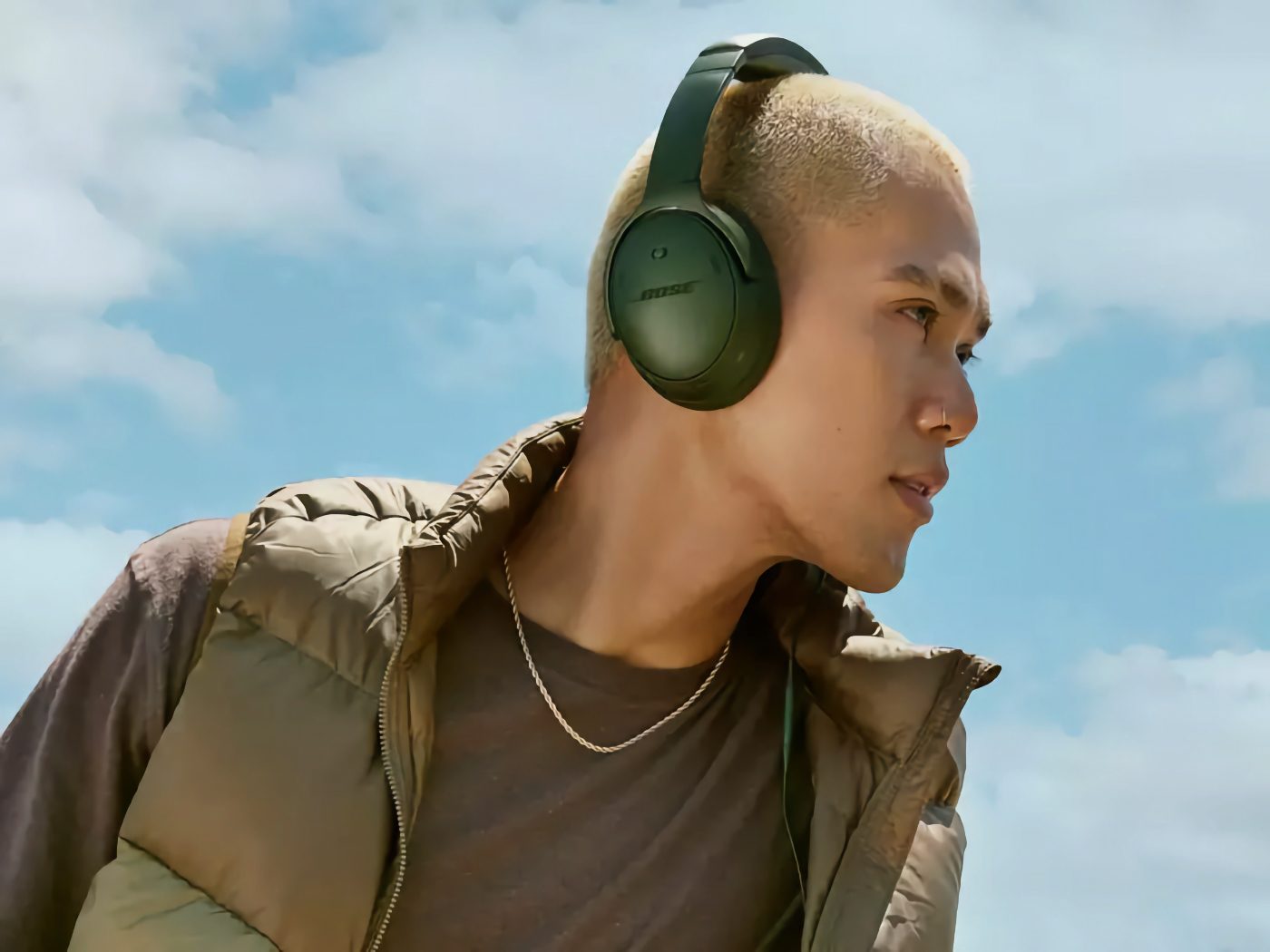 Still on the subject of headsets, the QuietComfort in short is supposed to replace the QuietComfort 45 (even if the latter is still on sale at the moment). The model takes the design of its predecessor, and adds some new features such as the possibility of adjusting noise reduction levels or listening modes. Autonomy is 24 hours. Count on $349.
Finally, the QuietComfort Ultra headphones put an end to the QuietComfort Earbuds II which were launched less than a year ago. They retain the same convincing noise reduction qualities of previous models, while improving the quality of audio calls.
Snapdragon Sound certification allows these headphones to support the AptX Adaptive low latency codec (this is also the case on the Ultra headphones). And then there's Bose's immersive audio. Battery life is 6 hours for each earbud (4 hours with immersive audio) and the case provides 3 full recharges on top of that. The whole thing costs $299.
Bose QC45 at the best price Base price: €349
See more offers
Source :
Bose