On the occasion of the launch of its new smartphones, Xiaomi is launching a pre-order offer that is out of the ordinary. For the acquisition of a Xiaomi 13 or Xiaomi 13 Pro, you can get a 43-inch 4K Smart TV from the brand.
Xiaomi is renewing its premium range with two new smartphone models: the Xiaomi 13 and 13 Pro. Both mobile devices offer high-end performance and deliver one of the best experiences available within the Android ecosystem. And to properly mark their release on the market, Xiaomi is offering a most generous pre-order gift: a 4K Smart TV.
PRE-ORDER THE XIAOMI 13 OR XIAOMI 13 PRO
Great photophones
With this generation, Xiaomi is pushing the boundaries of smartphone photography. The optics of the Xiaomi 13 and 13 Pro have been designed in partnership with the expert Leica, and to give even more cachet to your shots, they have an option to improve the rendering of the photos. The Leica Authentic style makes your shots more realistic, with strong contrast, while the Leica Vibrant style makes colors more vibrant.
The Xiaomi 13 Pro features a 50 MP main sensor of 1 ", a very large size for a smartphone lens, allowing it to capture more light and thus produce brighter, sharper and more detailed photos. It also has a 50 MP ultra wide-angle and a 50 MP telephoto lens capable of optical zooms up to 3.2x.
The Xiaomi 13, on the other hand, counts on a 50 MP main camera producing pixels of 1.0μm, which can even be doubled to 2.0μm thanks to the 4-in-1 Super-pixel pixel fusion technique. The configuration is completed by a 12 MP ultra wide-angle widening the field of vision to 120° and a 10 MP telephoto lens with zoom up to 3.2x.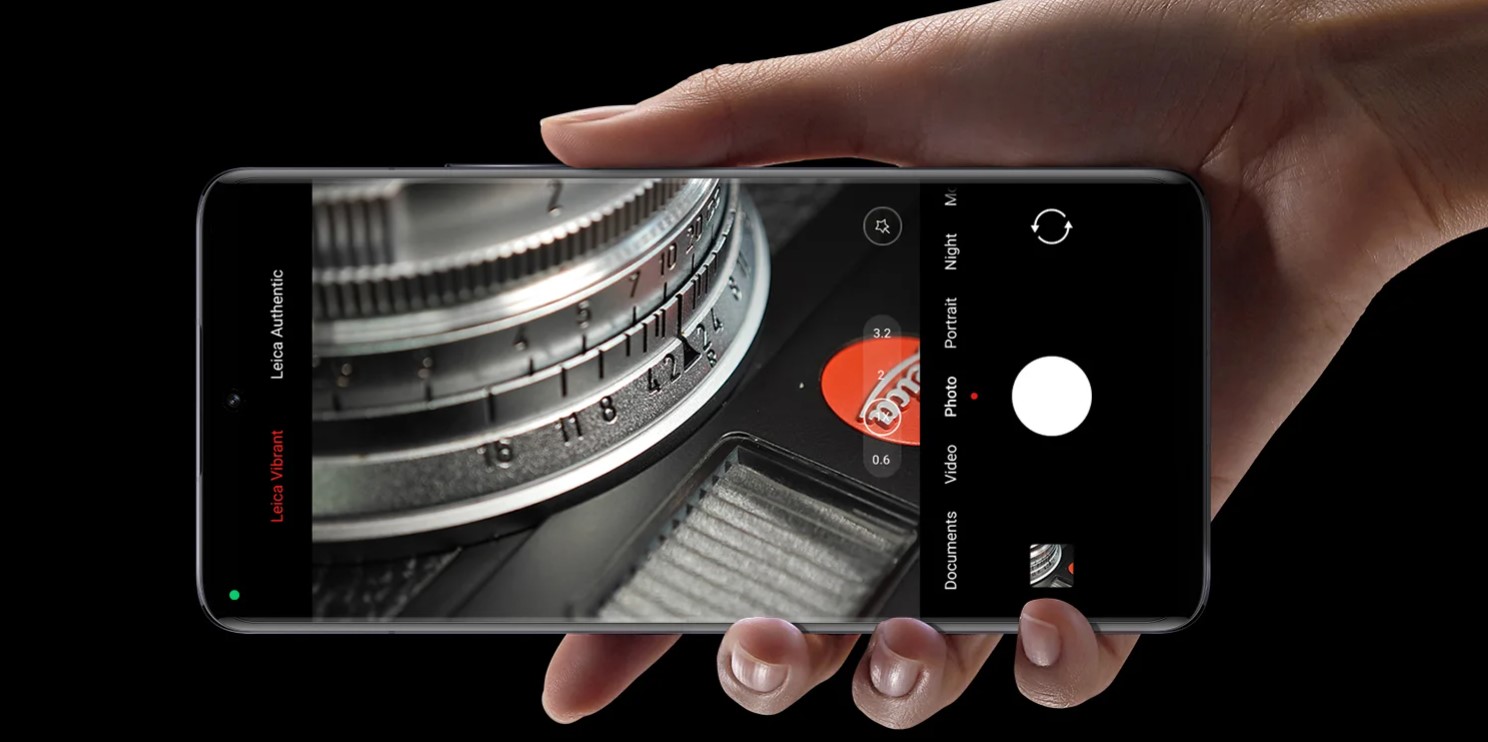 The two devices also stand out in video, with the possibility of filming in 8K HDR quality and in Dolby Vision. In addition, a night mode has been developed to capture videos with good rendering even when the light conditions are poor.
Canon performances, generous autonomy
The Xiaomi 13 and 13 Pro are equipped with the best in terms of chips: Qualcomm's Snapdragon 8 Gen 2, which offers about 37% better performance than the already excellent Snapdragon 8 Gen 1. Navigation, multitasking, games with advanced graphics… nothing can resist the power of this next-generation SoC, which has improved both in terms of CPU and GPU.
Both smartphones are based on the ultra-fast LPDDR5X RAM technology (8 GB of RAM for the Xiaomi 13, 12 GB for the Xiaomi 13 Pro) and the UFS 4.0 storage standard (256 GB of internal memory for each model) to deliver an even more premium experience.
The Snapdragon 8 Gen 2 chip is not only a performance monster, but also a model of energy efficiency. Thanks to controlled energy consumption, the mobiles of the Xiaomi 13 series manage to offer excellent autonomy, especially since they also have large capacity batteries: 4,500 mAh for the Xiaomi 13 and 4,820 mAh for the Xiaomi 13 Pro. The Xiaomi Surge Battery software function, based on artificial intelligence, also contributes to the extension of the endurance of smartphones.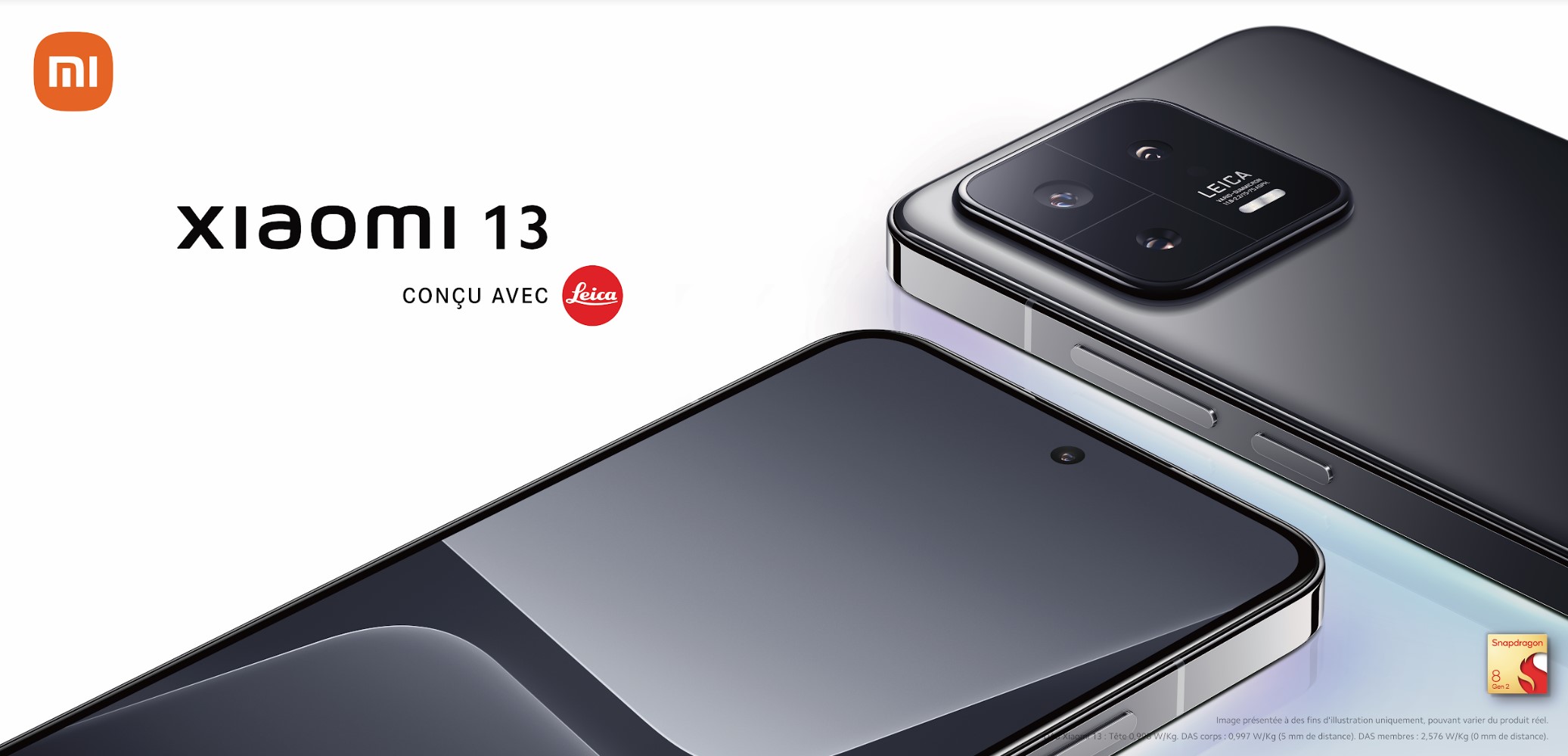 The devices also stand out thanks to their super fast charging. Xiaomi Smart HyperCharge 120W technology and the 120W charger included in the box can charge the Xiaomi 13 Pro from 0 to 100% in less than 20 minutes. The Xiaomi 13 also does very well with the 67W wired Turbo and its 67W charger. Allow less than 40 minutes to fully power the terminal's battery. Both versions also feature powerful 50W wireless charging and 10W reverse charging to recharge compatible accessories, such as wireless headphones, with smartphone batteries.
An immersive, fluid and detailed display
The elegant design of the newcomers to Xiaomi serves to highlight their magnificent AMOLED panel. The Xiaomi 13 Pro benefits from a large 6.67 " curved screen with 3200 x 1440 pixel definition, adaptive refresh rate up to 120 Hz, HDR10, HDR10 + and Dolby Vision compatibility, 10-bit color depth and a brightness up to 1900 nits peak. Premium features that make the Xiaomi 13 Pro a preferred device for gaming or viewing photos and videos in the best conditions.
The Xiaomi 13 offers a more compact 6.36-inch format, with a flat screen with a Full HD + definition of 2400 x 1080 pixels and an AdaptiveSync 120 Hz refresh rate. It also reaches a maximum of 1,900 nits, covers the P3 color gamut and supports HDR10, HDR10+, Dolby Vision, for more vivid colors and sharper on-screen contrast on supported content.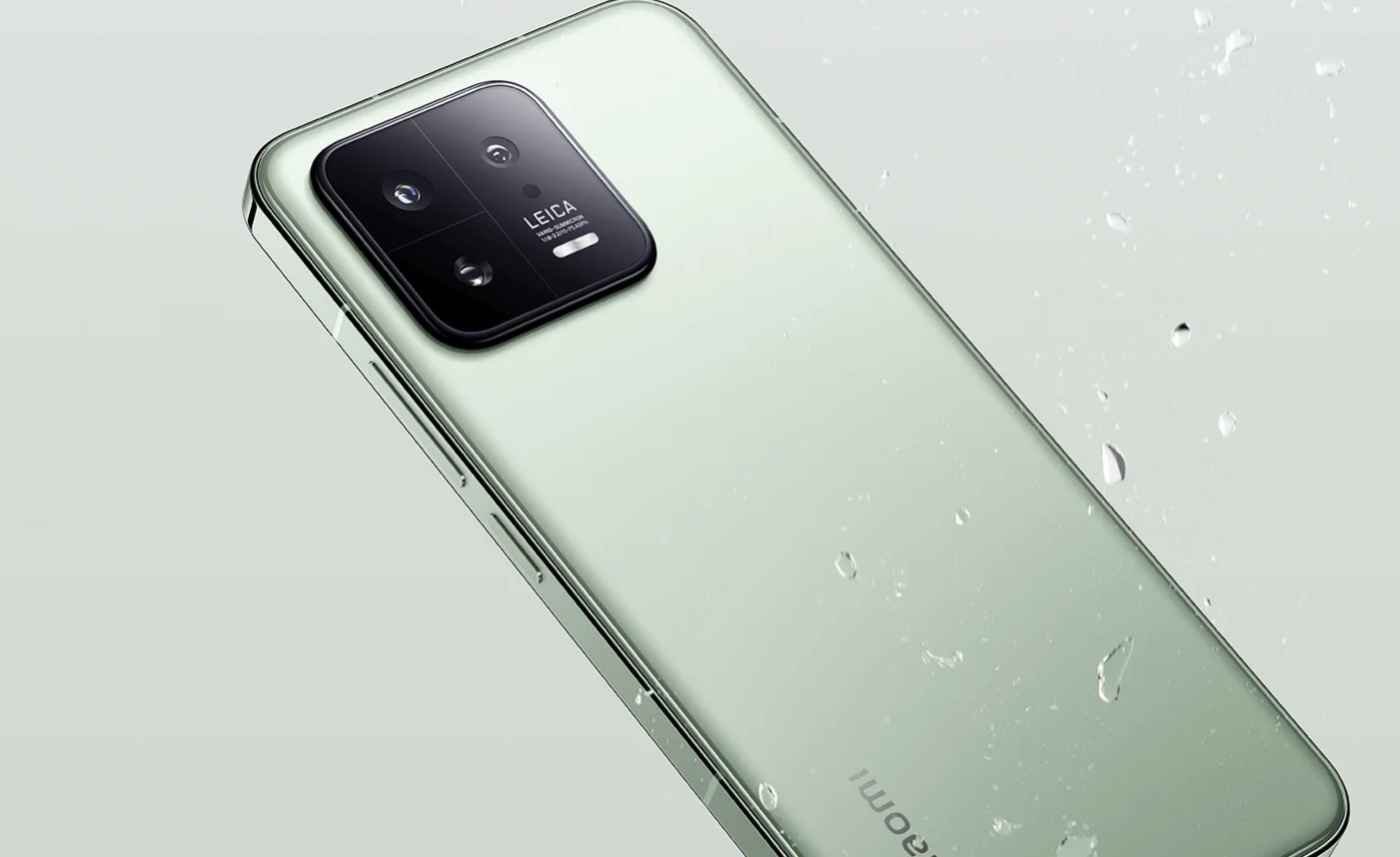 Both devices are IP68 certified, ensuring their resistance to water and dust. They ship under the MIUI 14 interface based on Android 13, with the promise of several years of feature updates and security patches.
A 4K Smart TV offered with the pre-order
To replace the TV in the living room or equip a bedroom, you will be able to get a 43-inch Xiaomi TV P1E for free by pre-ordering a Xiaomi 13 or Xiaomi 13 Pro. The offer is available until March 7, 2023 and works on the same principle as the Refund Offer (ODR) system. The television in question has a value of 449 euros. It is a Smart TV based on Android TV, with built-in Chromecast function and displaying 4K quality.
The Xiaomi 13 is marketed at a price of 999 euros at Boulanger. The Xiaomi 13 Pro is sold at a price of 1,299 euros.
PRE-ORDER THE XIAOMI 13 OR XIAOMI 13 PRO
This article is a sponsored publication offered by Boulanger.