The Foxconn factory located in Zhengzhou was the subject of violent riots more than a week ago, the employees revolted in the face of a significant delay in their wages. In total, Foxconn lost 20,000 workers who felt that it was no longer possible to continue honoring their employment contract after such a loss of confidence.
Resignations with serious consequences
If Apple announces record quarters each year with 80 billion dollars in turnover, it is partly thanks to the many little hands who assemble thousands of iPhones, iPads, Macs… every day in factories in Asia. !
Without this activity which runs at full speed all year round, Apple can't restockr its stocks and those of resellers. Unsurprisingly, less production = a drop in turnover and a loss of billions of dollars.
This is precisely what is happening in China. Foxconn faced riots at its Zhengzhou factory and a mass of resignations that followed as soon as wages and bonuses were paid to the workers.
This wave of departure generates a strong decrease iPhone production and forced Foxconn to cut shipments to Apple's logistics centers in Asia, Europe and the United States.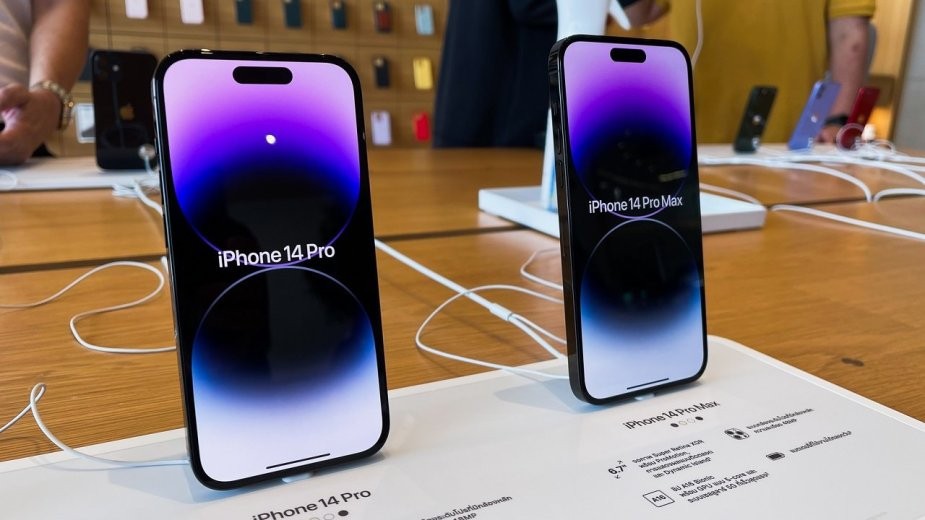 According to a report by investment bank Piper Sandler, the damage to Apple's financial results in the last quarter of 2022 will be considerable and Apple can't do anything about it to prevent that. The Cupertino company should announce a loss of 8 billion dollars on its turnover. The most frustrating part of the story is that it is not a weakening of demand (which is very intense, by the way), but a inability to respond quickly to all orders.
Due to high delivery times, Apple customers cancel their order or ultimately prefer to approach a cheaper iPhone or a competitor capable of offering a convincing high-end smartphone.
Every year, Apple accelerates the production of the month of November in order to have the max stock for the Black Friday and Christmas period, but it was impossible to increase production on the iPhone 14 Pro last month. In fact, there was a fall of 50% production capacity at Foxconn's Zhengzhou plant in China.
While Apple observes delivery times that are becoming uncontrollable on the iPhone 14 Pro and Pro Max, Foxconn pledged to launch a major recruitment campaign more than 2 weeks ago to replace quickly employees who have resigned. Foxconn puts itself in an awkward position against Apple, especially at the most important time of the year. The subcontractor is doing everything to find solutions for Apple, which is today the biggest customer that must not be lost!