There was a time when the entire production of the iPhone was located in China, this time has changed since with the repetitive confinements in the country, large companies like Apple are now moving their production to other countries. We have seen it several times, India seems to be the perfect country to participate in the assembly of iPhones!
Foxconn wants to expand its presence in India
After boosting job numbers in India over the past few weeks, Foxconn is reportedly preparing to start assembling iPhones in a new facility built only a few months ago. According to The Economic Times report, the structure is a component of Foxconn's current site near Chennai, India.
Foxconn's desire for production in India is not new, in fact the company is motivated by Apple to gradually abandon Made in China, in order to focus on production in India.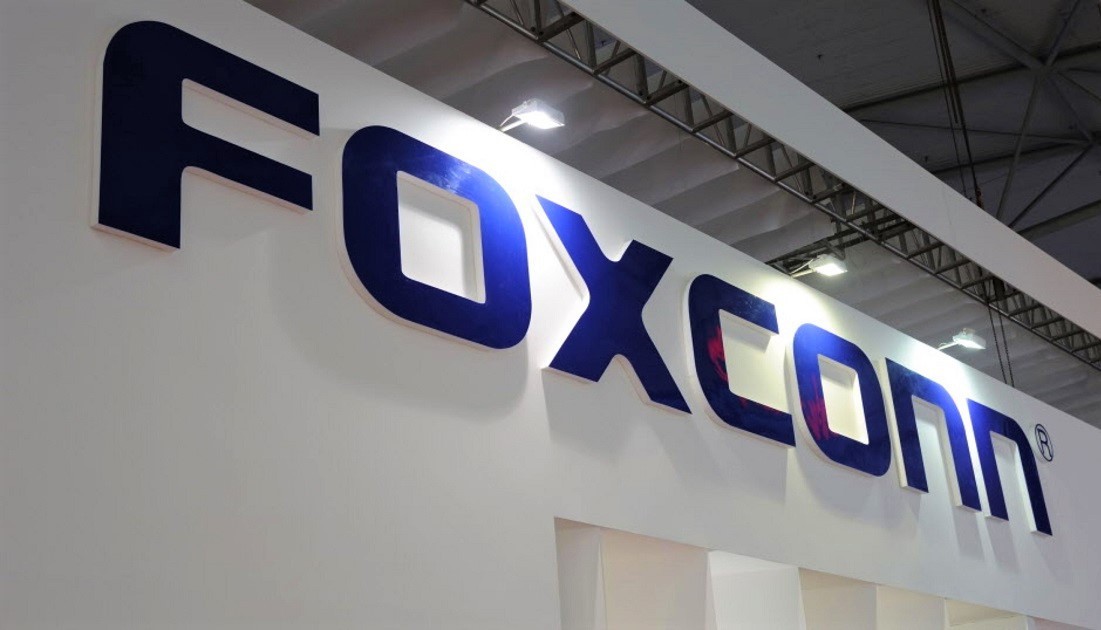 This request from Apple, which dates back approximately 2 to 3 years, was motivated by two things:
Lockdowns in China : Apple does not accept that the production of the iPhone is impacted by government decisions that prevent a factory from following its usual production rate.

Tax benefits : To boost job offers and reduce unemployment, the Indian government has offered large companies like Apple multi-year tax benefits in exchange for setting up assembly plants in the most affected areas of India by unemployment.
We understand better why Apple encourages Foxconn to invest in India… This allows additional savings compared to Chinese production and in addition it offers a "plan B" in case the factories in China are paralyzed due to the health crisis.