The launch of the iPhone 14 is fast approaching, and on the side of the main subcontractor, Foxconn, we are preparing for somewhat different logistics from previous years. In a tense geopolitical context with China, the assembler would have planned to run its Indian factories at full speed from the start, especially for the basic iPhone 14.
India on the starting line
According to a new report by Ming-Chi Kuo posted on Twitter this morning, Foxconn would therefore be betting simultaneously on China and India to produce the new iPhone 14. According to the information he has collected, this would be the first time that the giant's Indian factory Chinese would be used for a launch. Until now, India always started a quarter or more late.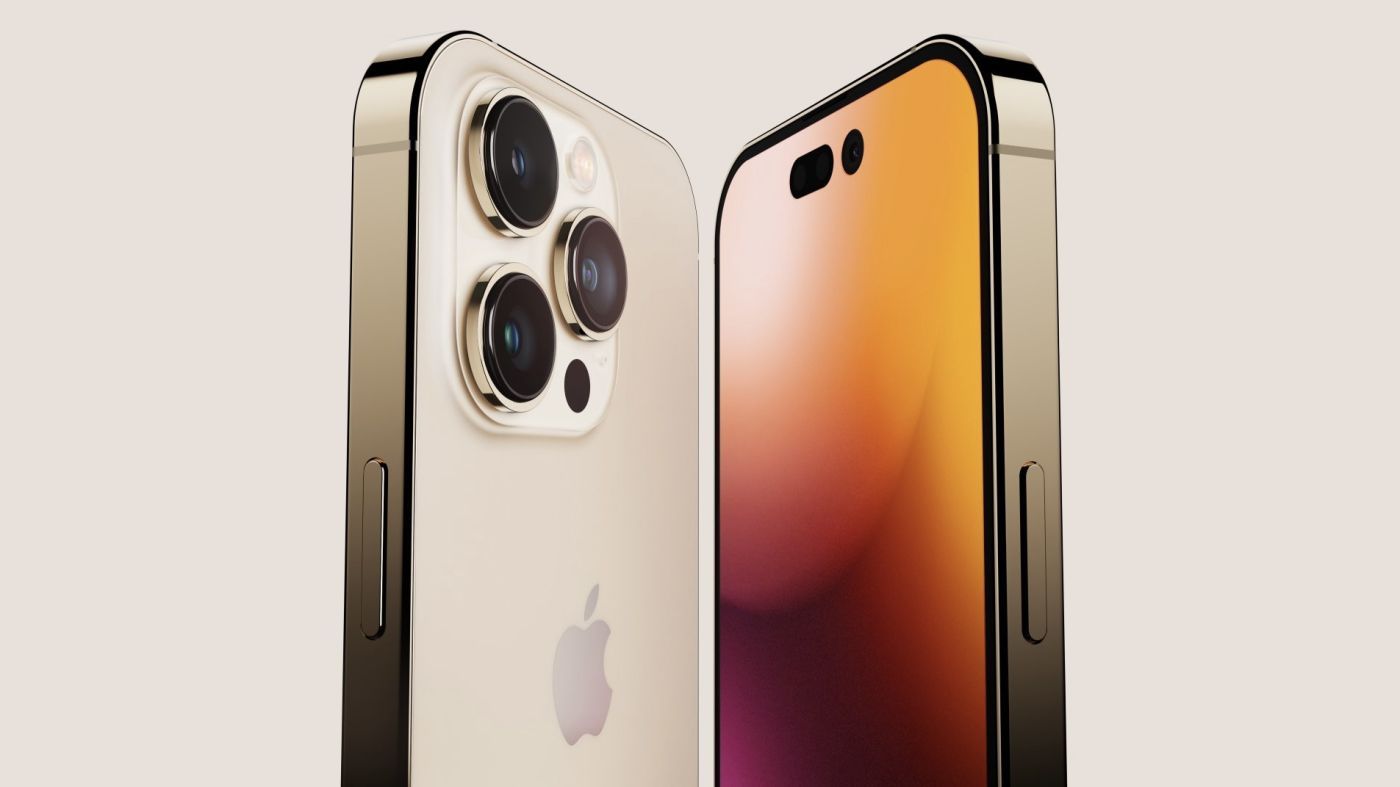 In the short term, India's iPhone shipping capacity will still fall short of that of China, the analyst says, but it's an important step for Apple in building an iPhone production site outside China. of the country of Xi Jinping.
This shows that Apple is trying to reduce geopolitical impacts on sourcing and sees the Indian market as the next key growth engine. It must be said that the latter has all the qualities of China, without the current tensions with the American government.
As for the rest of the range, Kuo does not specify whether China will produce the iPhone 14 Max, iPhone 14 Pro and iPhone 14 Pro Max entirely. Remember that the "Pro" will have several notable differences with the other models such as an exclusive A16 chip, a double perforation instead of the notch, an always-on screen and more like a 48-megapixel main camera.