Google and Framework announce the arrival of the Laptop Chromebook Edition. Same chassis, same configuration, same upgradability, same repairability… but with Chrome OS.
Google has reportedly canceled the next version of its Pixelbook PC and shut down the branch responsible for its design. This does not mean that Chrome OS and Chromebooks are a project abandoned by Google. Precisely, Google and Framework have announced a collaboration to bring Chrome OS to the Framework Laptop.
The Laptop Framework therefore officially becomes the first repairable Chromebook. The Framework team didn't bother to design yet another chassis, they took over the base of the Framework Laptop. We find the aluminum case, with a screen in 3:2 format, in definition of 2256 × 1504 pixels (QHD) at 60 Hz, and a diagonal of 13.5 inches. It benefits from the latest version of the Laptop, namely the motherboard with an Intel Core i5-1240P CPU. This is exactly the configuration we recently tested on Windows 11.
An easily repairable computer
As a reminder, the Framework Laptop is surprisingly easy to put together and fun to customize. This system is meant to be both upgradeable and durable at the same time, allowing you to buy and replace almost any individual component if one stops working properly, or if you want to upgrade certain parts.
According to Framework, this Chrome OS version is specially adapted to the Google interface. Which means that we could not theoretically and officially install another operating system, since the motherboard would be custom designed.
This edition benefits from at least one hardware change, as the Framework Laptop Chromebook Edition incorporates the Titan C security chip (like the Titan M on Pixel smartphones). Additionally, this edition is stamped with the Chromebook logo on the front. Finally, Framework and Google promise us automatic updates for eight years, " to keep your Chromebook fast and secure ".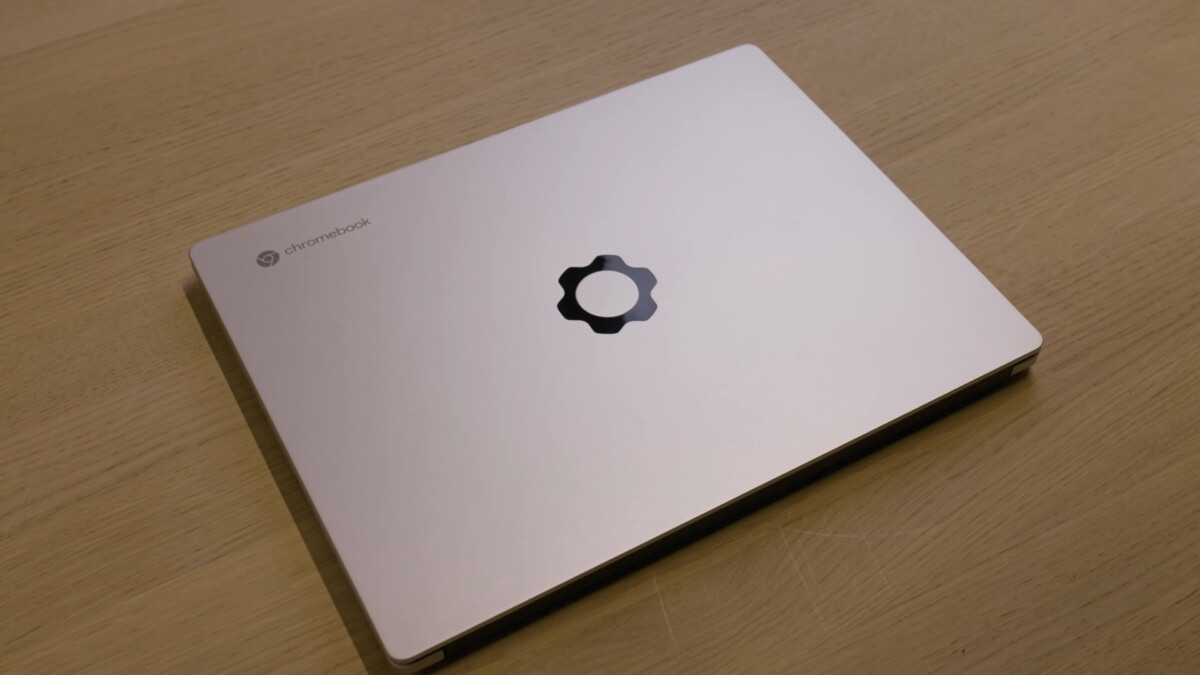 It's still a shame that Framework created a specific version of the Framework, instead of just letting users choose the OS they want: Windows, GNU/Linux or Chrome OS. In any case, this edition is only on sale in the United States for the moment, for 999 dollars HT.
---
To follow us, we invite you to download our Android and iOS application. You can read our articles, files, and watch our latest YouTube videos.