⏰ Yesterday at 5:48 p.m. (Updated yesterday at 5:48 p.m.)
Julian Russo

React
Available since September 2020, Genshin Impact has met with great success on iOS and Android. The famous MMORPG manages to position itself among the most downloaded games on the App Store and the Google Play Store. Like many of its competitors, Genshin Impact has opted for free with in-app purchases that are offered once the player is already in the grip of the game. Unsurprisingly, this strategy is a phenomenal success…
Genshin Impact makes $3 billion in revenue


Today, a mobile game can earn as much as a game distributed on PlayStation and Xbox as well as PC. Several major players who had never been interested in the world of smartphone games have made the effort to get started and do not regret this decision.
According to the analysis firm Sensor Tower, the turnover of Genshin Impact on iPhone and Android smartphones would have generated the impressive sum of $3 billion in just a year and a half, a feat!
In the first quarter of 2022, Genshin Impact achieved revenue of $567 millionwhich is much more than games with the same theme: Lineage W (272 million), Uma Musume Pretty Derby (236 million), monster-strike (197 million) and Rise of Kingdoms (185 million).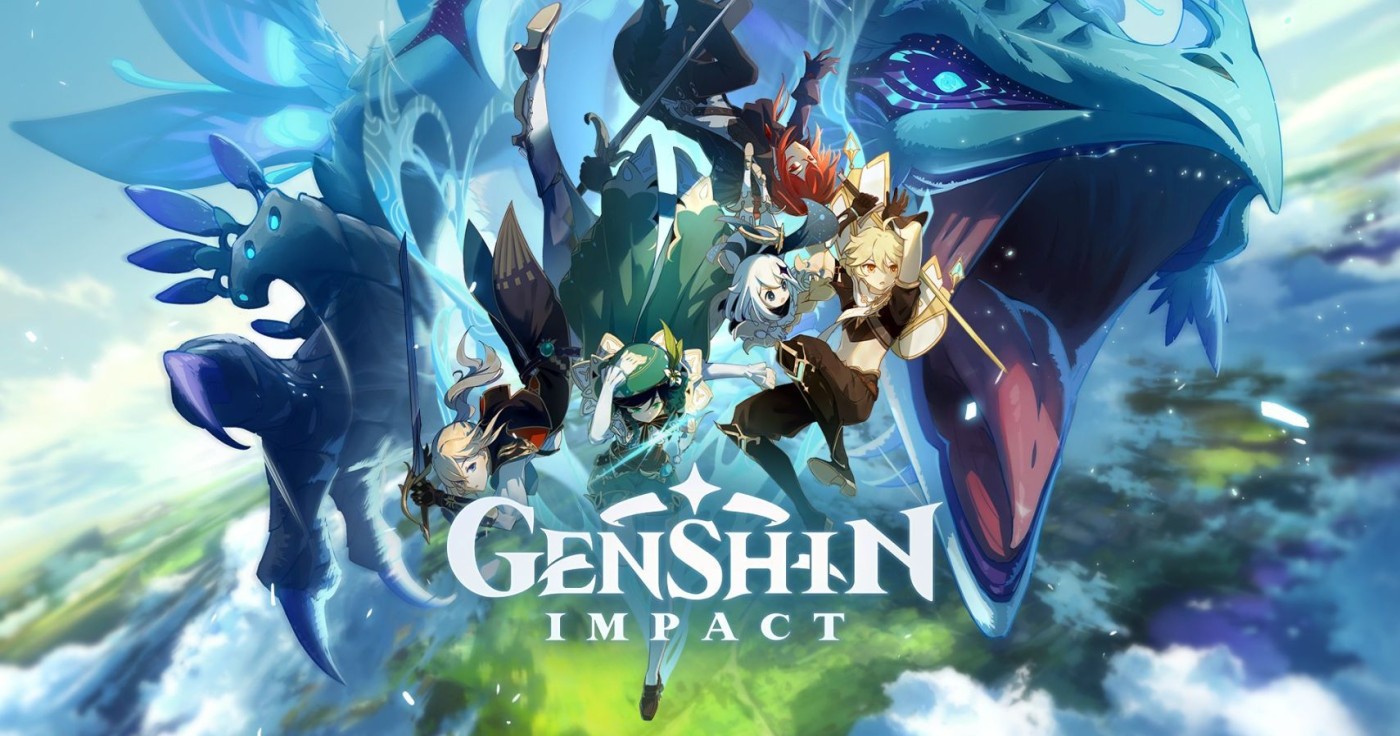 Unsurprisingly, Genshin Impact finds the majority of its success in Chinathe country allowed creators to win 973.3 million dollars to date, which nevertheless constitutes 30.7% global spending. Note that the analysis firm only includes iOS!
Sensor Tower goes on to explain:
Japan ranks second with 23.7% of lifetime earnings, while the United States ranks third with 19.7%. While the title can be considered a global hit, Genshin Impact generates the bulk of its revenue from Asia, which accounts for almost 70% of total player spending to date.
The App Store is the most profitable app store
Have you ever wondered why a lot of indie developers and companies favor priority the development of an application or a game on iOS?
Because Apple customers tend to spend more money than Android smartphone owners. The report claims that of the $3 billion earned since the launch of Genshin Impact, approximately 65.7% come from the Apple ecosystem!
Genshin Impact continues to be one of the highest grossing mobile games in the world, having consistently grossed $1 billion every six months on average. Gamers remain highly engaged, with a global monthly average of active users in Q1 2022 up around 44% year-over-year. Its success was fueled by miHoYo's impressive live trading strategy, which put the stock on track to reach the $4 billion landmark later this year.
Beyond iOS and Android, Genshin Impact is also available on computer as well as on top playstation4 and 5.
Thanks to the maintenance of the dynamics of the game, the development studio HoYoverse probably still has nice turnovers to come!
Download free game Genshin Impact