Google continues its quest to convince Apple to adopt the RCS messaging standard, publishing a new article titled "It's time for RCS".
Heavily promoted by Google, RCS or Rich Communication Services is a messaging standard intended to replace the good old SMS. But Apple is still not inclined to get started.
Google wants to impose the RCS
For the record, RCS is closer to instant messaging than traditional texting. It supports high-resolution photos and videos, audio messages, and larger file sizes, and it adds encryption, cross-platform emoji reactions, and group chats across different devices. Google has been pushing Apple to adopt RCS for over a year now, but so far Apple isn't budging.
Google's new blog post highlights that this week marks the 30th anniversary of the SMS messaging standard – Short Message Servicethe first SMS message having been sent on December 3, 1992. Google argues that it is time for an update and accuses Apple of "dragging its feet".
Google points out that with RCS, cross-platform end-to-end encrypted messaging would be a reality. Features like real-time keystroke indicators, feedback, higher quality photos and videos, and better control over group chats would come standard on iPhones and Android phones.
All major mobile phone carriers and manufacturers have implemented RCS support, including Orange, SFR, Bouygues, AT&T, Verizon, T-Mobile, Motorola, Nokia, OnePlus, Samsung, Sony, and others. Apple continues to be the lone holdout among the big players in the market.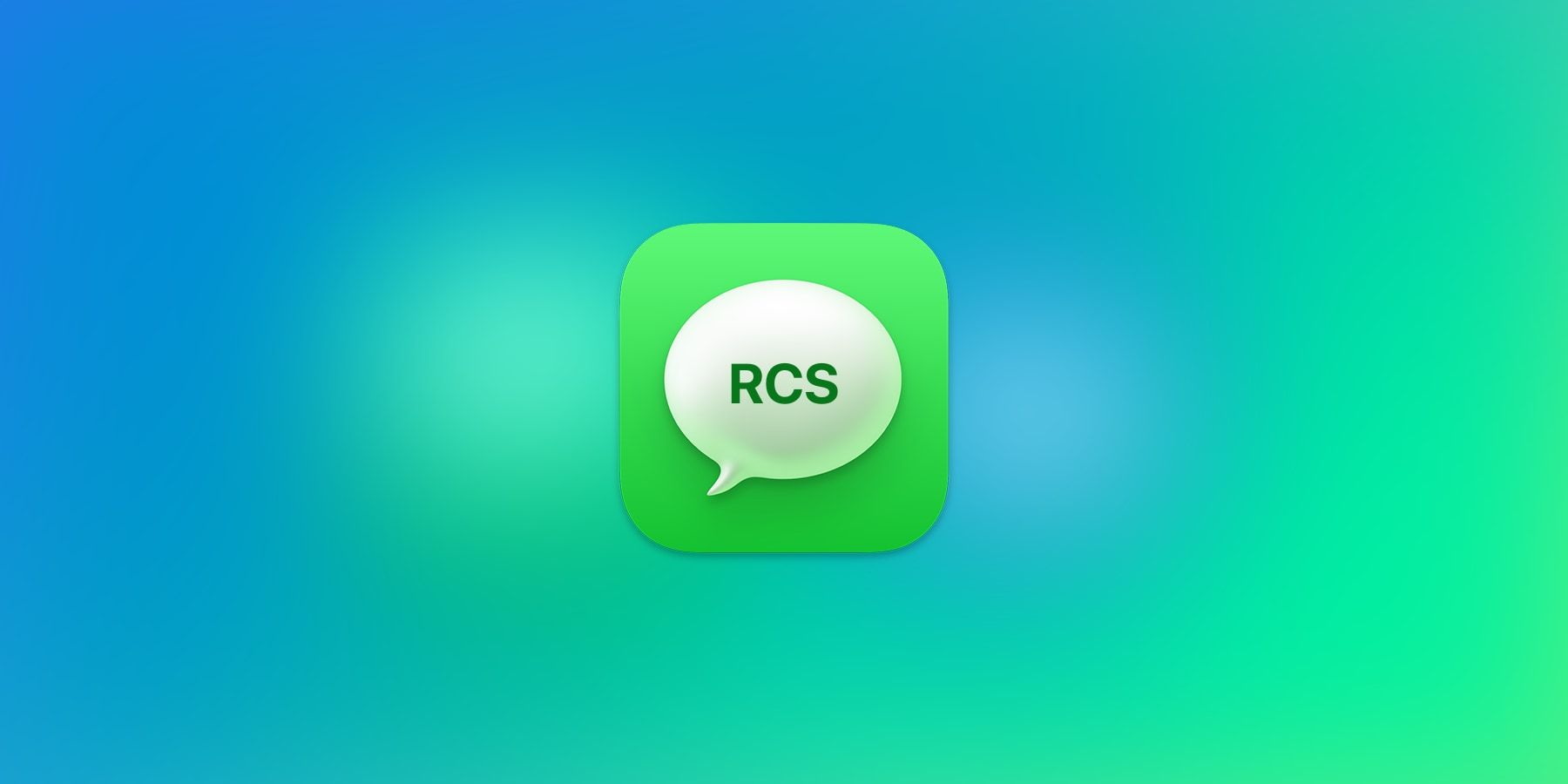 Will Apple fall for the RCS?
It's unclear if Apple has ever considered supporting RCS, but the signals don't lean in its favour. In a September interview, Apple CEO Tim Cook said that was not a priority. "I don't hear our users asking that we put a lot of energy into it at this point."
The Apple boss also suggested a funny solution to a journalist who mentioned having difficulty texting photos to his mother who uses an Android phone. "Buy your mom an iPhone," he replied.
For its part, in addition to this new article, Google launched anti-Apple advertisements on the subject as well as an entire "Get the Message" website to promote the RCS. If the Mountain View company does not succeed, the European Commission could be more persuasive by forcing Apple to open iMessage.
What do you think ? Should Apple open iMessage using the RCS protocol or keep its technology secure?