Dolby Atmos is undoubtedly one of the best known and most accepted brands in the market, however
Google
is looking for an alternative that can compete with it and would be doing it under a new brand.
The company is looking to establish a new brand that will be called Project Caviar and will include HDR10+ and 3D immersive audio formats, with the intention of being a true new option.
Google could find help from Samsung to extend its HDR10+ format
Together with Amazon, Samsung develops a new video format that is HDR10+ and has managed to be adopted by some brands and streaming studios.
Google will seek to be the bridge that connects Samsung and Amazon with the public, as it is not yet as famous as Dolby Atmos, which has a strong marketing presence, so they have a long way to go.
The company will seek presence more than direct profits, since the technological giant will not ask for money for licensing rights at the moment and will only limit its brand to grow, which would be the difference with Dolby Atmos if it asks for that payment.
Google will try to allow smartphone users to capture HDR videos and upload them to YouTube, looking for the new format to reach Android and all its versions such as Android Auto, TV, Chrome OS, Tizen and Wear OS.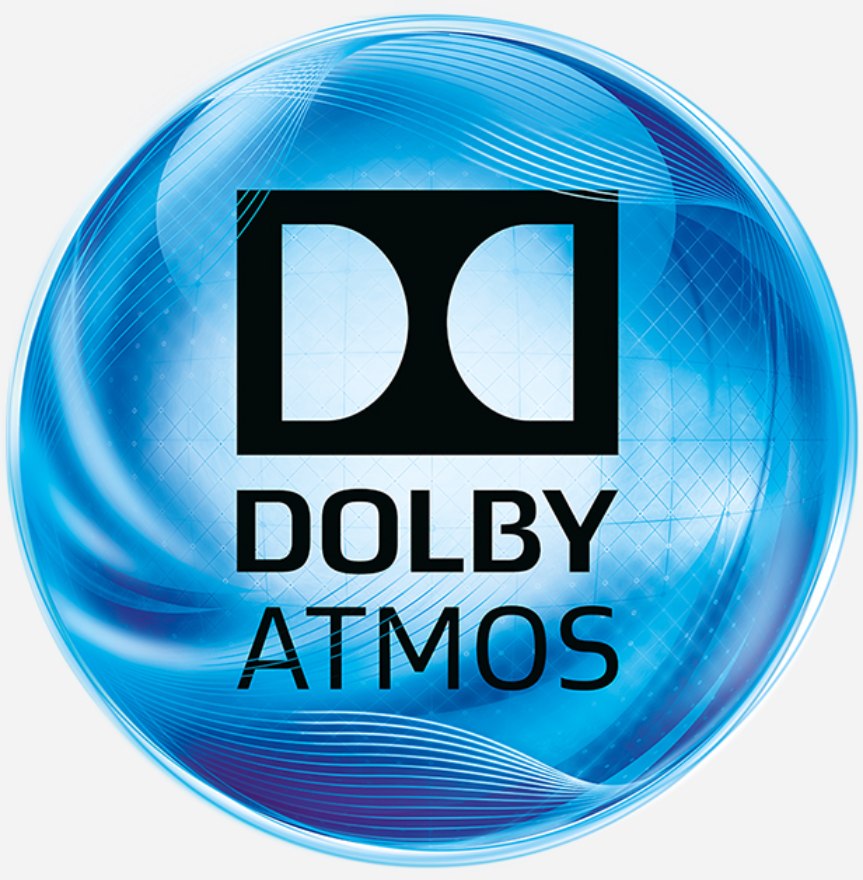 The company will continue to work to bring this new brand of HDR and immersive 3D audio and will be governed by the Alliance for Open Media, where there are different members such as Amazon, AMD, Apple, ARM, among others.